A natural gas meter outside a Salem home (Rachel Alexander/Salem Reporter)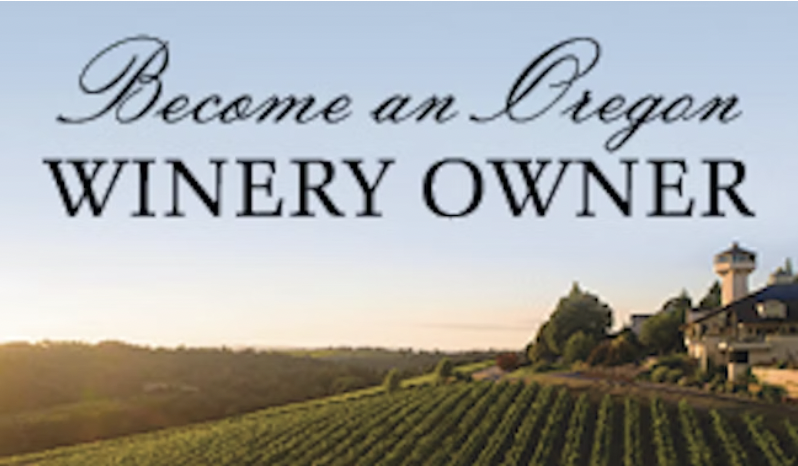 The natural gas utility that serves nearly 40,000 Salem customers is opposed to an objective in Salem's proposed Climate Action Plan that aims to ban new natural gas hookups in the city.
The final draft of the plan completed last month notes the city would have a high greenhouse gas emissions reduction if it implemented "policies to reduce natural gas usage, such as requiring all-electric new construction, prohibiting fossil fuel usage in new construction, and/or banning the use of gas and oil in residential appliances."
The city council will consider adopting the plan at the start of next year. The plan itself doesn't ban natural gas or otherwise change city laws, but instead suggests a pathway for the city to meet its greenhouse reduction goals.
It suggests the city make the changes on natural gas hookups in the next three to five years.
But NW Natural said the idea defies the reality of the current utility system and doesn't account for state-mandated reductions in the next 30 years.
"If the goal is carbon reduction, banning new gas infrastructure that can and is delivering renewable energy is not an effective strategy and may even prevent Salem from reducing (greenhouse gas) emissions to the furthest extent possible," wrote Connor Reiten, NW Natural community and government affairs manager, in a letter sent to the city on Nov. 6.
Reiten was part of Salem's Climate Action Plan Task Force.
Tom Andersen, a Salem city councilor and member of Salem's Climate Action Plan Task Force, said natural gas accounts for 6% to 13% of the greenhouse gas emissions in the Salem area, depending on the modeling.
The Salem City Council adopted a goal of reducing its greenhouse gas emissions in half by 2035.
And banning new gas hookups was one way to make that happen, he said.
"Of course NW Natural gas and its hired attorneys are interested in opposing the ban because it has a direct financial impact on them," he said.
In public comment documents, attorneys on behalf of NW Natural sent an email to City Attorney Dan Atchison saying they had "significant concerns" about the proposed Climate Action Plan on Dec. 6.
"NW Natural requests that, before going further with adoption of the (climate action plan), the city of Salem allow all stakeholders an opportunity to publicly share their views and analysis," attorneys Sharon Rudnick and Robert Steringer wrote.
Reiten said that Oregon electric utilities burn about as much natural gas for power generation as all the state's gas utilities combined. He said more natural gas will be needed when coal plants close, and the plan didn't contemplate the opportunity to replace natural gas with renewables in the gas system.
Renewable natural gas is a term used to describe biogas which can come from landfills, wastewater treatment plants and food production facilities. It's treated and then injected into natural gas pipelines.
NW Natural will have to reduce its emissions by 80% by 2050 under a March 2020 executive order by Gov. Kate Brown.
David Roy, spokesperson for NW Natural, said the company didn't have anything to add beyond what was in public comments, "except to say that we have provided to the city multiple options to help them reach their goals regarding this very important issue."
Andersen said one of the concerns raised about natural gas is losing heat in the event of another ice storm like what occurred last February.
He said electric utility Portland General Electric is taking steps to harden its system to make sure widespread outages don't happen again.
He said they're trimming trees, creating a better alert system and prioritizing critical facilities.
Andersen added that the natural gas recommendations in the plan were a compromise. After hearing feedback from NW Natural and the Home Builders Association of Marion and Polk Counties he said the timeline to implement the changes was pushed from one to two years to three to five years.
"We want as broad a support as we can get in this, our climate action plan, because we're in a crisis," he said.
The Climate Action Plan notes that no comparable city has enacted a comprehensive ban on fossil-derived natural gas that terminates current connections.
"Natural gas bans that eliminate future growth of new natural gas hookups are becoming more common, and Salem would be ahead of its peers and most cities in the U.S. if it were to enact this kind of ban," reads the plan.
Contact reporter Saphara Harrell at 503-549-6250, [email protected]
JUST THE FACTS, FOR SALEM – We report on your community with care and depth, fairness and accuracy. Get local news that matters to you. Subscribe to Salem Reporter starting at $5 a month. Click I want to subscribe!