This weekend's Grand Ronde powwow was an opportunity to participate in a visual feast of beadwork, beautiful regalia, tradition, and be a guest in sacred space. 
This year's powwow began with the Grand Entry, led by veterans carrying the Eagle Staff and followed by flags and dancers while the host drums sang the opening song. About 1,000 people gathered Aug. 19 in Grand Ronde to watch the contests.
After the flags were posted, the children's dancing contests began with many small gifts being scattered out on the pow wow dance floor for the kids to run out and grab.
After the children were finished, the dance contest began in earnest with the Senior Golden Age adults starting off. To compete in a contest, the dancer must be in regalia appropriate for the competition, and there are many types of dances, such as grass dance, traditional, fancy and jingle. Besides the dances for the opening and closing of a powwow session, the most common dance is the intertribal, where the drums will sing a song and anyone who wants to can come and dance, including non-tribal attendees.
Drums are the lifeblood of the powwow, and members of drum groups are often family, extended family, or friends. Groups are then often named for families, geographic locations, tribal societies, or more colorful names. Traditionally only men would drum and women would sit behind the men singing; however, now there are mixed-gender and all-female drum groups.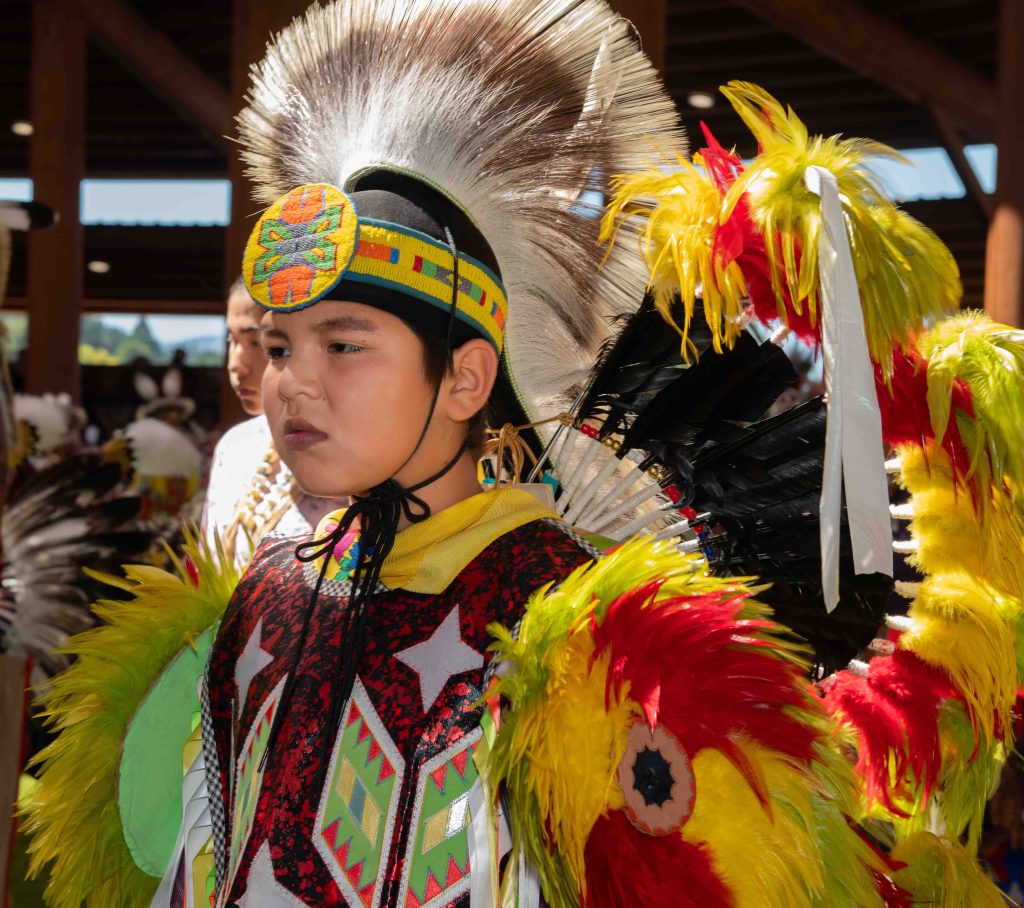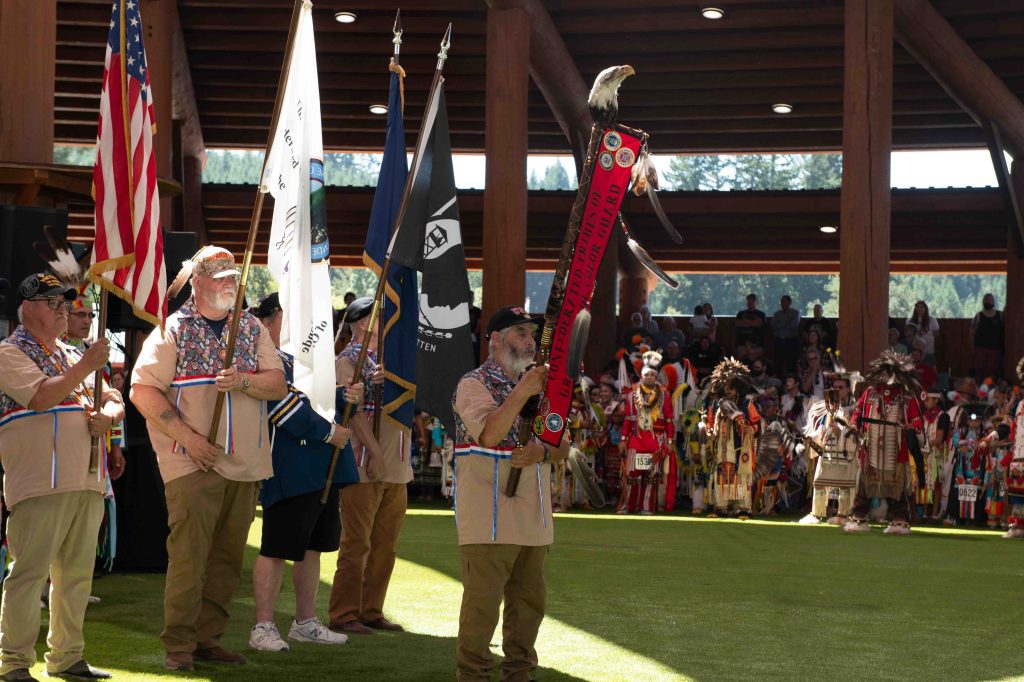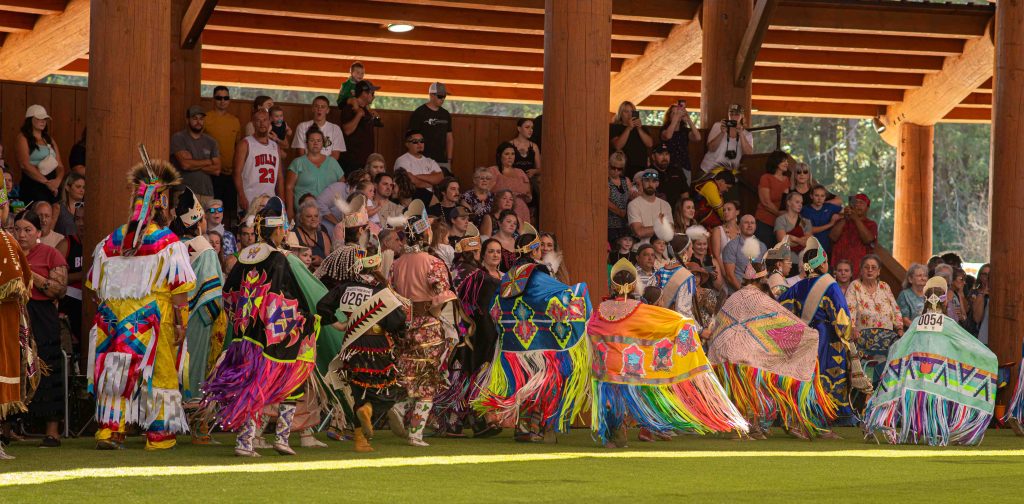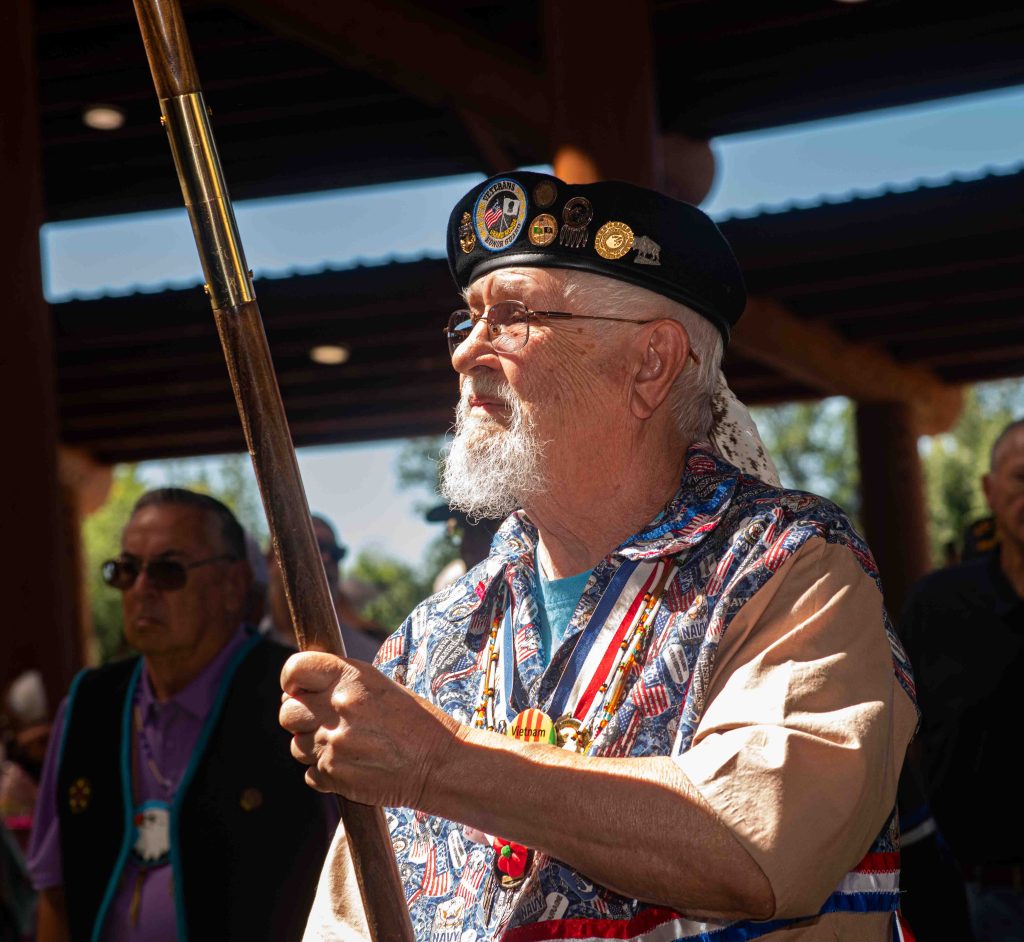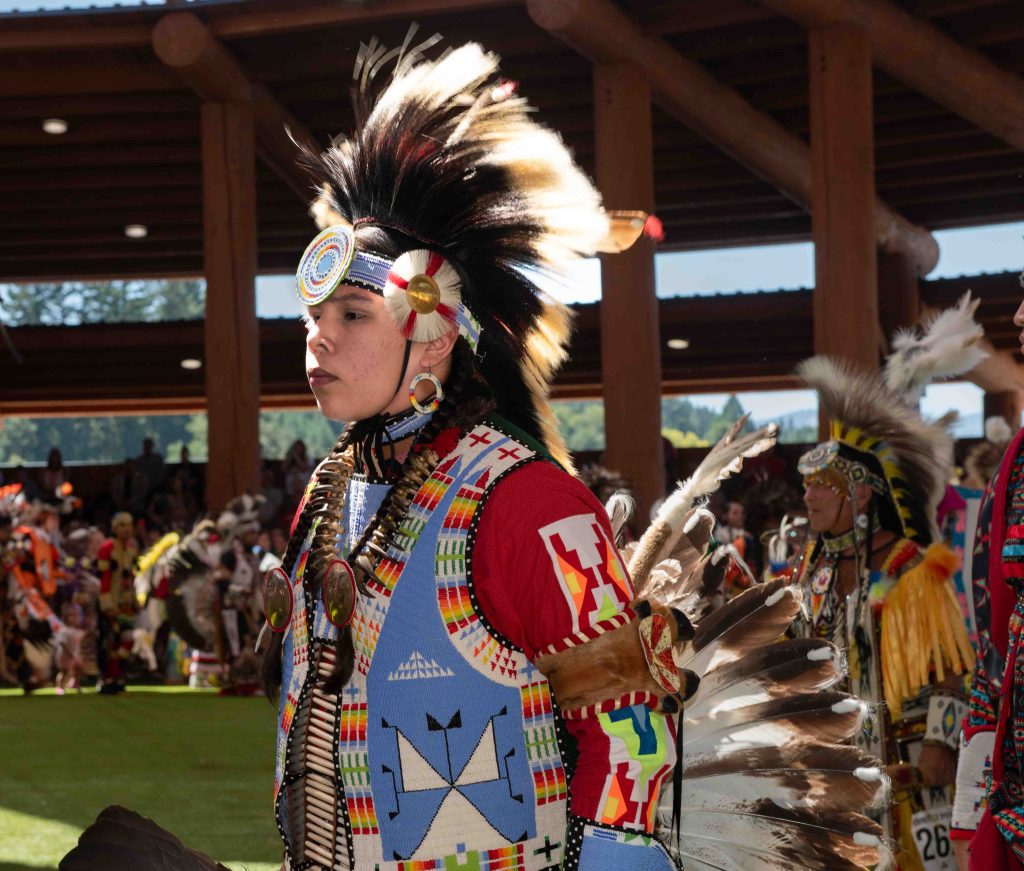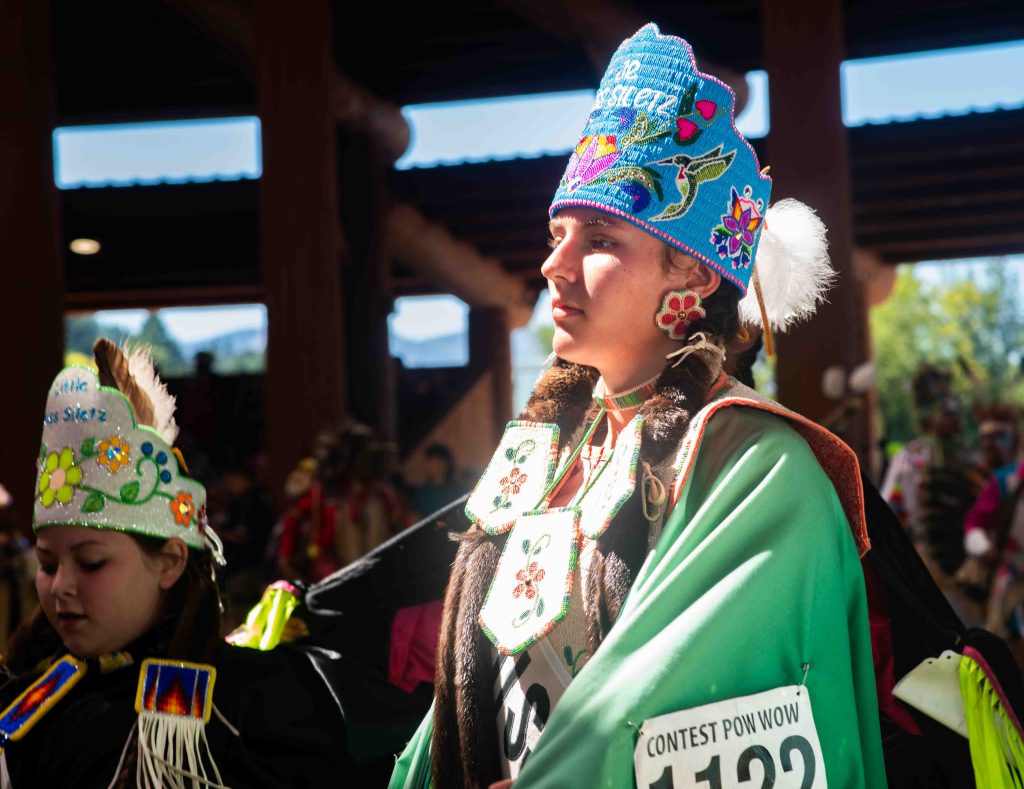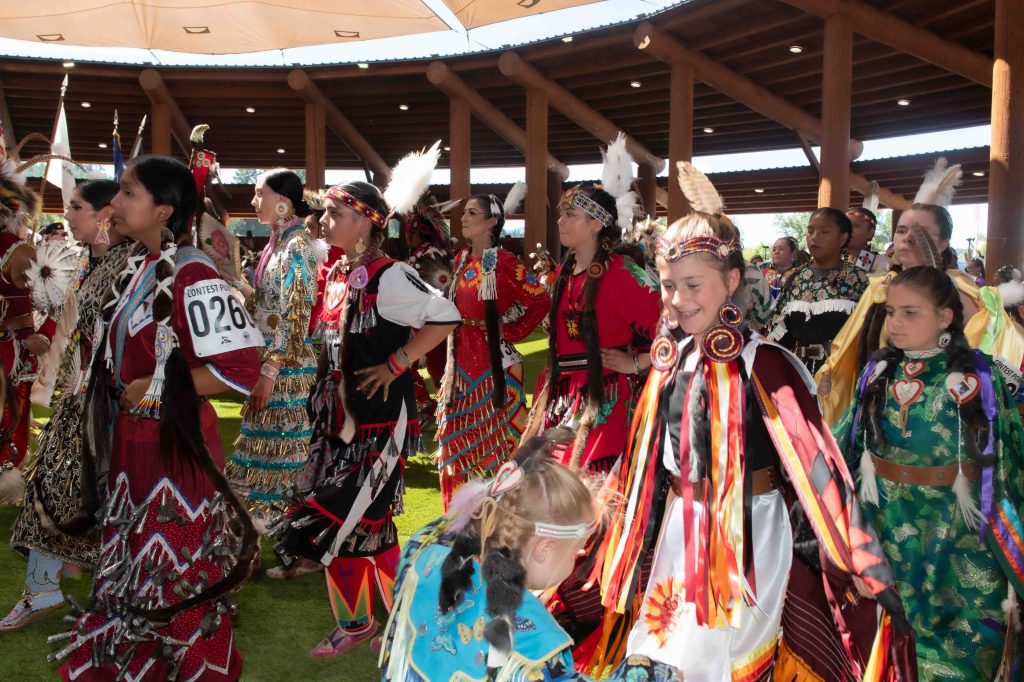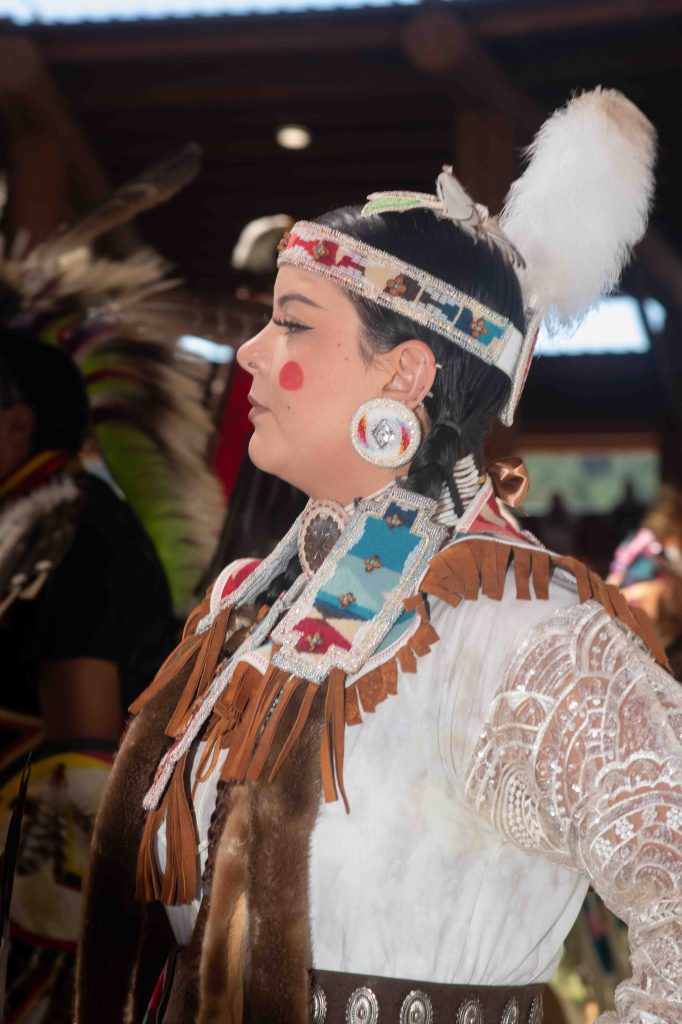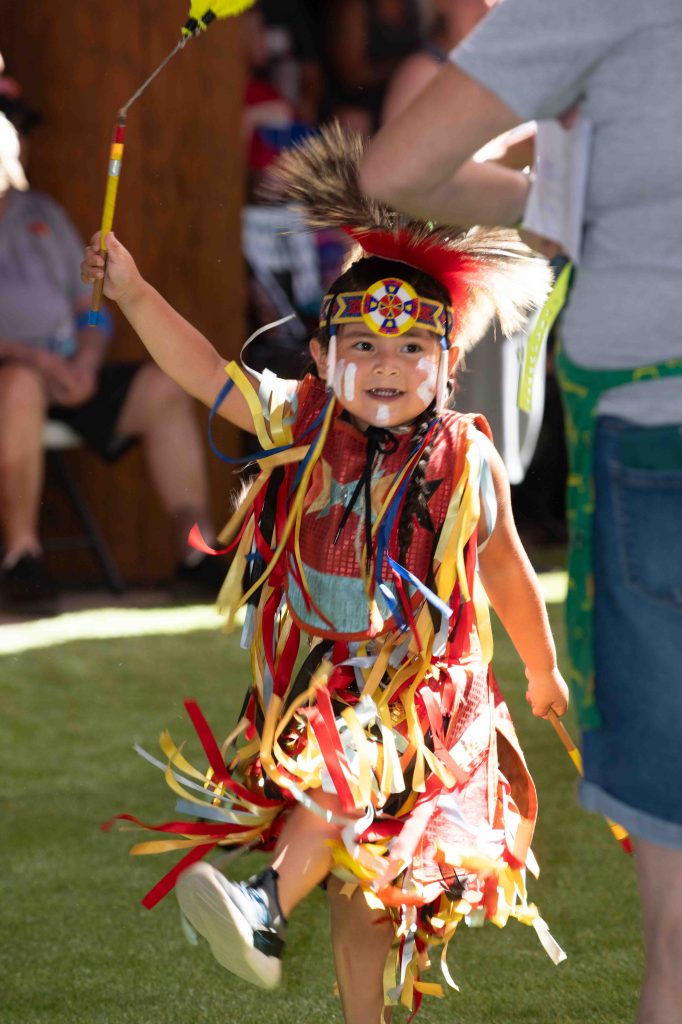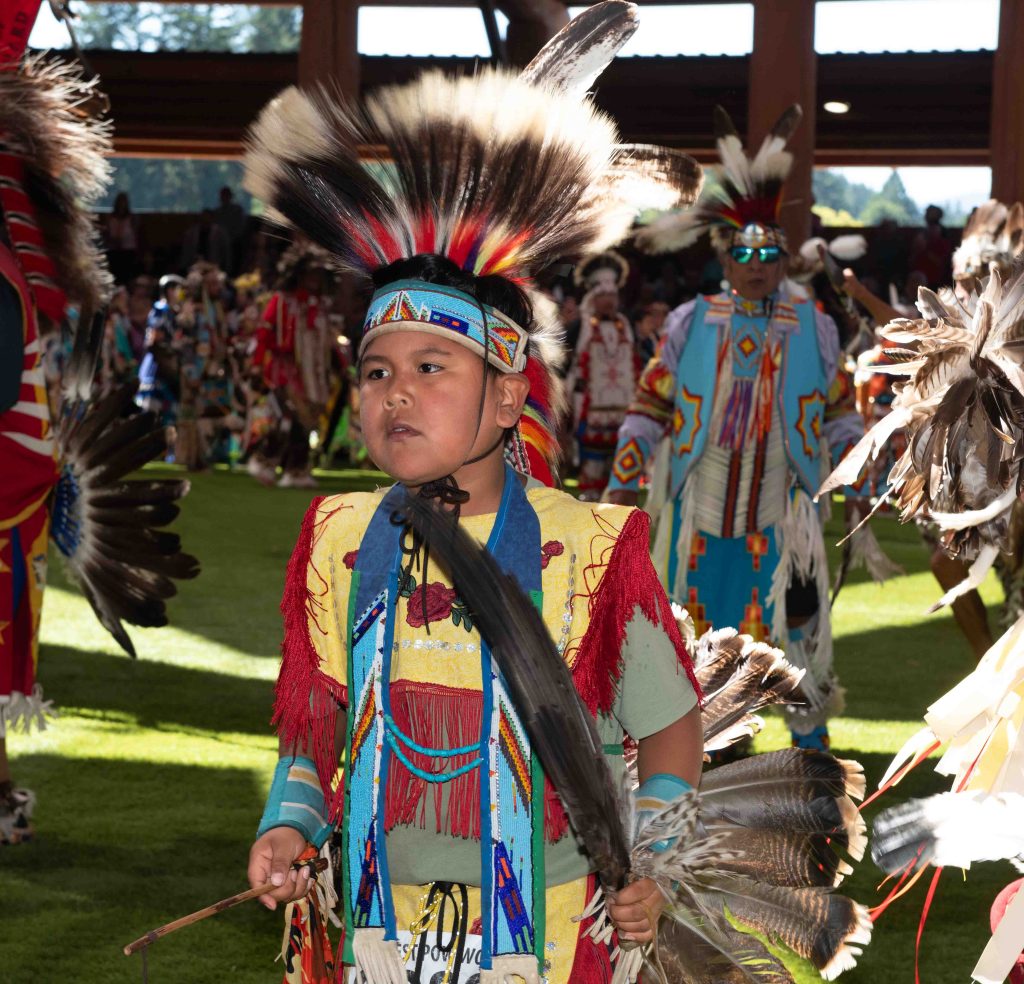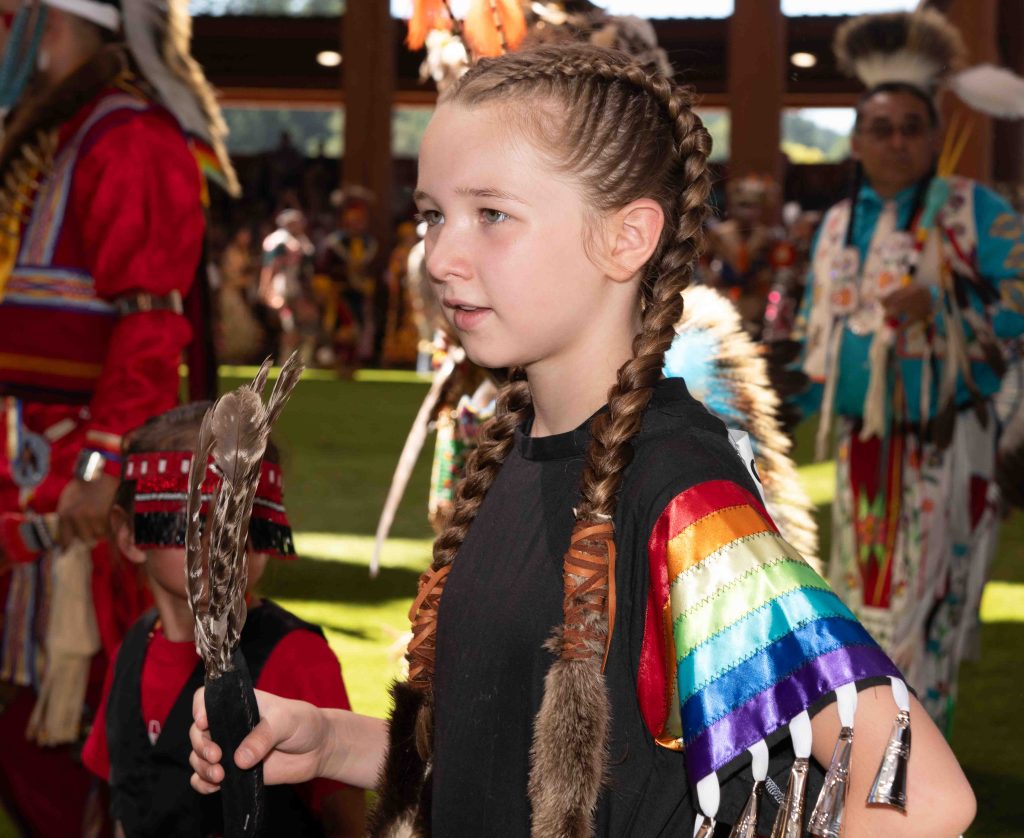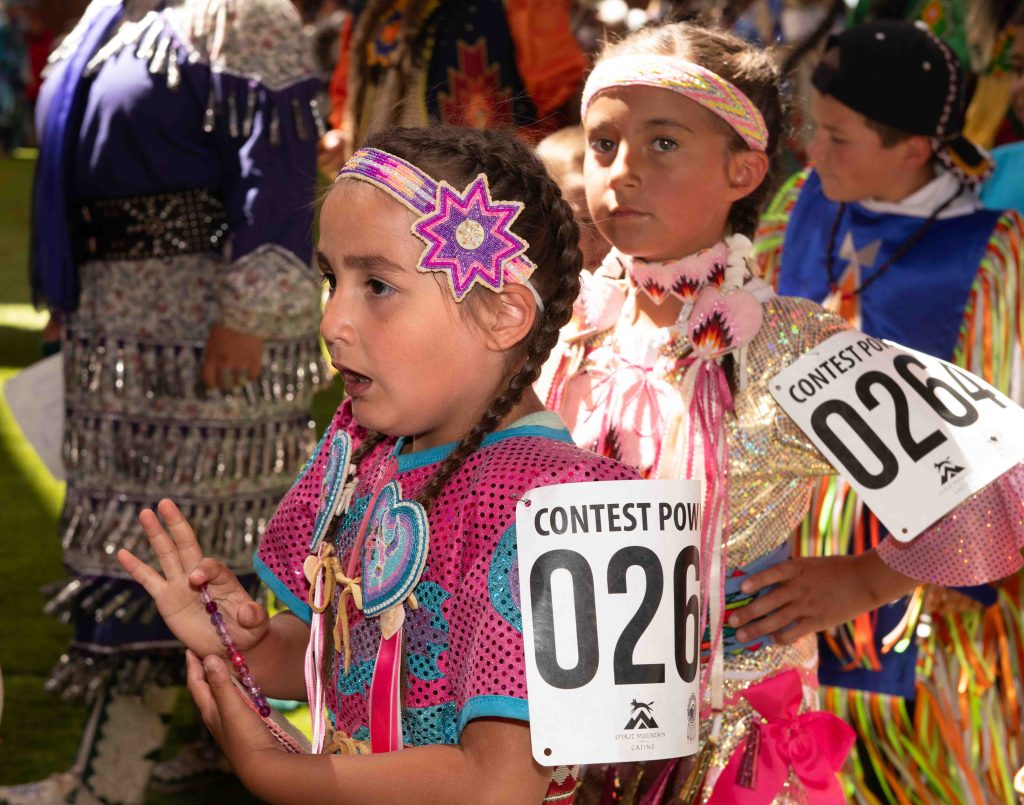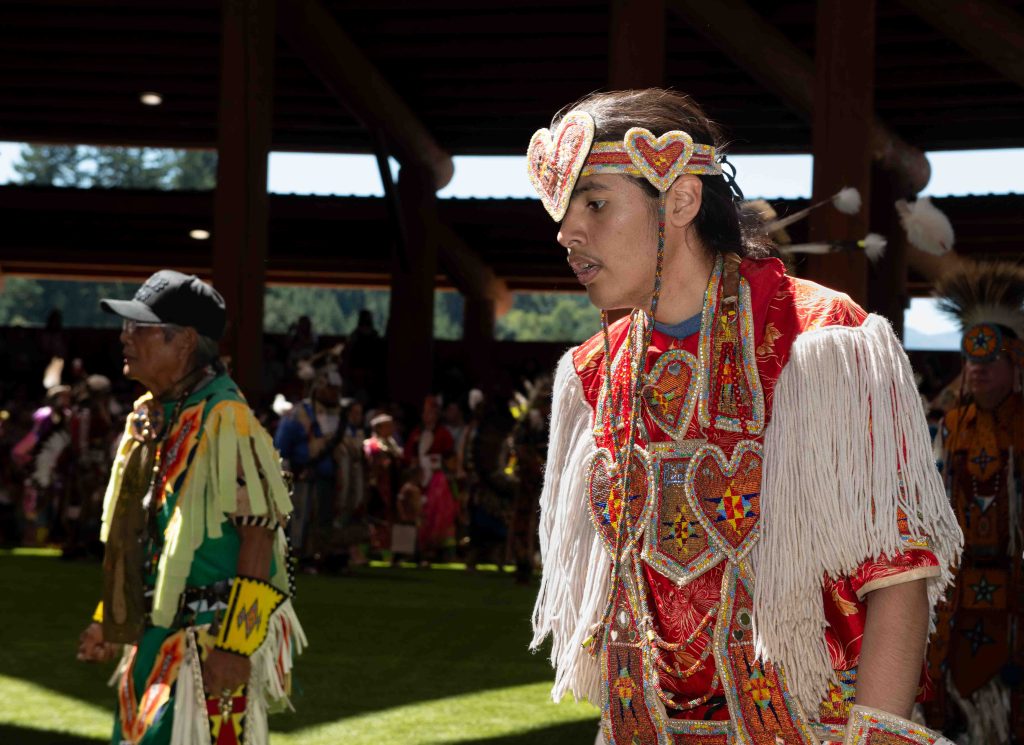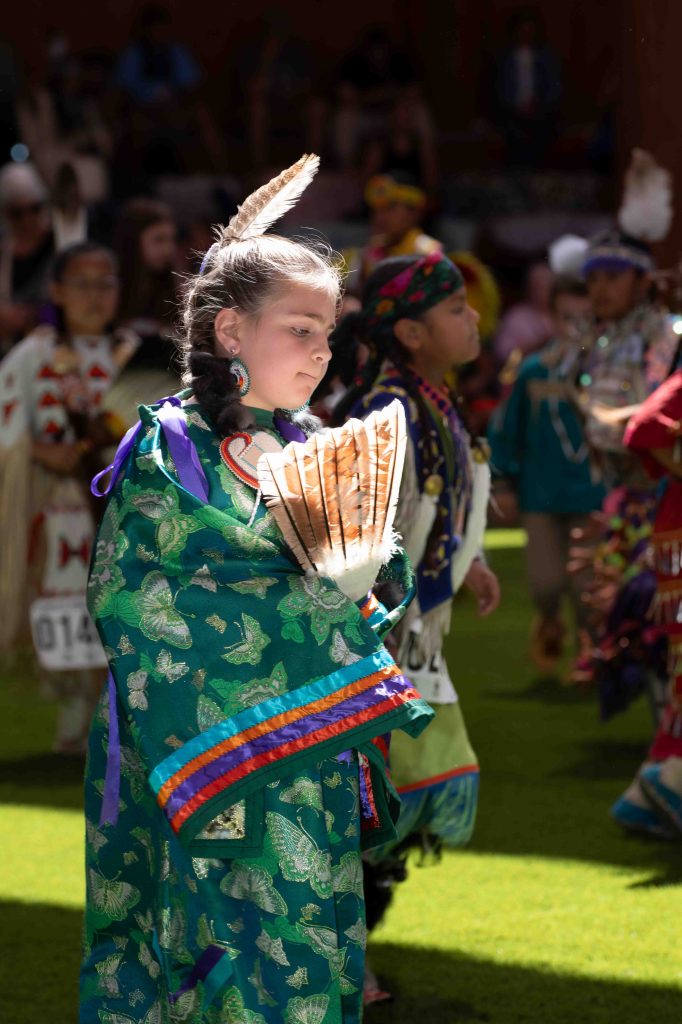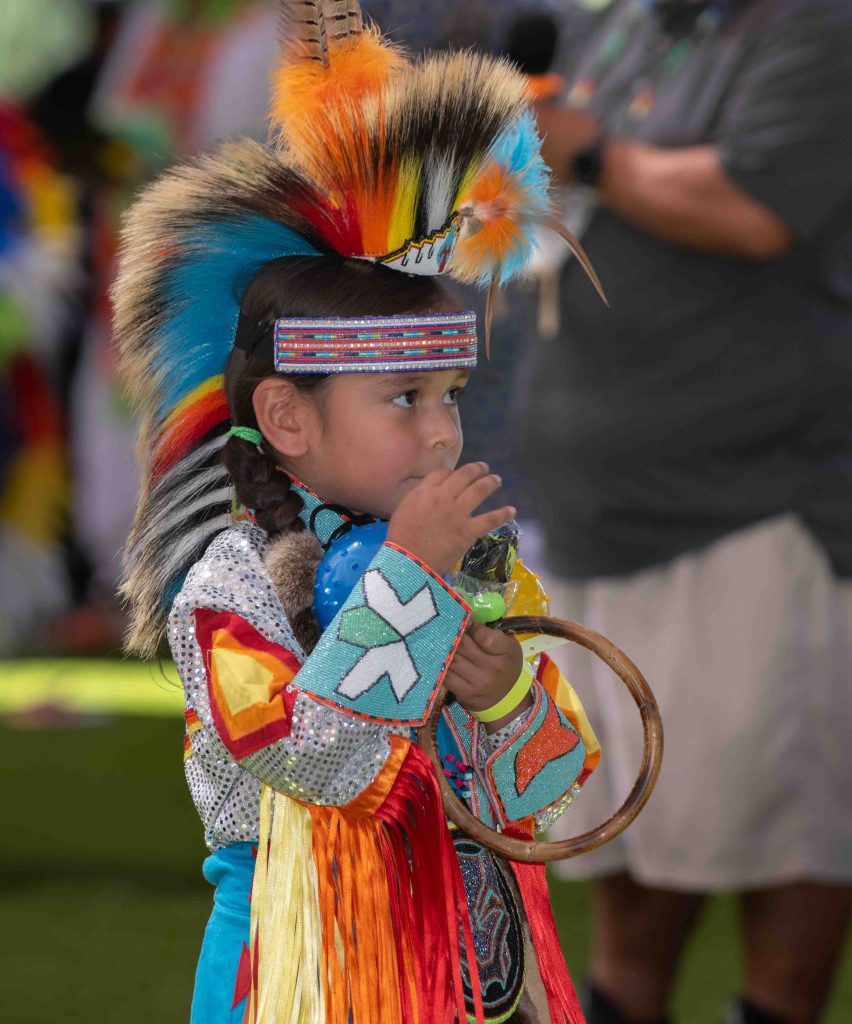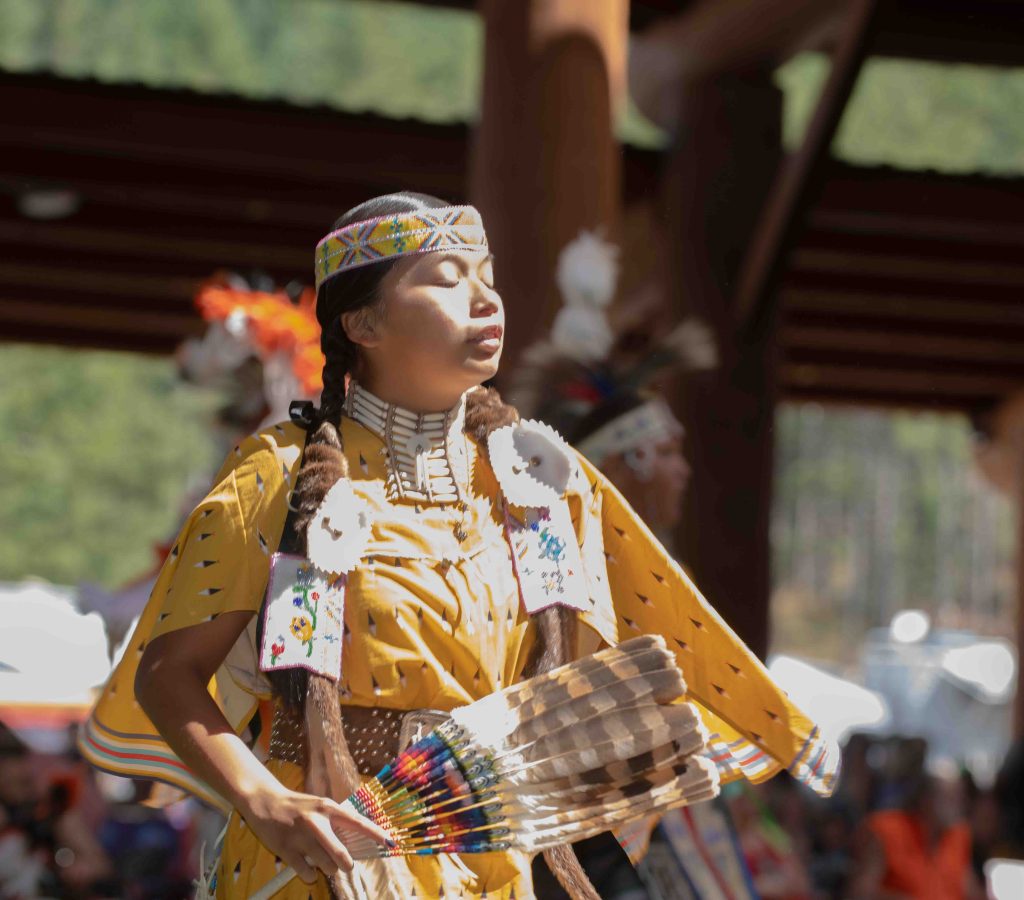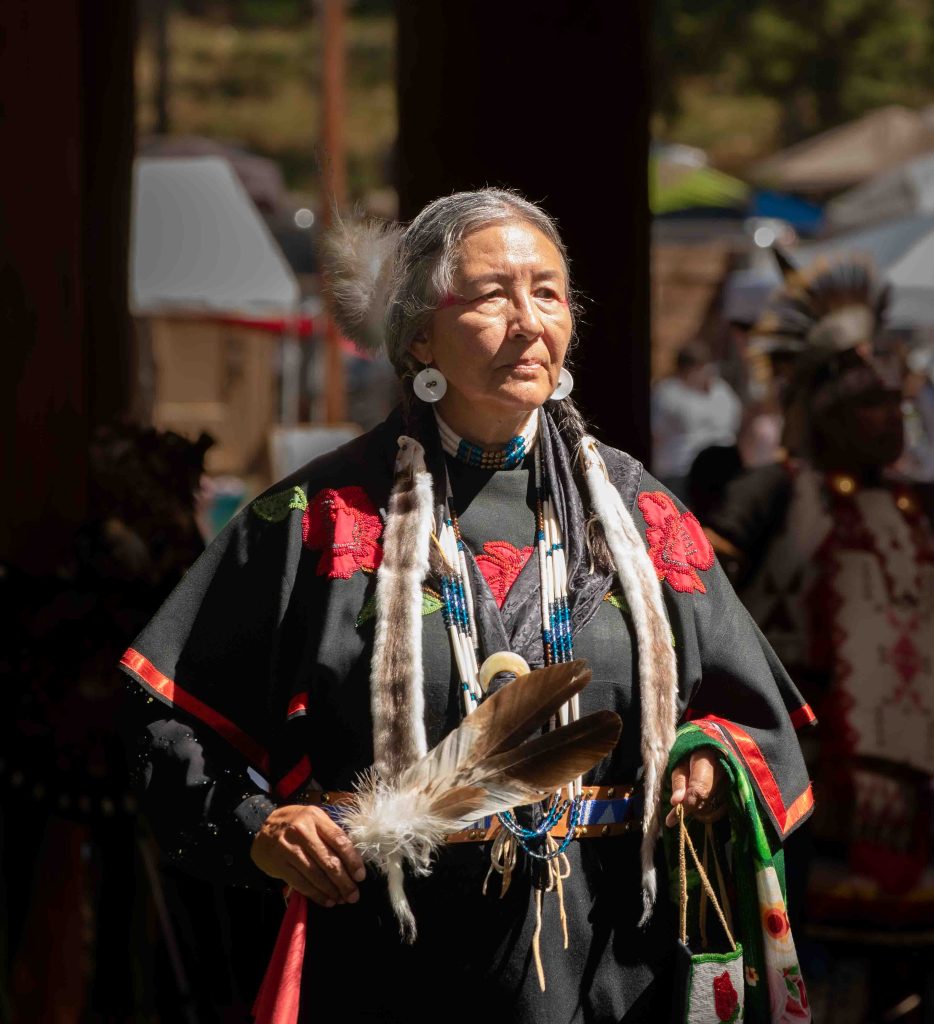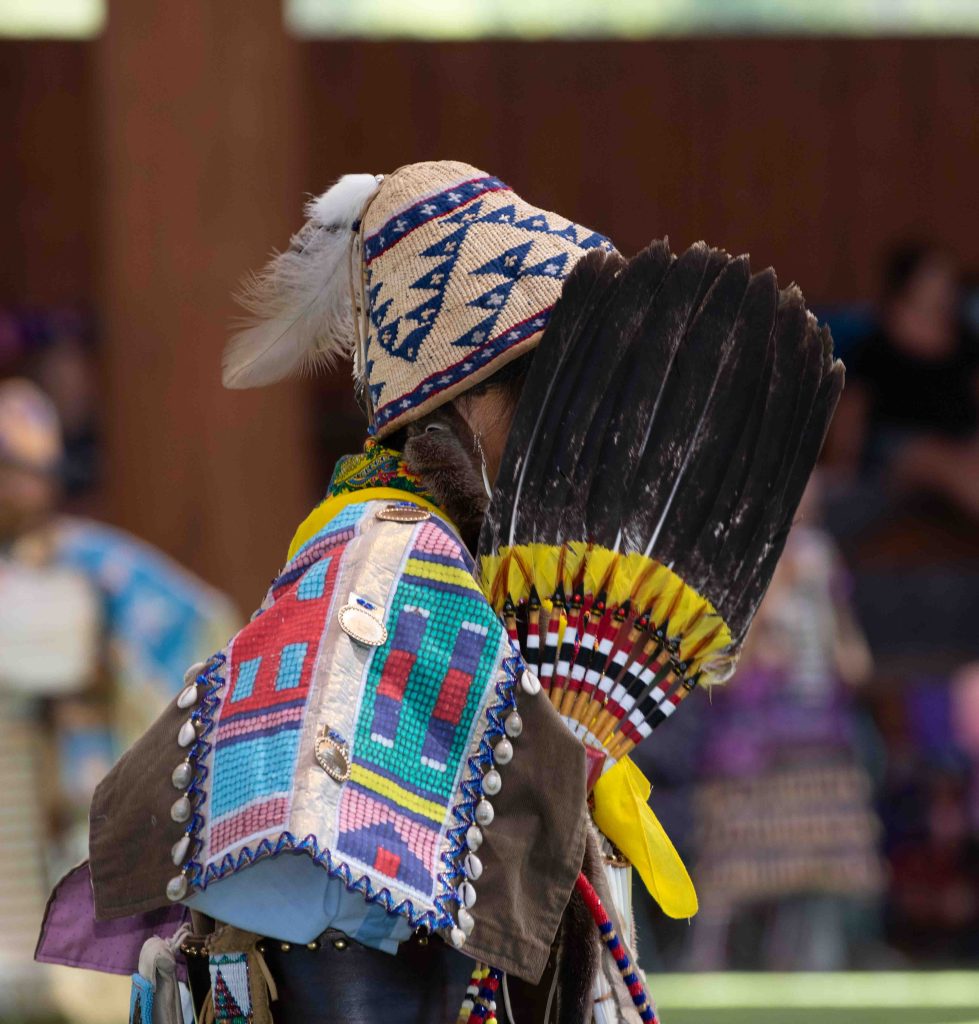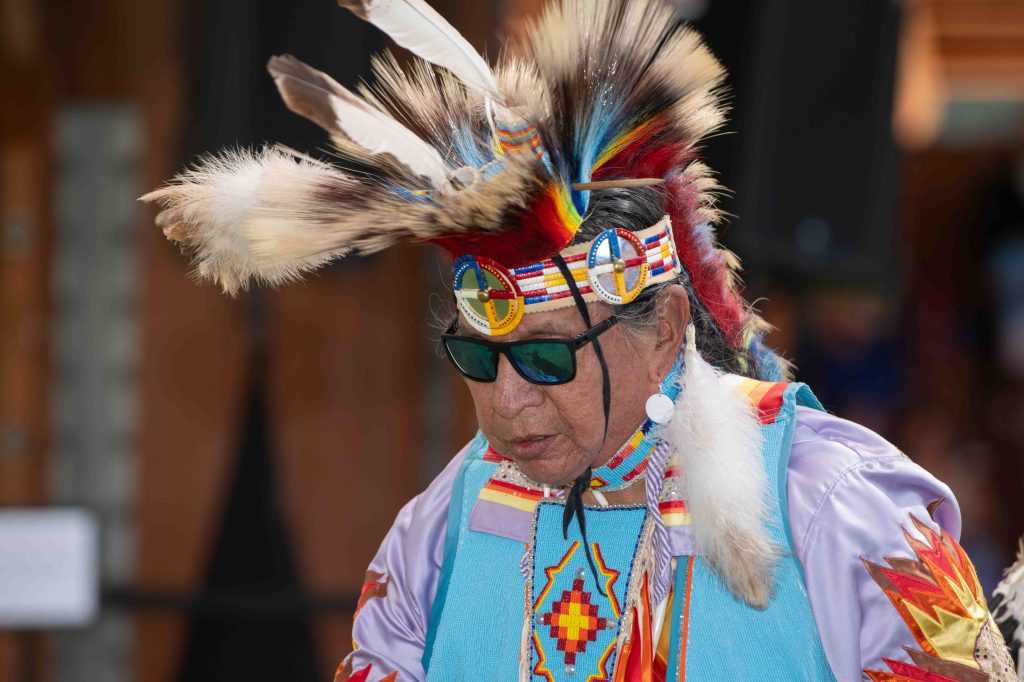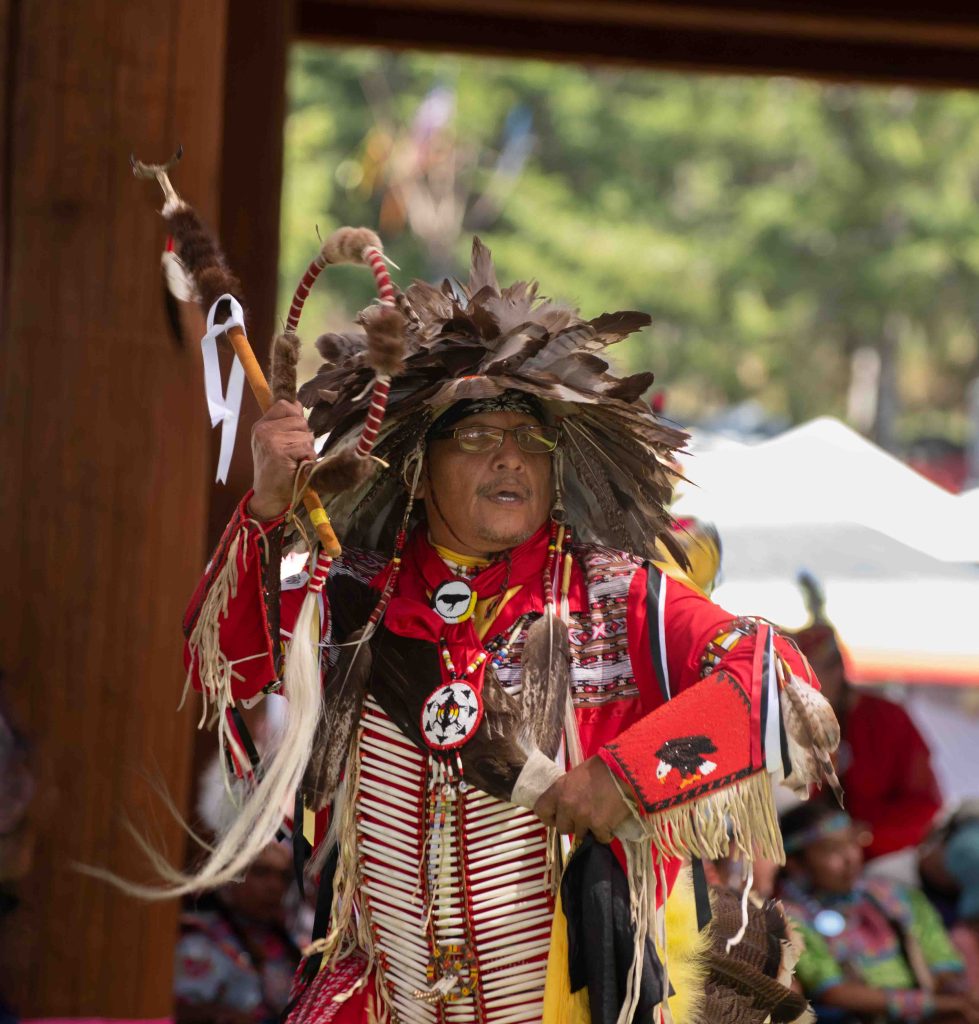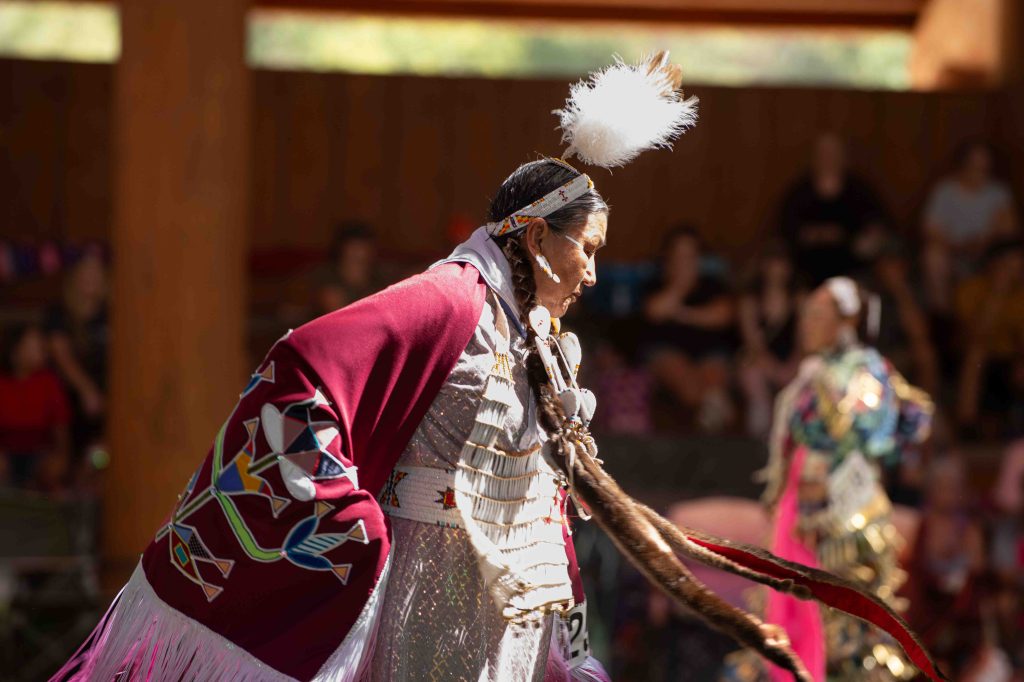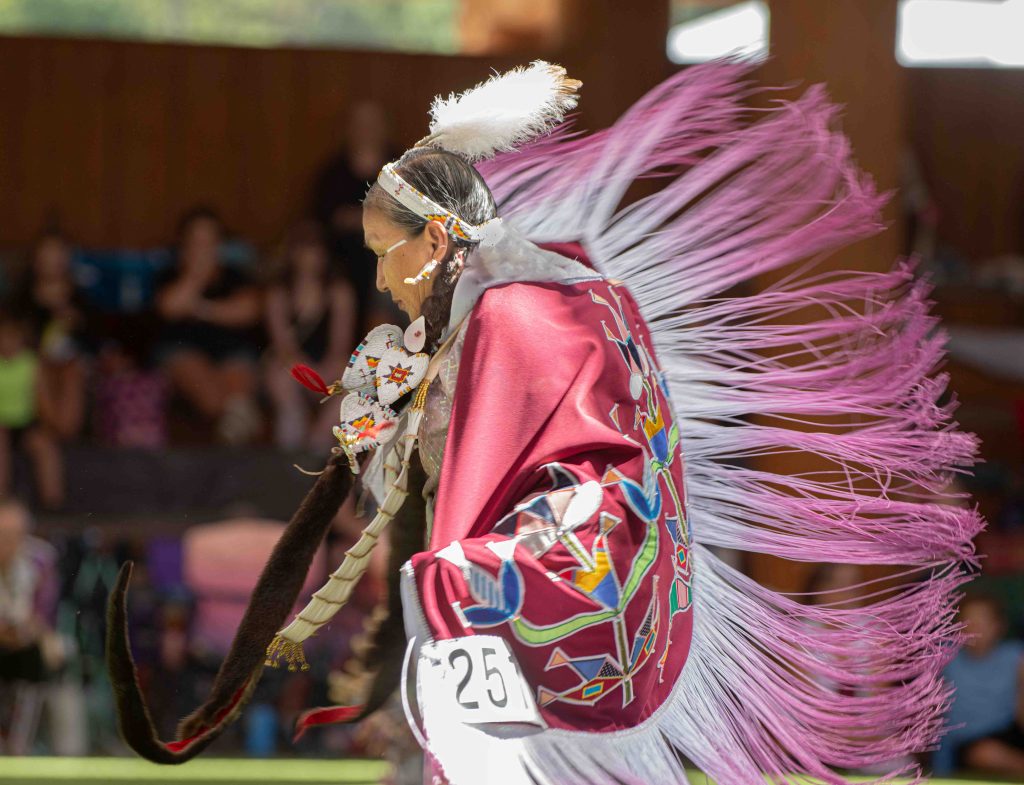 STORY TIP OR IDEA? Send an email to Salem Reporter's news team: [email protected].
SUPPORT OUR WORK – We depend on subscribers for resources to report on Salem with care and depth, fairness and accuracy. Subscribe today to get our daily newsletters and more. Click I want to subscribe!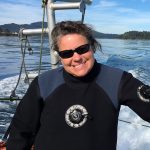 Laura Tesler has lived in Salem, Oregon for 20 years and is originally from Flint, MI. Laura has been an underwater photographer for 15 years, and is an avid scuba diver. Topside, she has been taking photographs since age 12, and currently works on assignment for the Salem Reporter, and full time purchasing land for fish and wildlife habitat in the Willamette Valley. Laura attended Oregon State University, and has traveled extensively all over the world and the United States.