It was a day filled with bubbles, big helicopters, face painting, and free books and toys at this year's Riverfront Family Fest at Riverfront Park held Saturday, Aug. 5. 
Family Building Blocks orchestrates this free event for over 4,000 parents and children each year. With a range of family-friendly activities, the park was filled with families enjoying all kind of activities ranging from trying on real life fire gear, learning about proper tooth care, staying away from downed electrical wires, and learning about commonly seen insects.
There were plenty of bubble machines and food trucks, and also the crew from Starbucks Snack Shack was on hand to hand out goodie bags and water to the crowd. Thanks to the United Way of Mid-Willamette Valley, the crew from Good360 was there to hand out 3,000 toys and books that were donated from Scholastic.
Entertainment was provided by the Lotus Dance Academy, who provided a variety of dance routines to entertain the crowd. There were also plenty of booths to pick up dental kits, school supplies, clothing vouchers, and information on family planning and food vouchers.
One of the main highlights was the landing of the U.S. Army helicopter right in the park in front of the admiring crowd. After the landing, everyone was welcome to sit in the cockpit and climb inside the bay.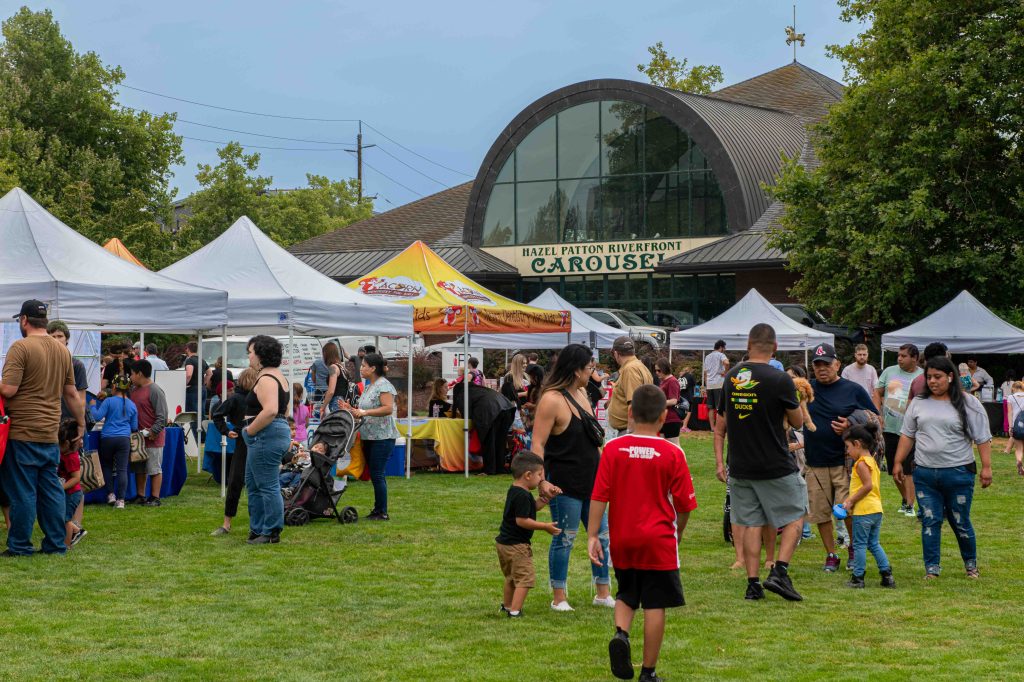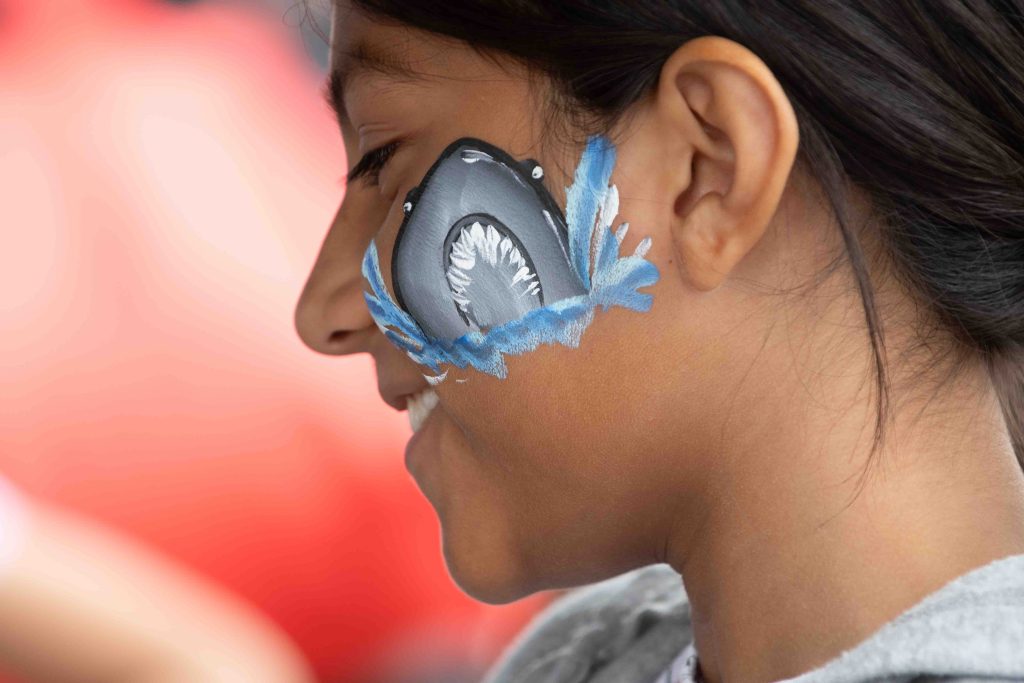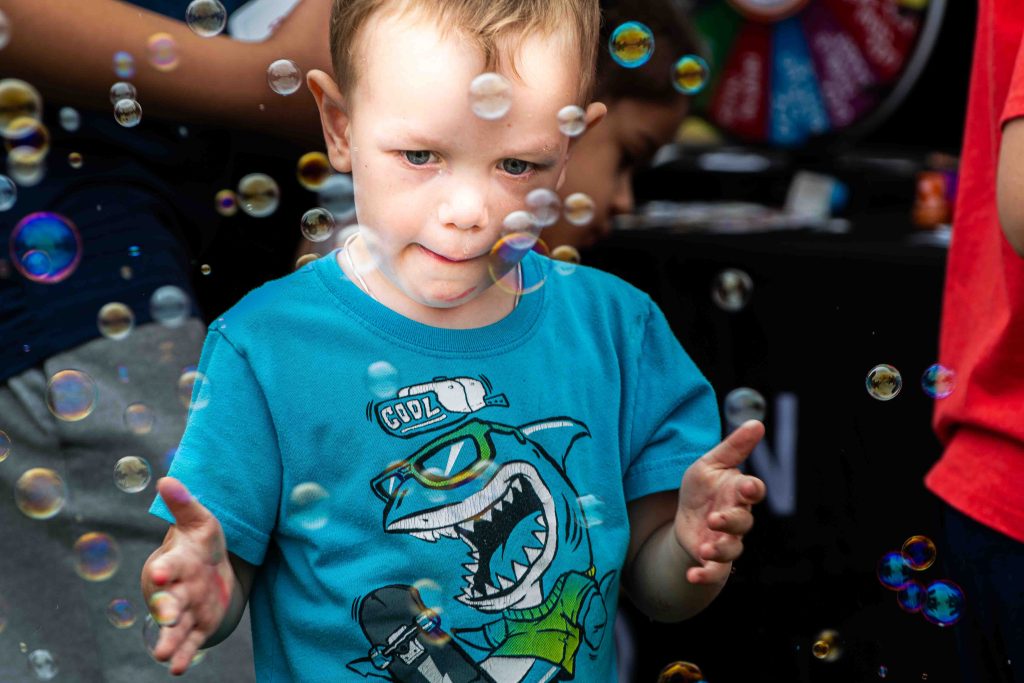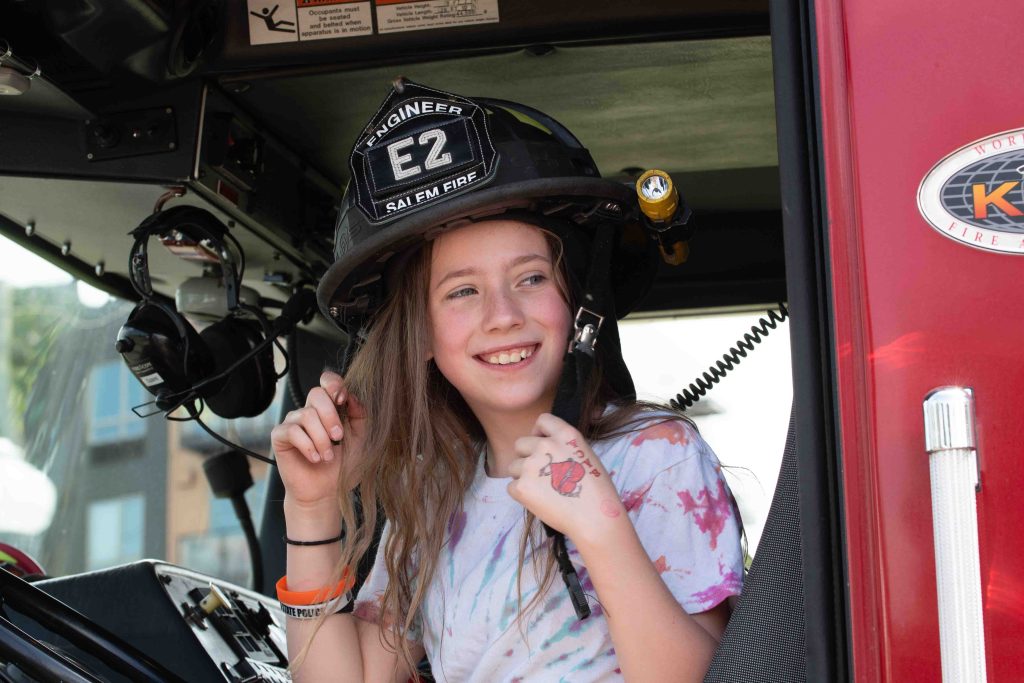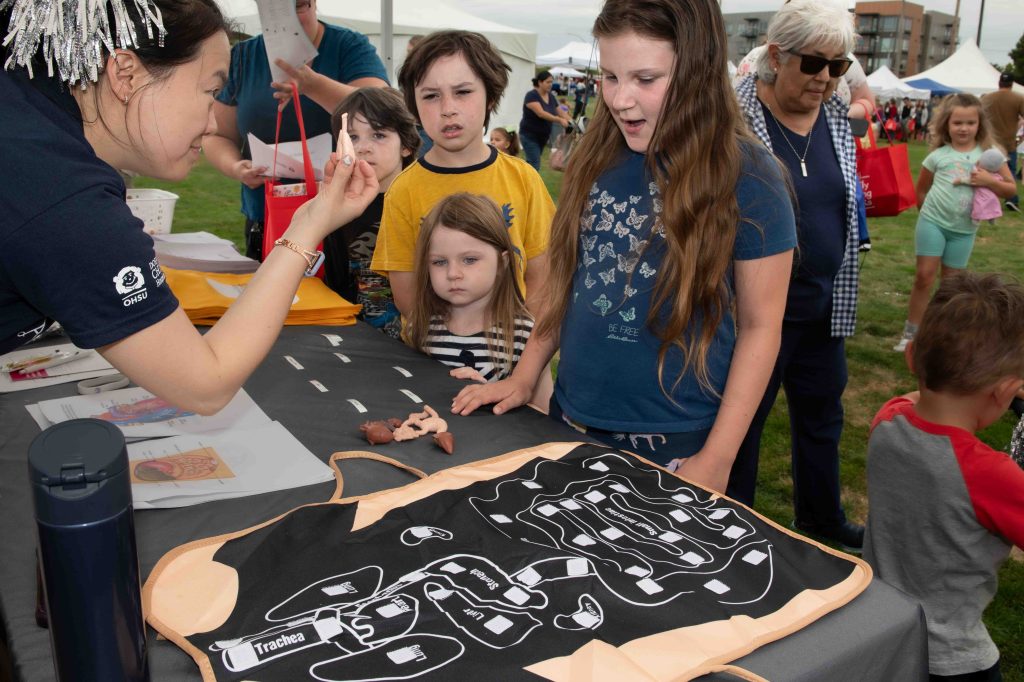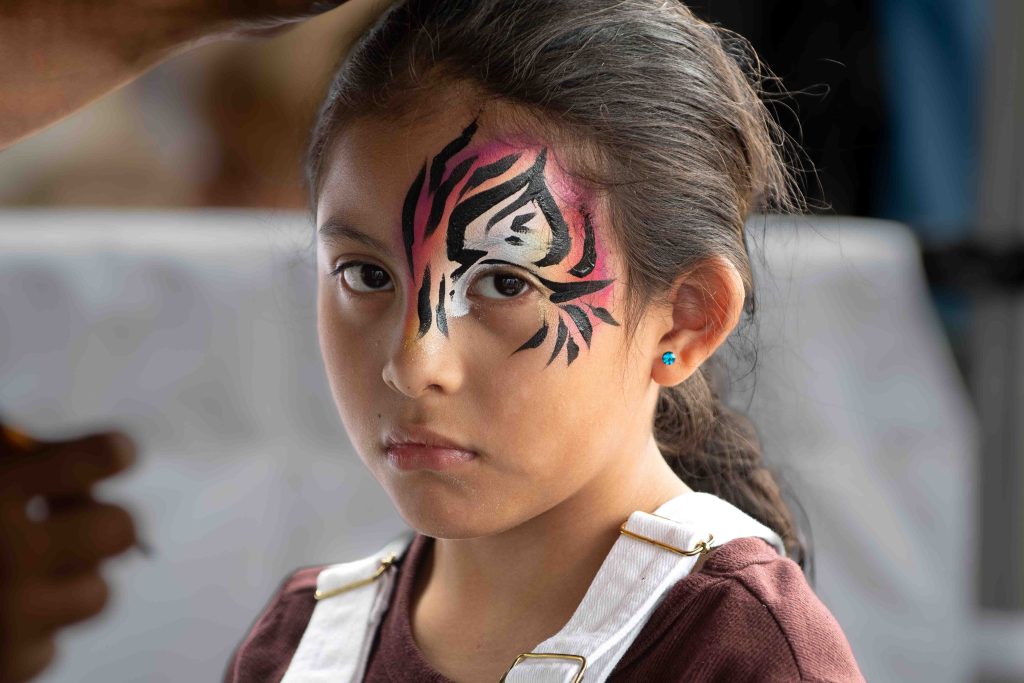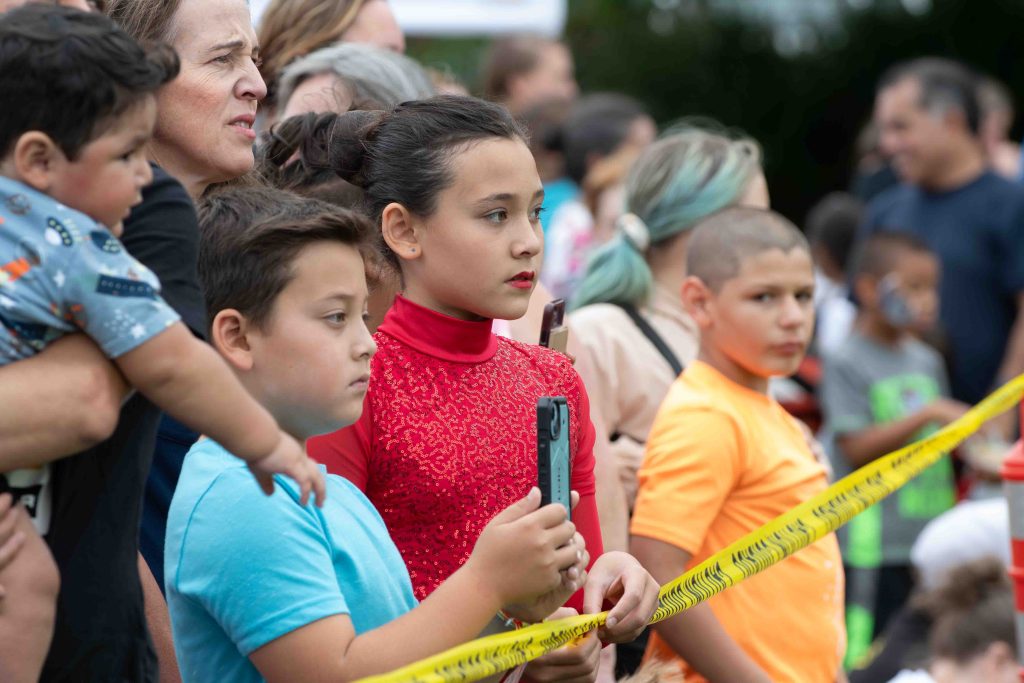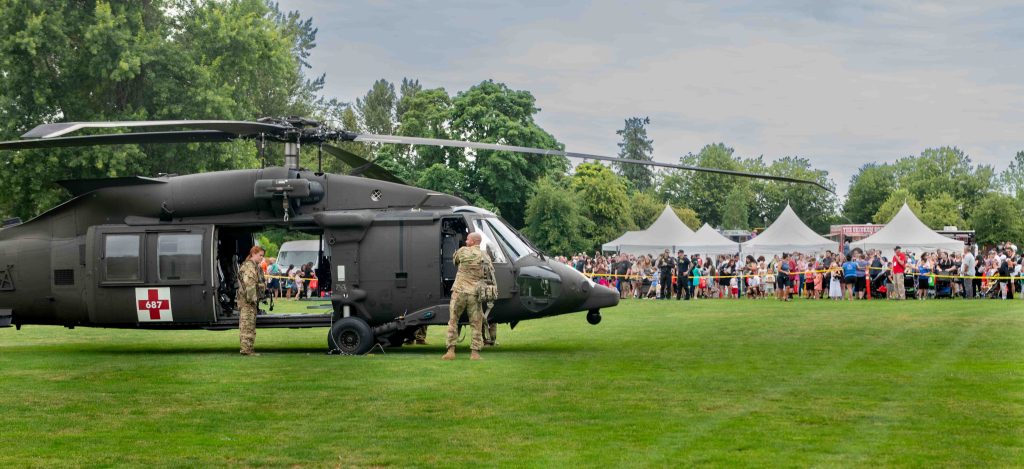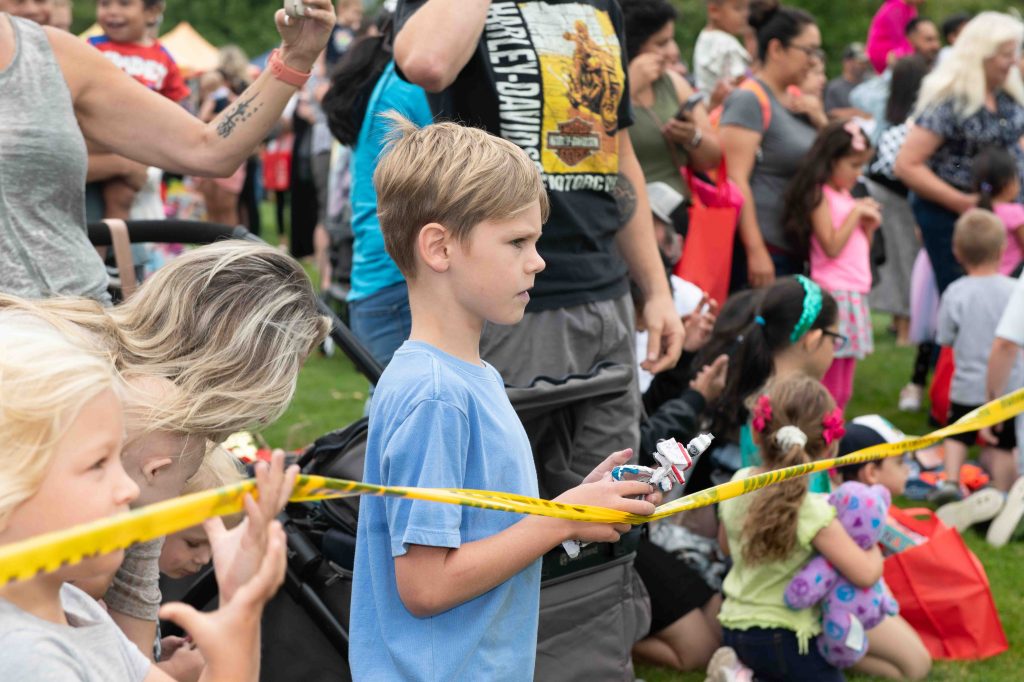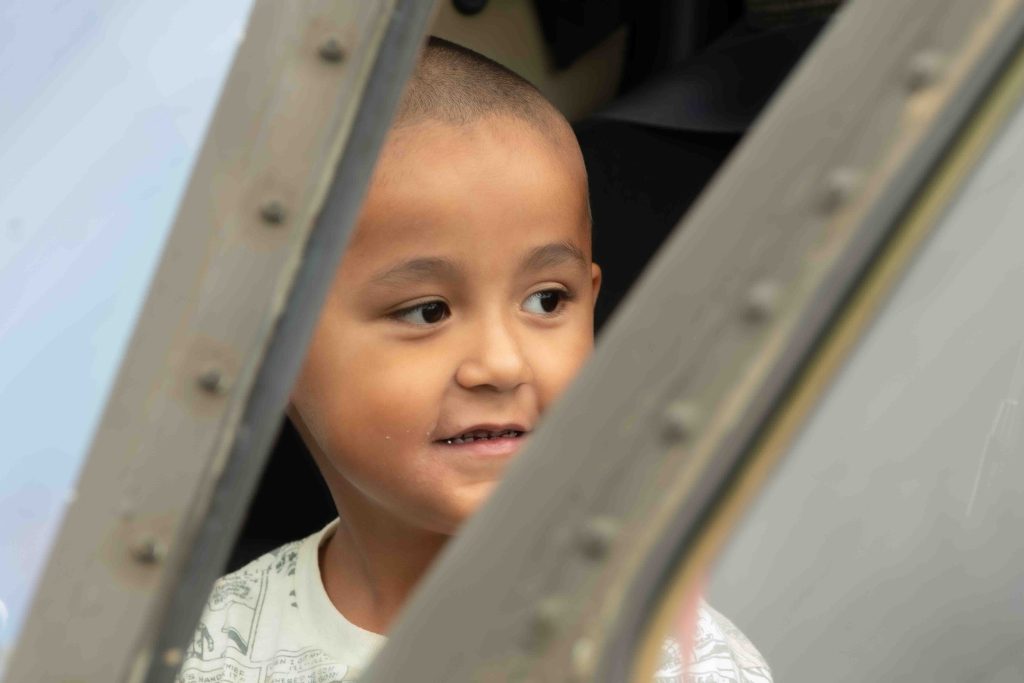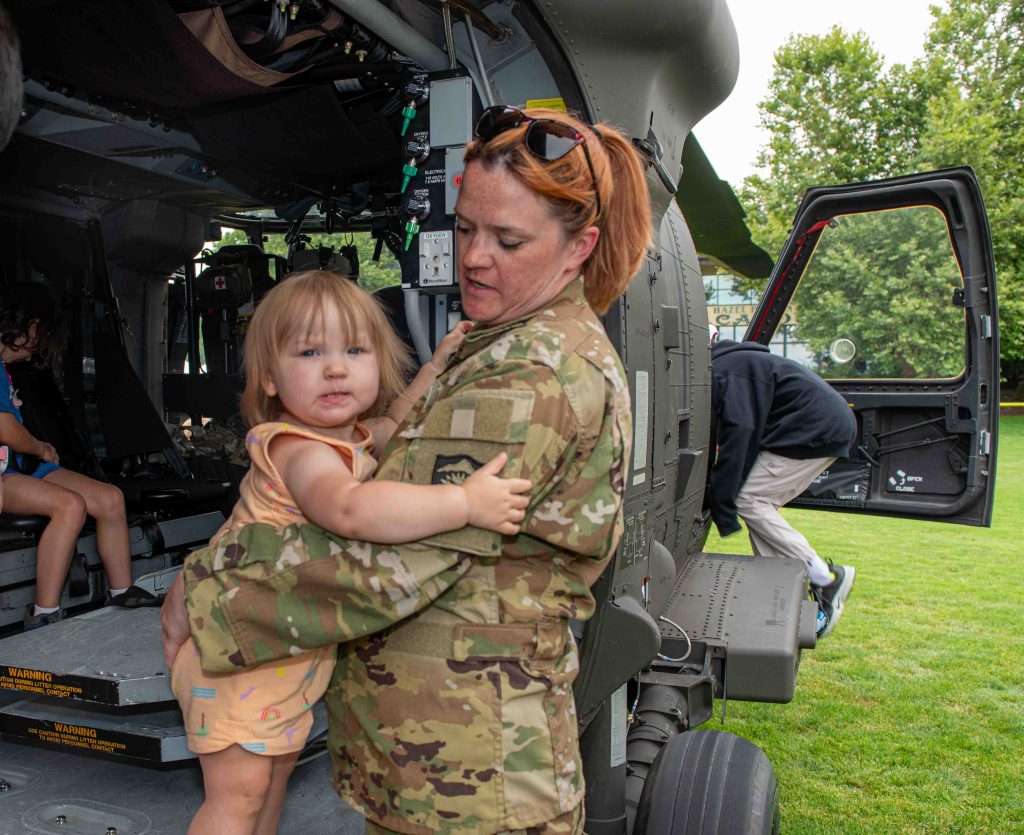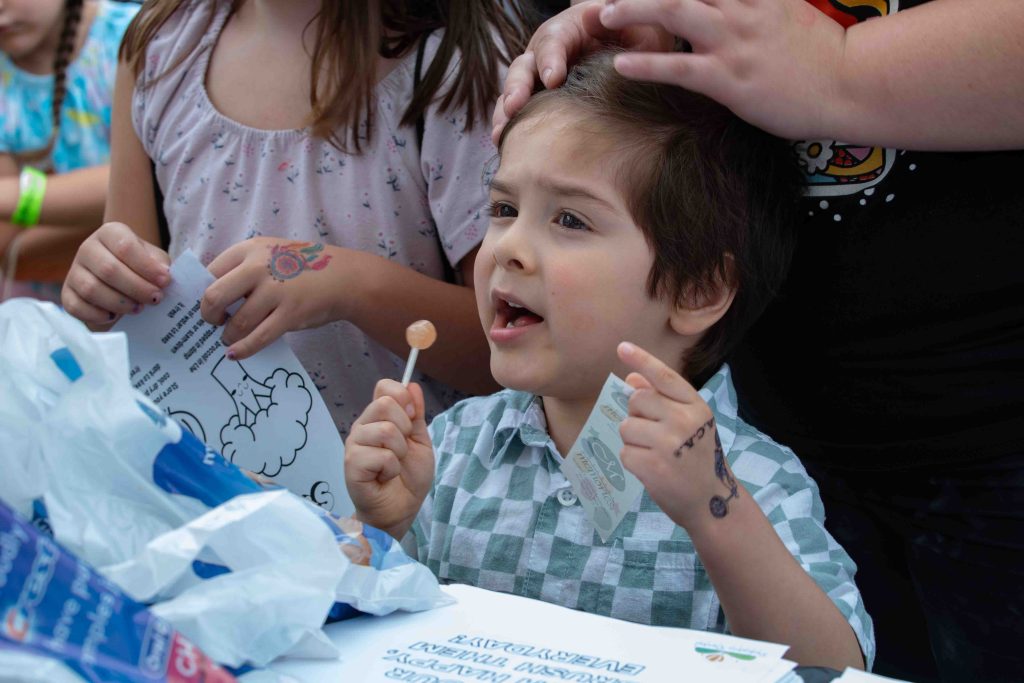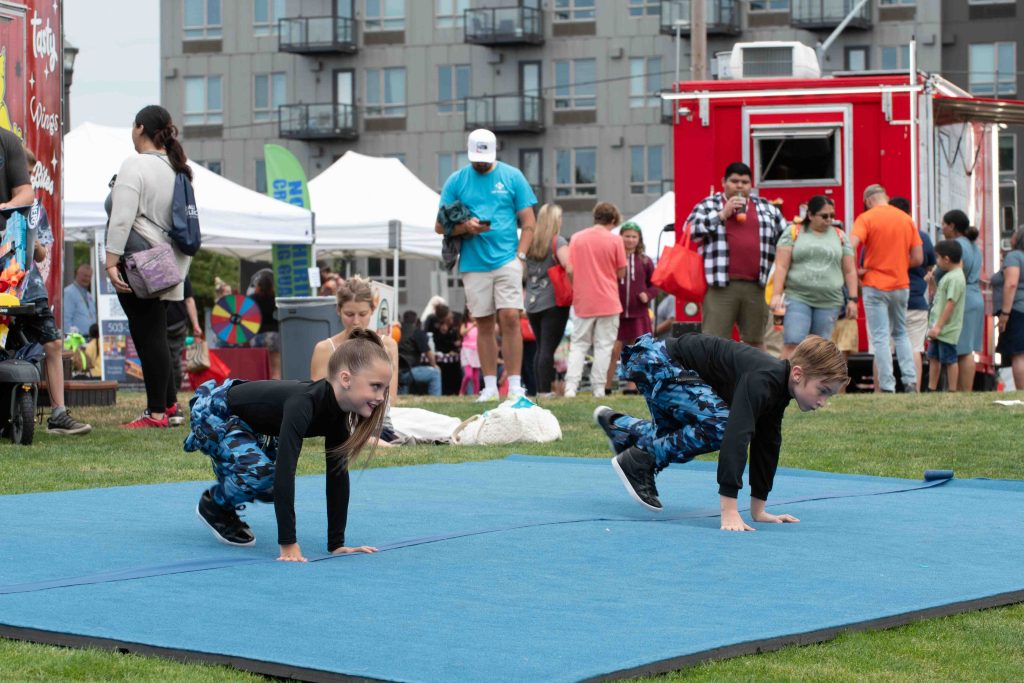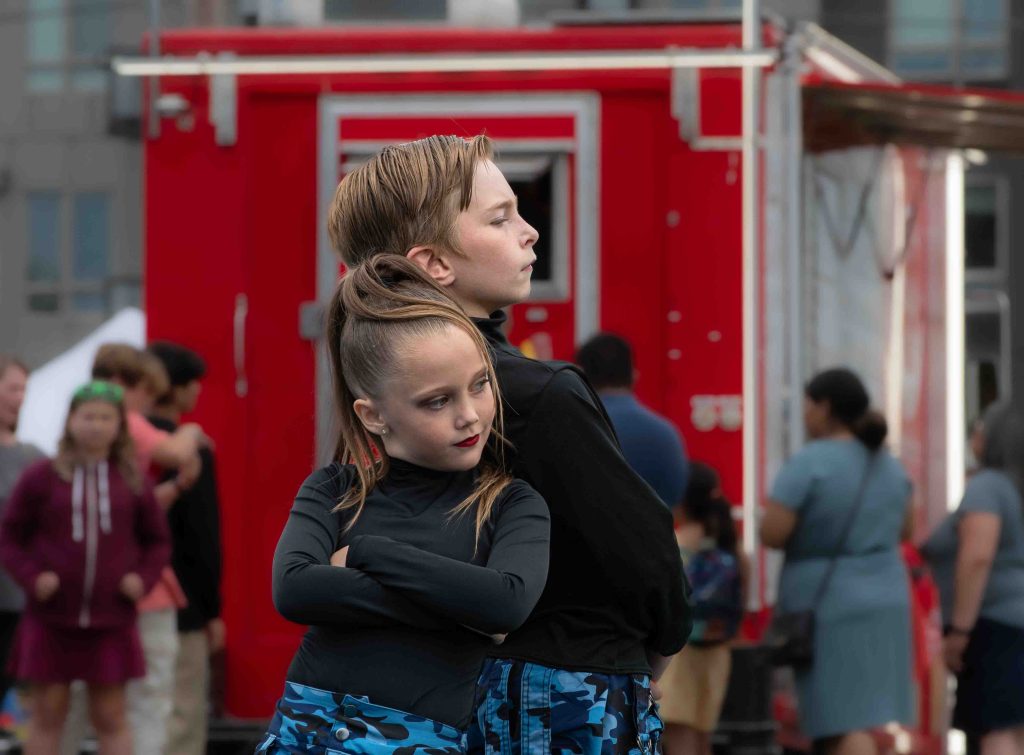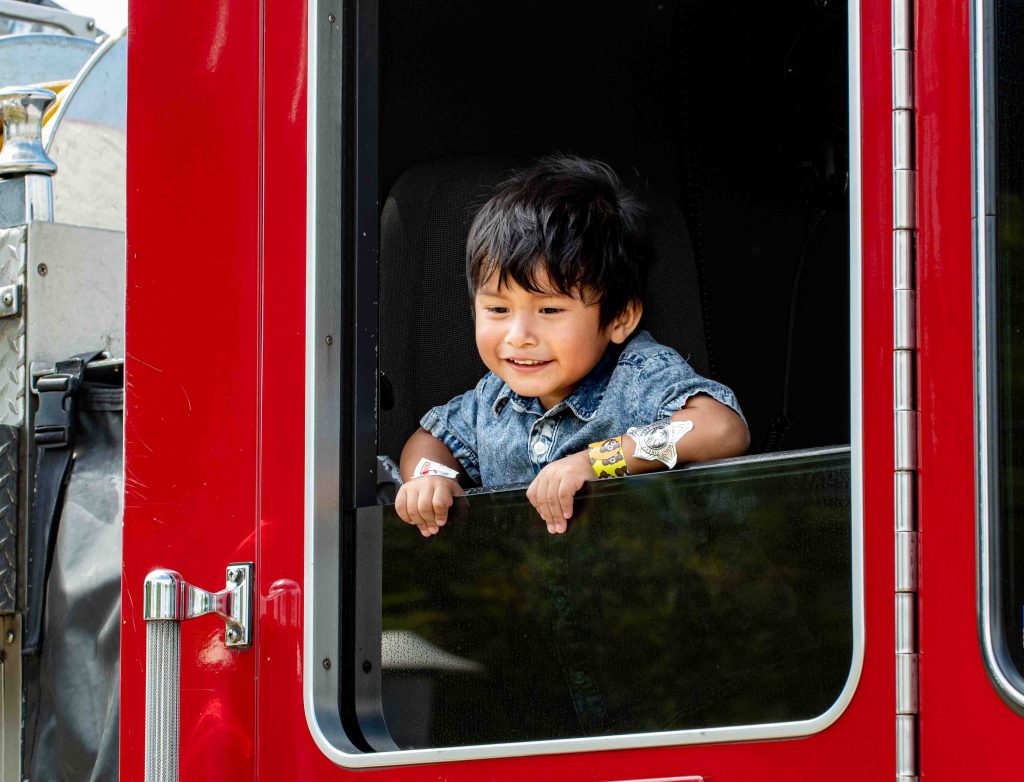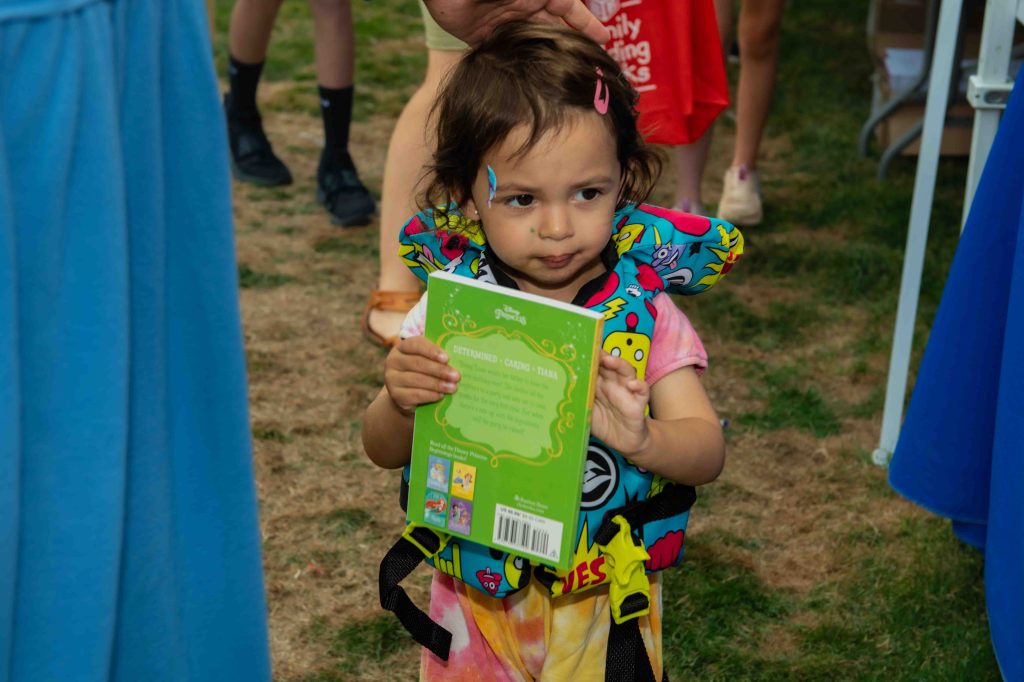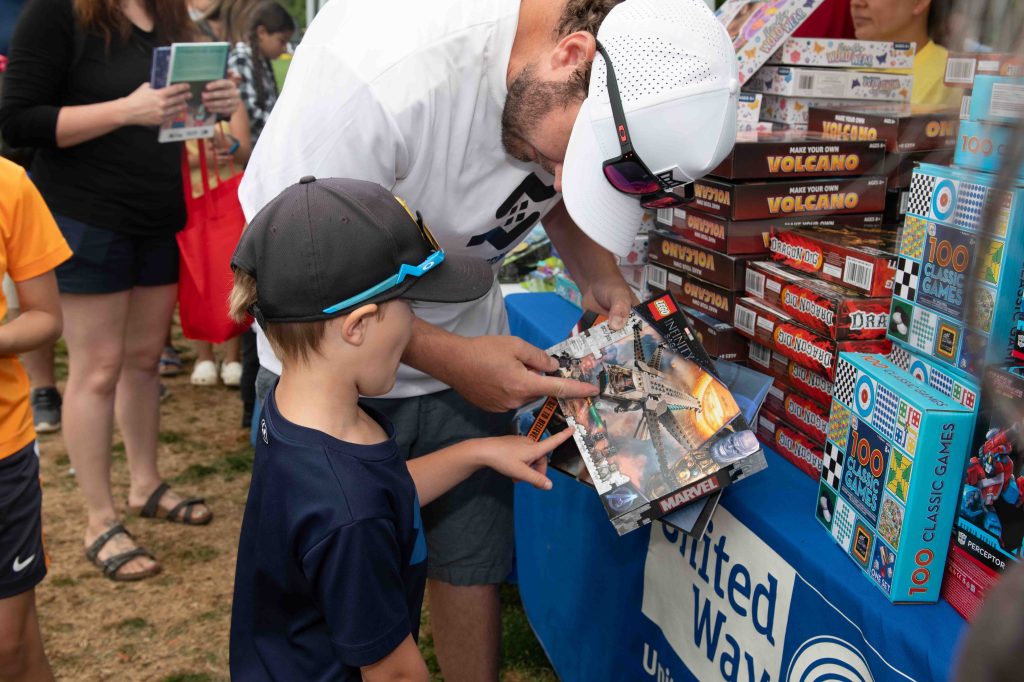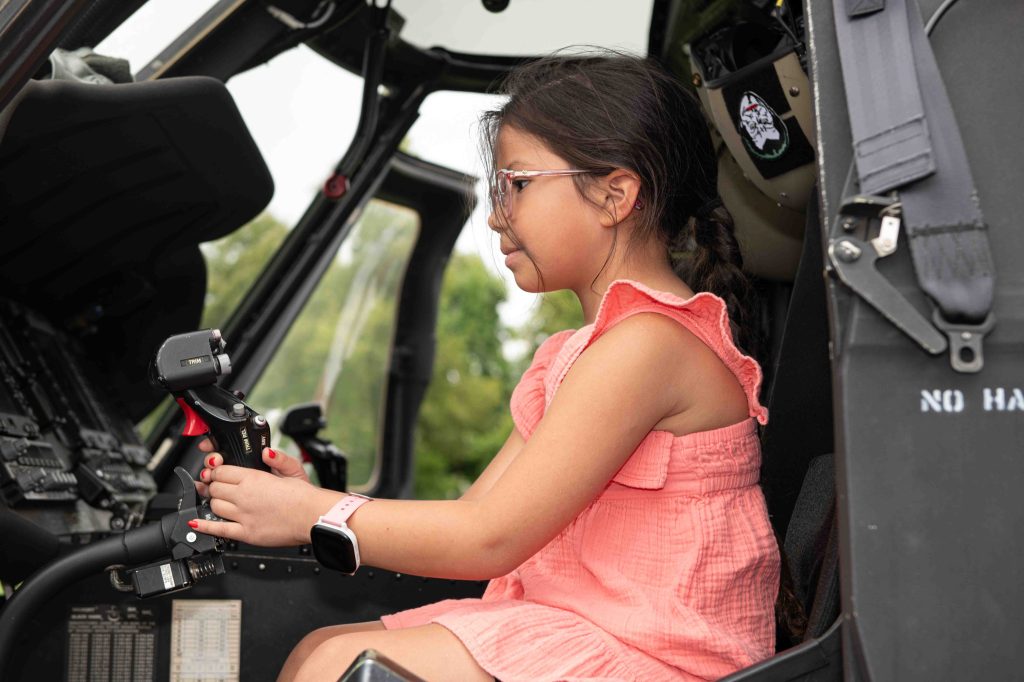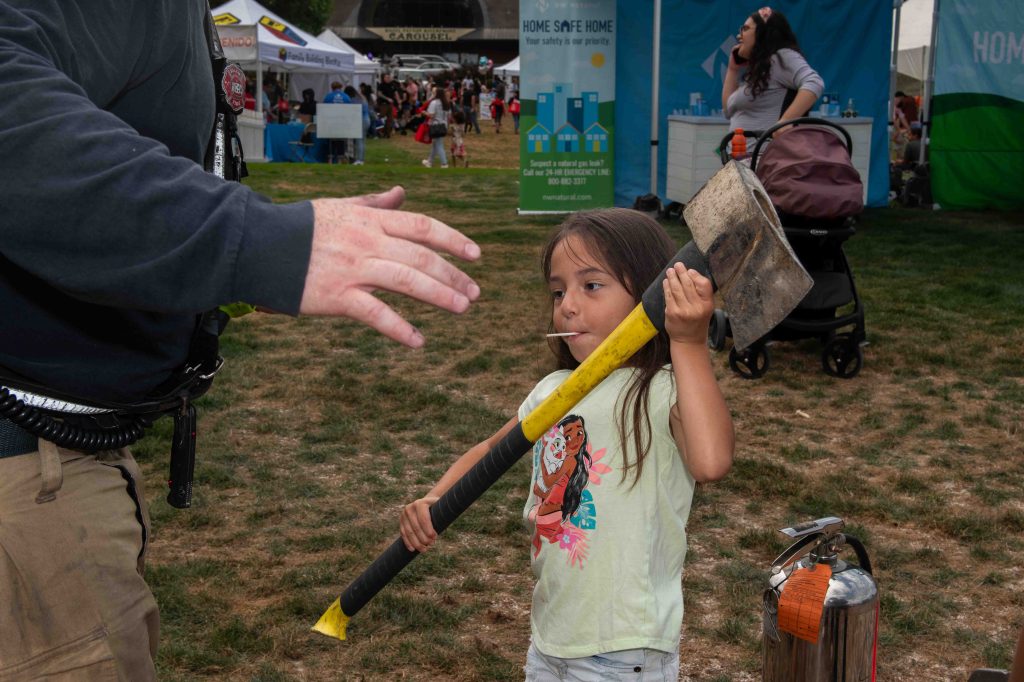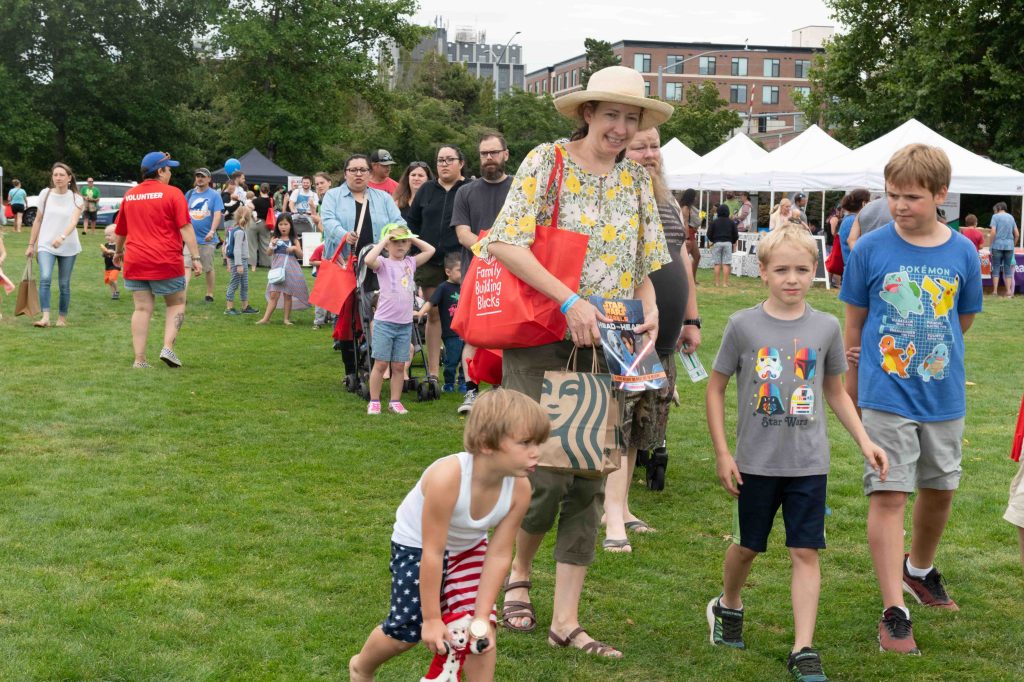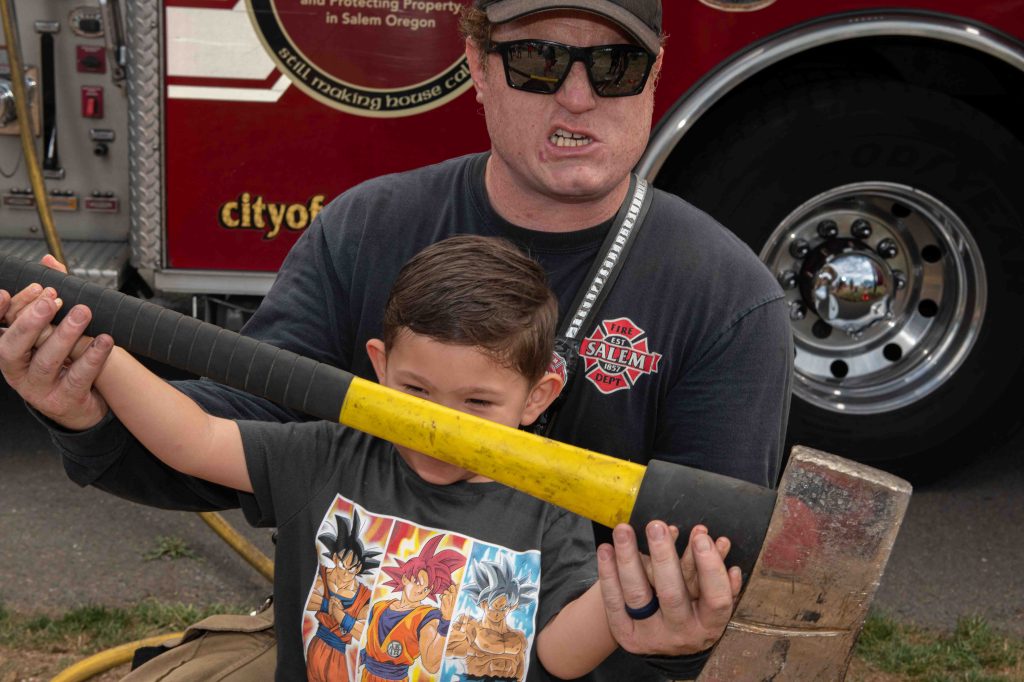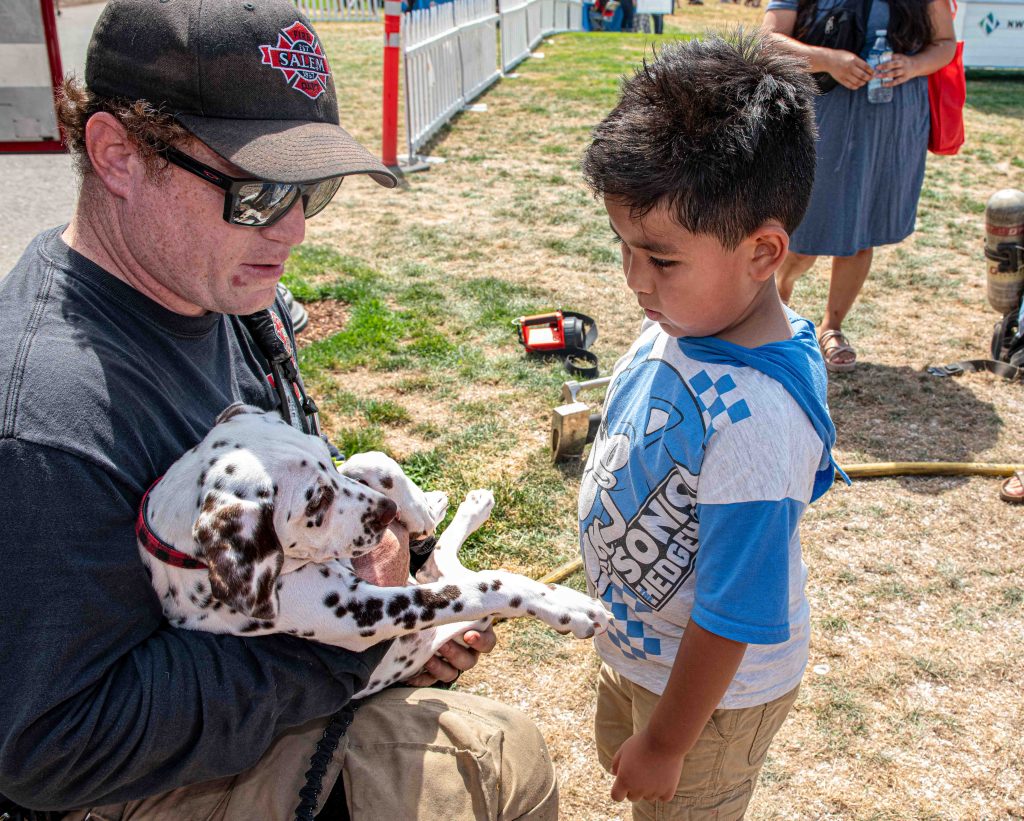 STORY TIP OR IDEA? Send an email to Salem Reporter's news team: [email protected].
SUPPORT OUR WORK – We depend on subscribers for resources to report on Salem with care and depth, fairness and accuracy. Subscribe today to get our daily newsletters and more. Click I want to subscribe!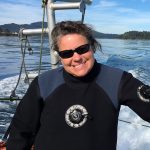 Laura Tesler has lived in Salem, Oregon for 20 years and is originally from Flint, MI. Laura has been an underwater photographer for 15 years, and is an avid scuba diver. Topside, she has been taking photographs since age 12, and currently works on assignment for the Salem Reporter, and full time purchasing land for fish and wildlife habitat in the Willamette Valley. Laura attended Oregon State University, and has traveled extensively all over the world and the United States.