The Japanese have identified this significance to the sakura, or cherry blossom, as a representation of the ephemeral and transient nature of life. This is the premise of the Sakura Matsuri, a festival to enjoy spring when the cherry trees bloom and to enjoy the blossoms before they fall.
The cherry trees on Salem's Capitol Mall cooperated Saturday, April 8, and were in full bloom without rain to complement the Sakura Matsuri festival held at the Willamette University's Putnam Center. The event organized by the Japan Studies student leaders.
The event was free and open to the public. Highlights were traditional koto and cello music from musicians Masumi Timson and Joseph Harchanko, a karate demonstration, traditional arts and crafts, yukata clothing try-ons, and a taiko drum performance by Takohachi, a dance and music troupe from Portland. A fully catered free lunch with traditional Japanese food was also available for sampling.
Anticipation was especially great for Takohachi, known for the lively performances and fast paced, colorful drum routines. Takohachi did not disappoint with a 30-minute jam-packed high-energy routine.
The overall event was crowded and lively with all ages of attendees, and the organizers said that the attendance greatly exceeded their expectations.
"We really feel people had a great time and enjoyed themselves and that is exactly what we wanted to happen," one organizer said.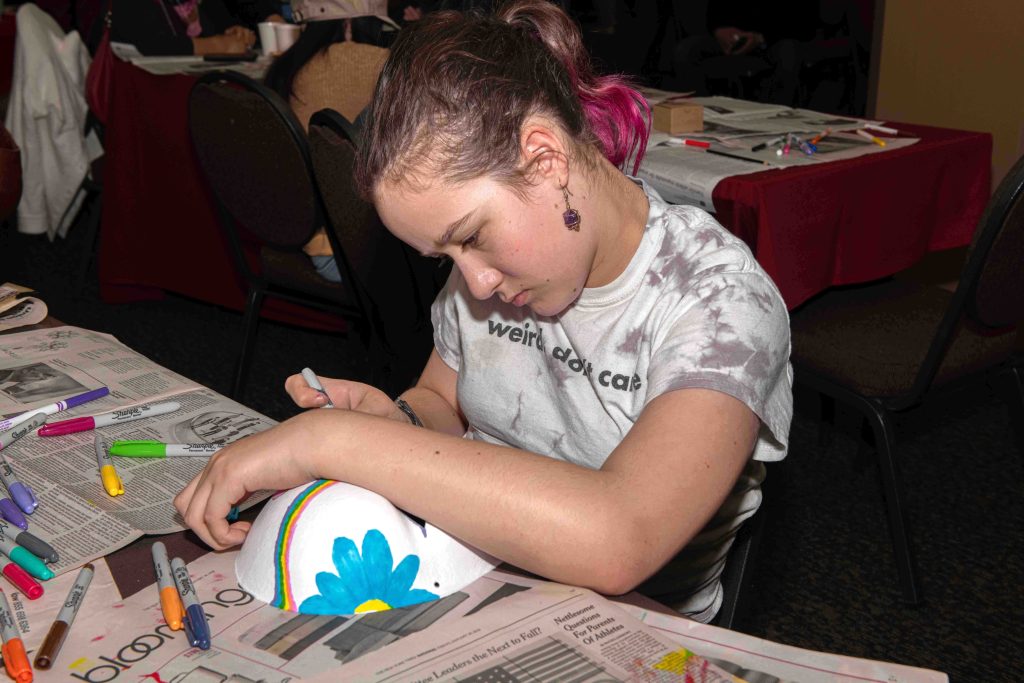 STORY TIP OR IDEA? Send an email to Salem Reporter's news team: [email protected].
SUBSCRIBE TO GET SALEM NEWS – We report on your community with care and depth, fairness and accuracy. Get local news that matters to you. Subscribe today to get our daily newsletters and more. Click I want to subscribe!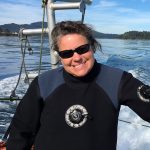 Laura Tesler has lived in Salem, Oregon for 20 years and is originally from Flint, MI. Laura has been an underwater photographer for 15 years, and is an avid scuba diver. Topside, she has been taking photographs since age 12, and currently works on assignment for the Salem Reporter, and full time purchasing land for fish and wildlife habitat in the Willamette Valley. Laura attended Oregon State University, and has traveled extensively all over the world and the United States.