Saturday saw the return of music, dance and art to Englewood Park in northeast Salem.
The Englewood Forest Festival was back from a two-year pandemic hiatus with diverse lineup of performers and activities for people of all ages, from face painting to Dutch oven cooking and readings by local authors.
The annual festival is held at one of Salem's oldest parks, and is intended to highlight the natural landscape and environment, along with arts and culture.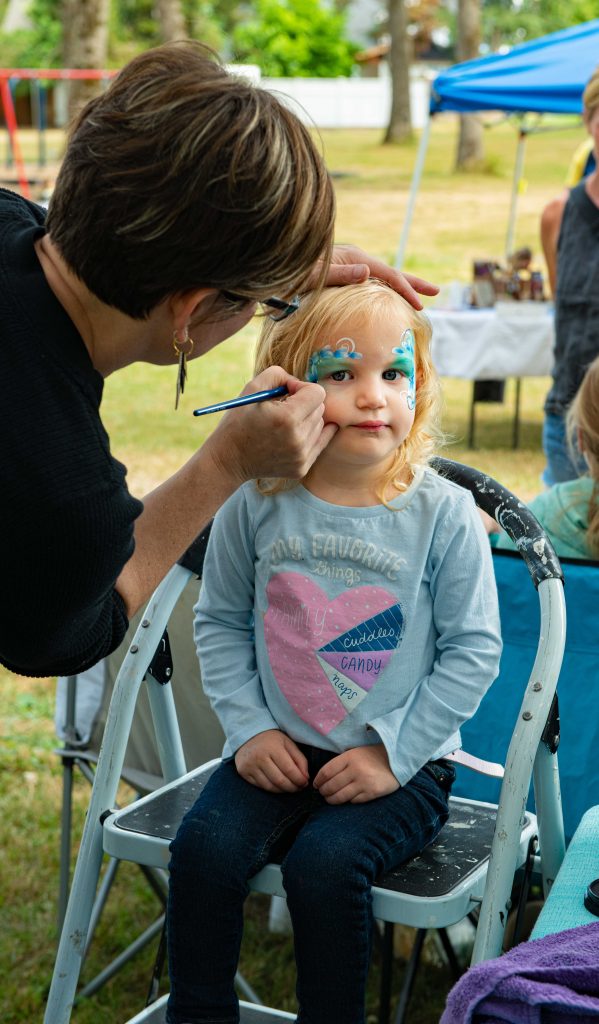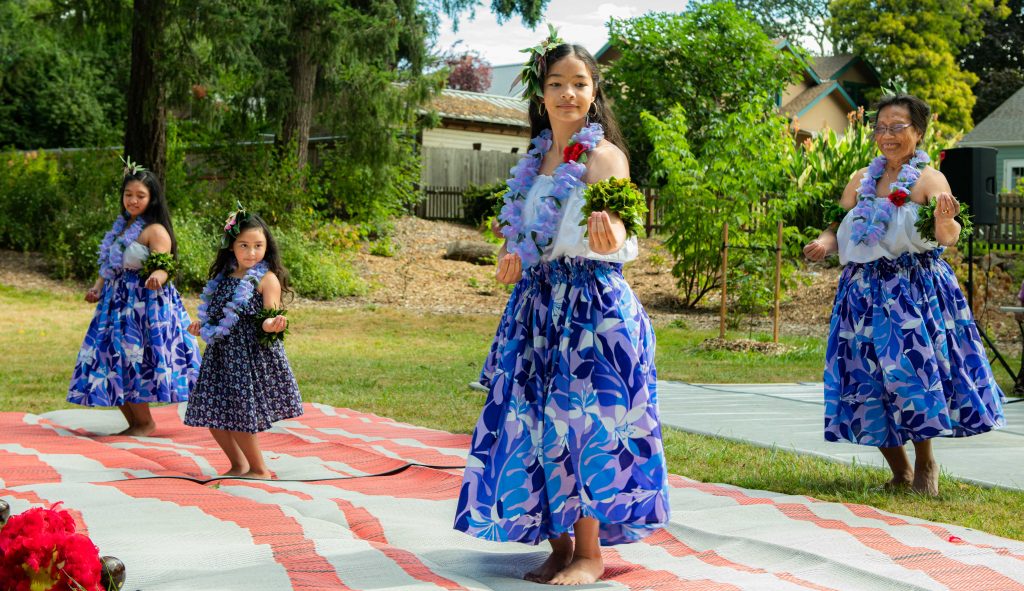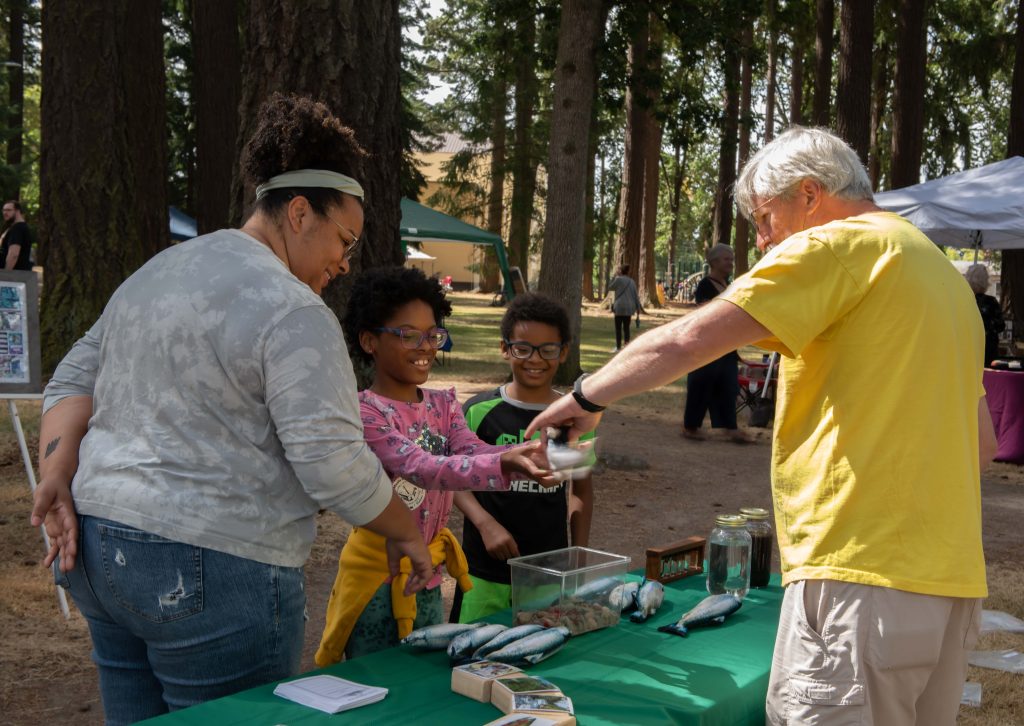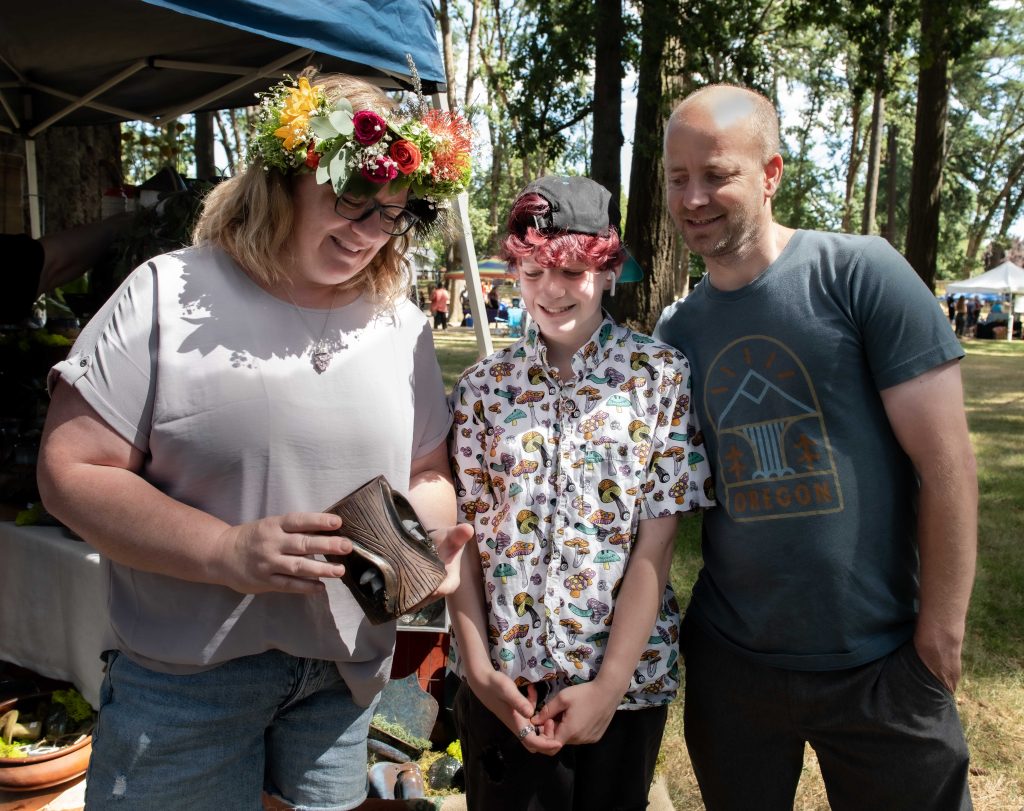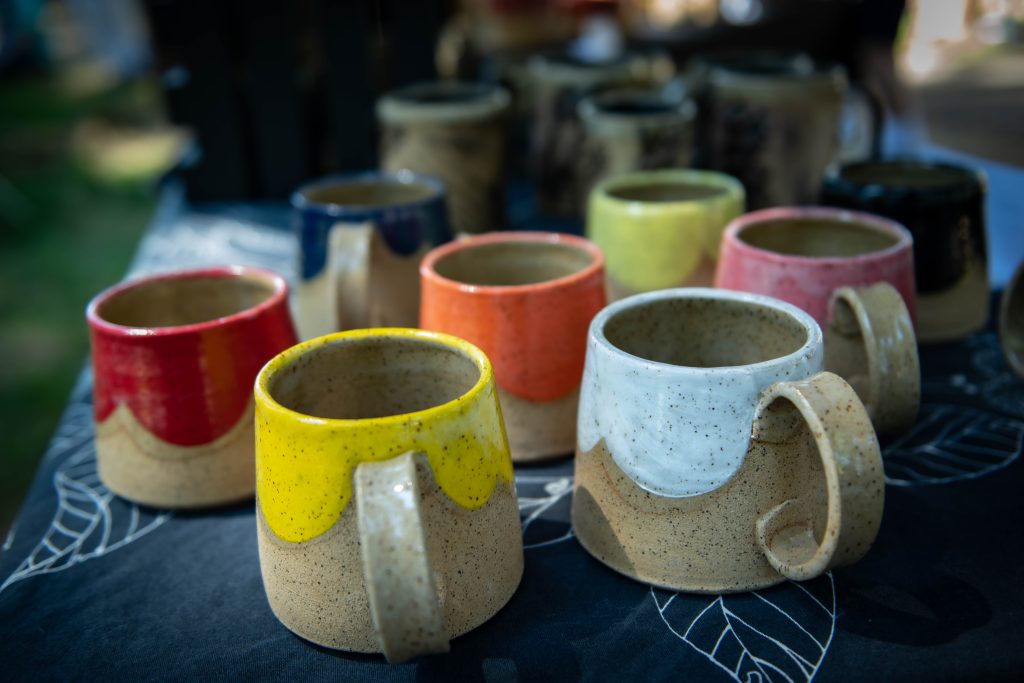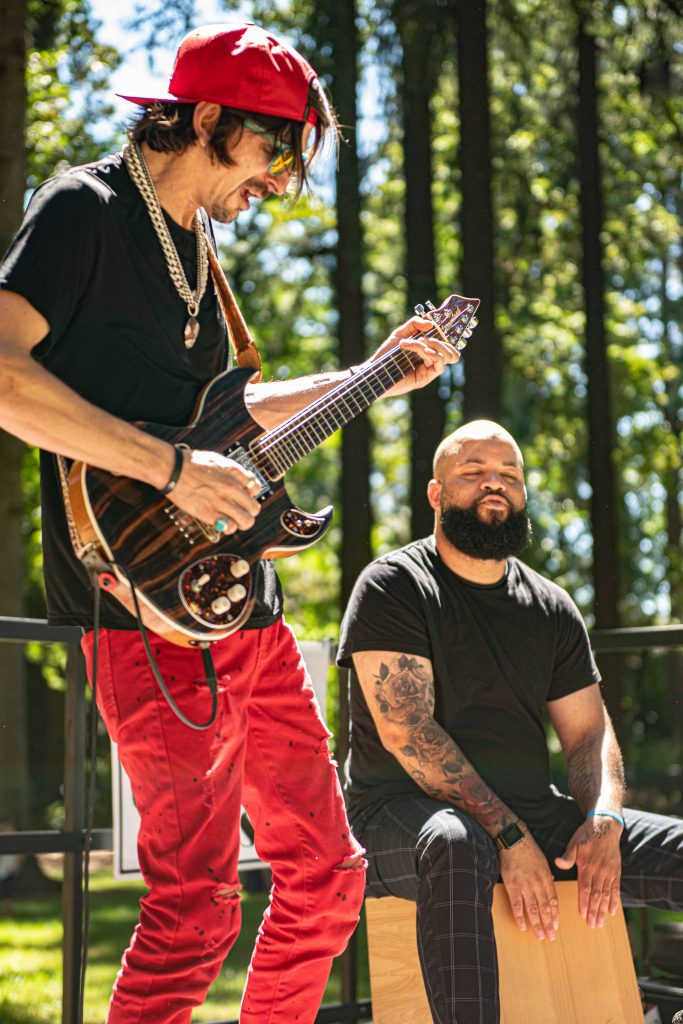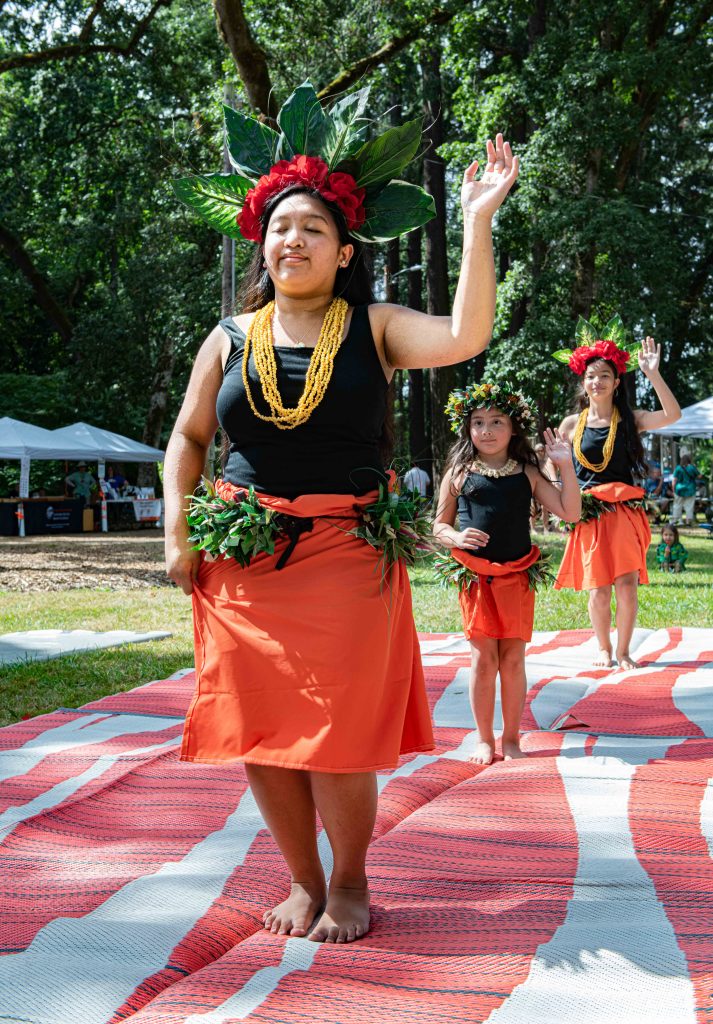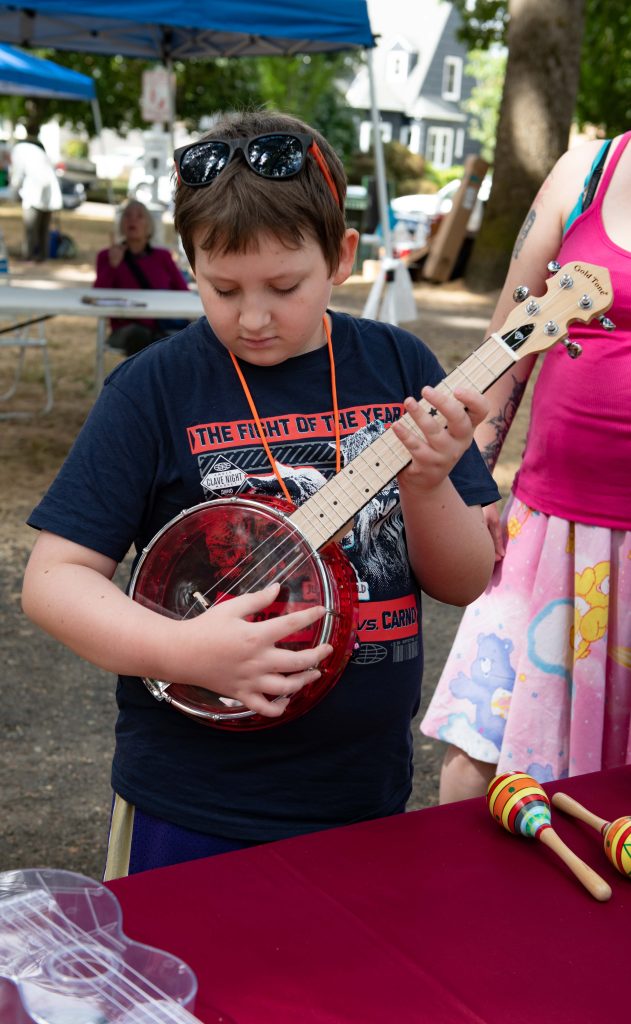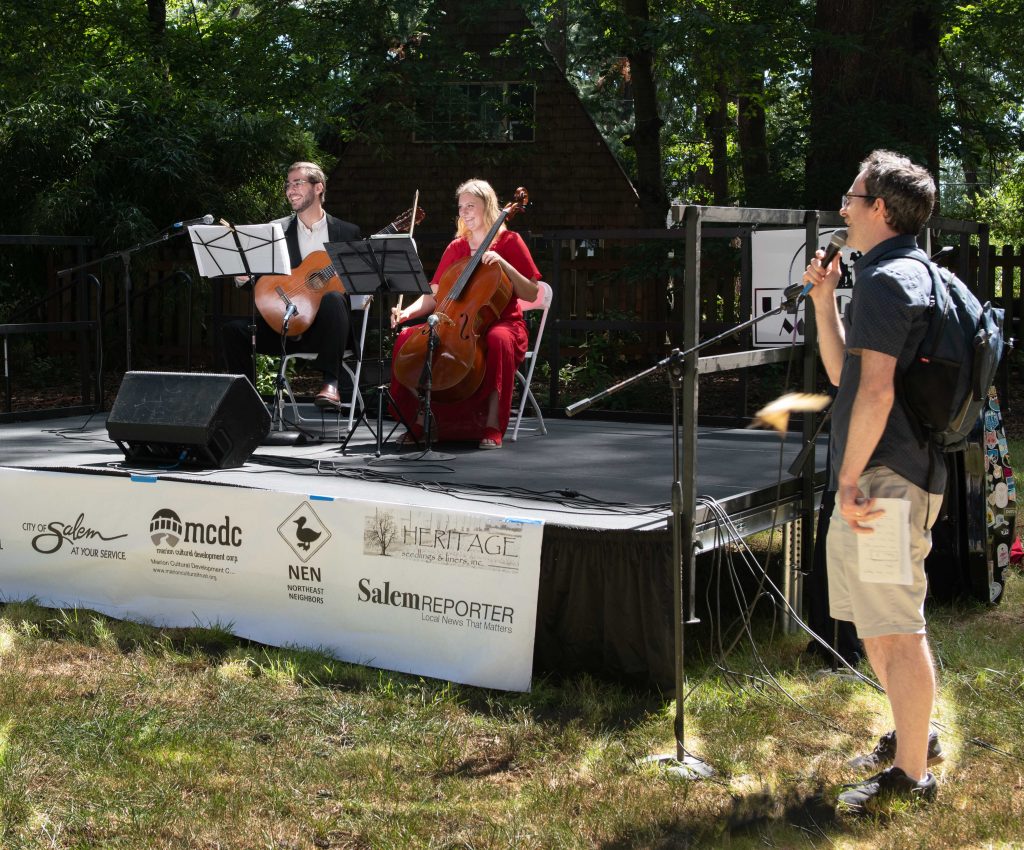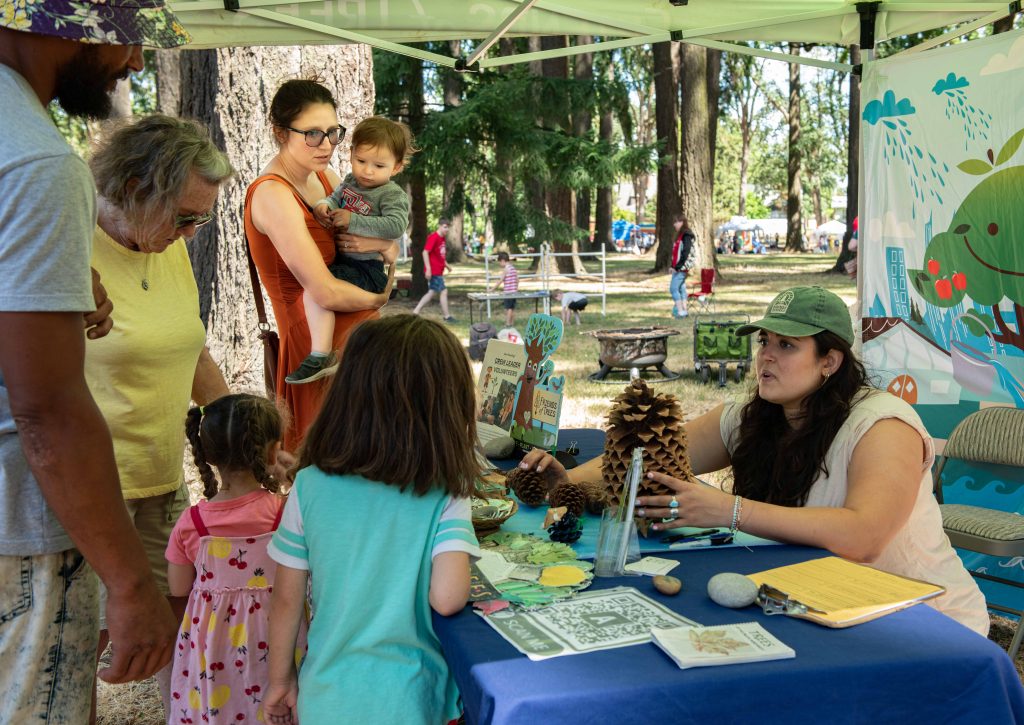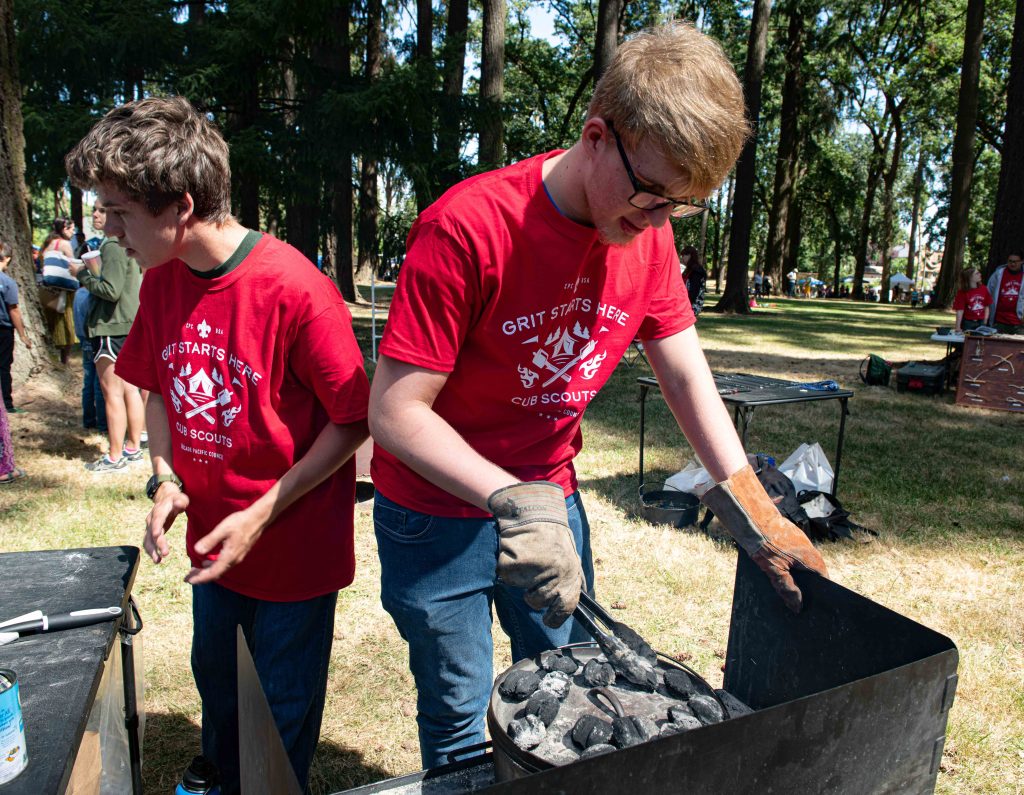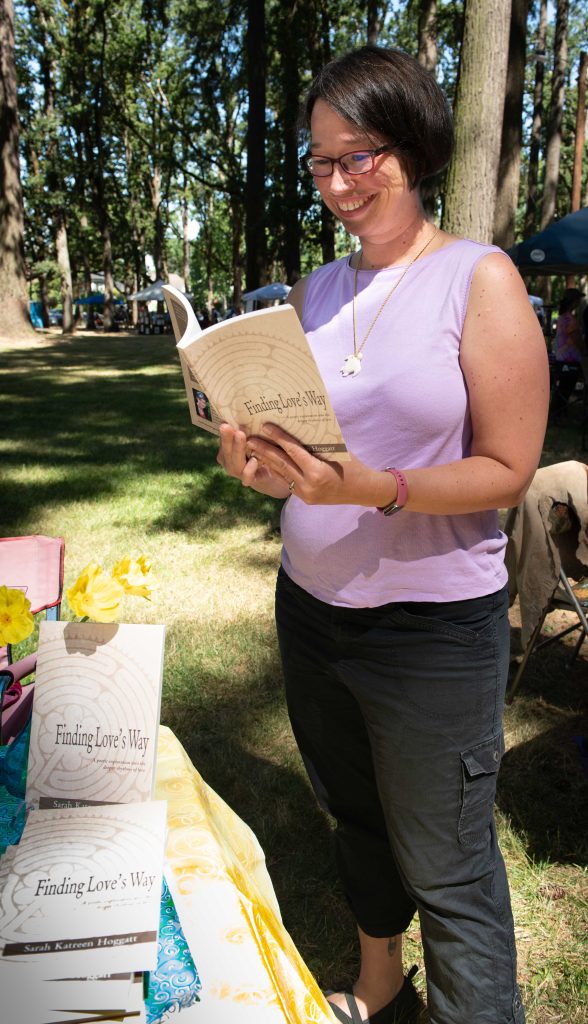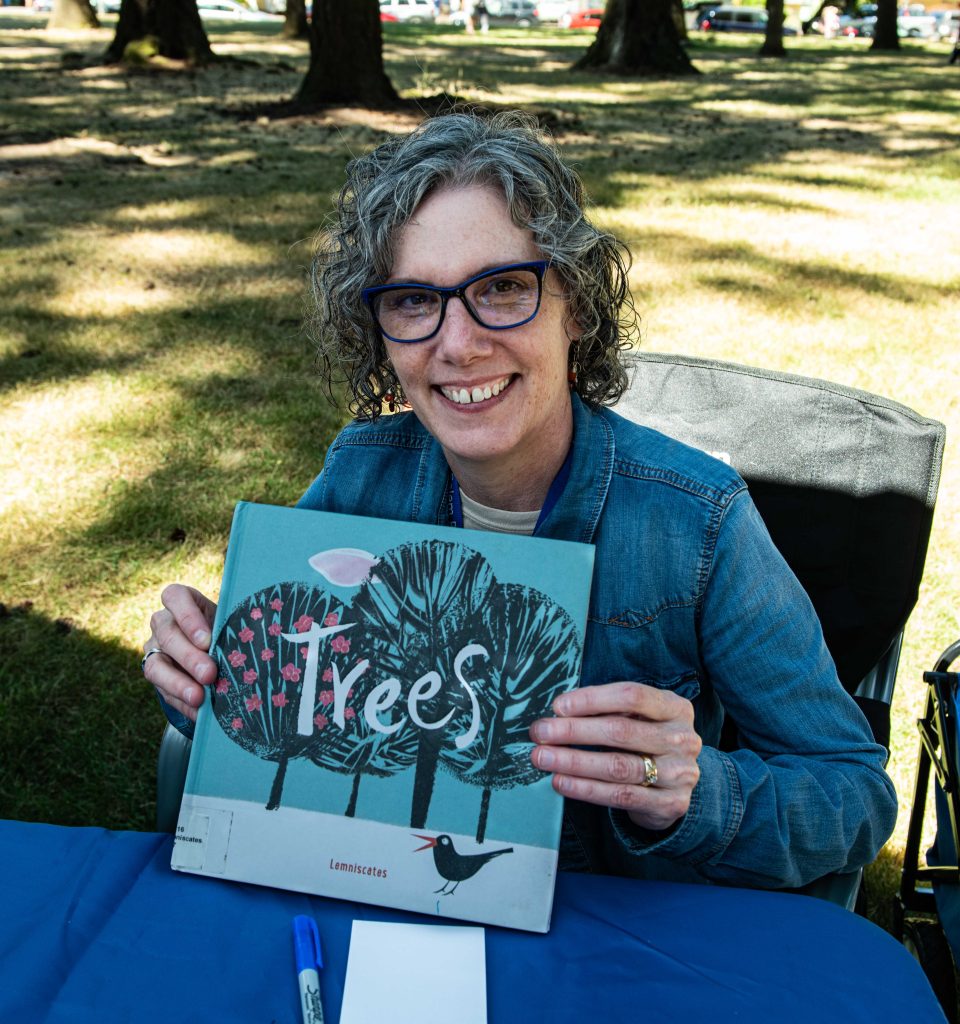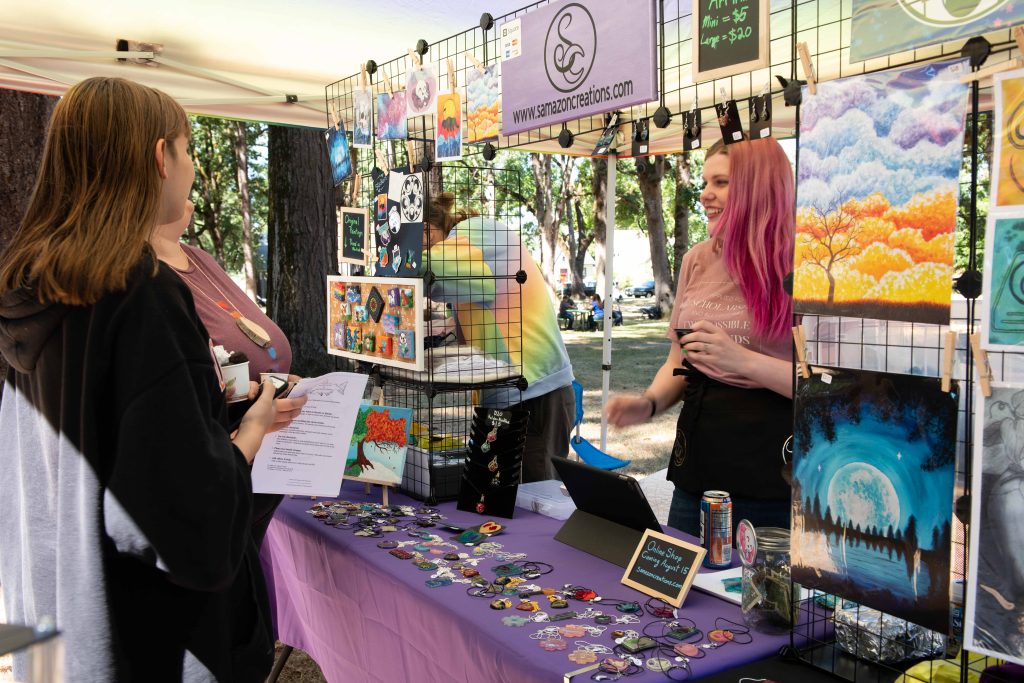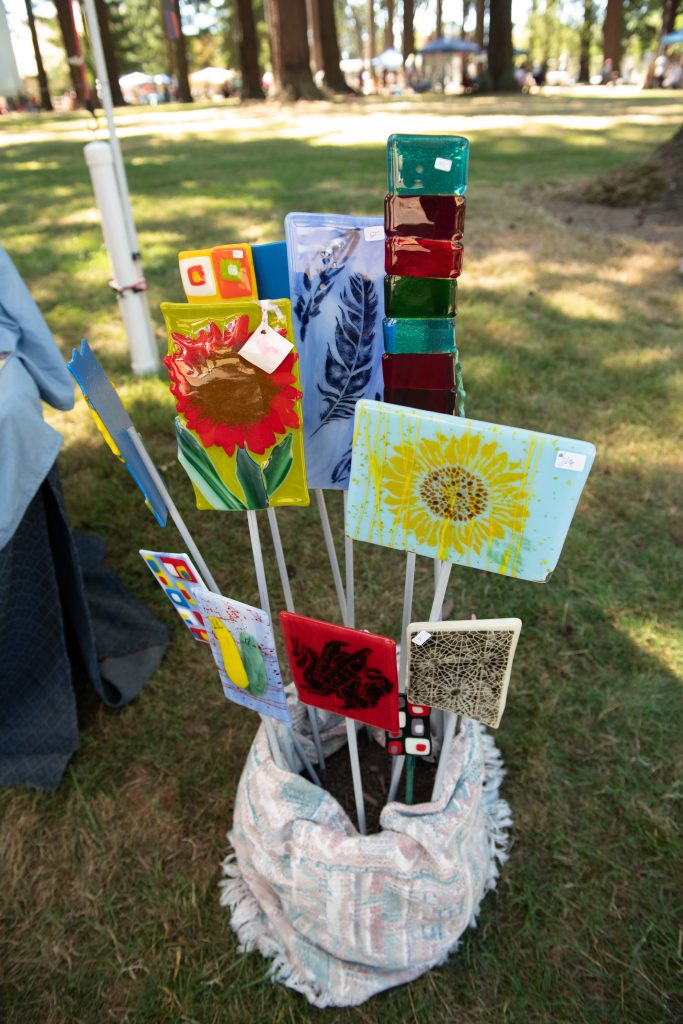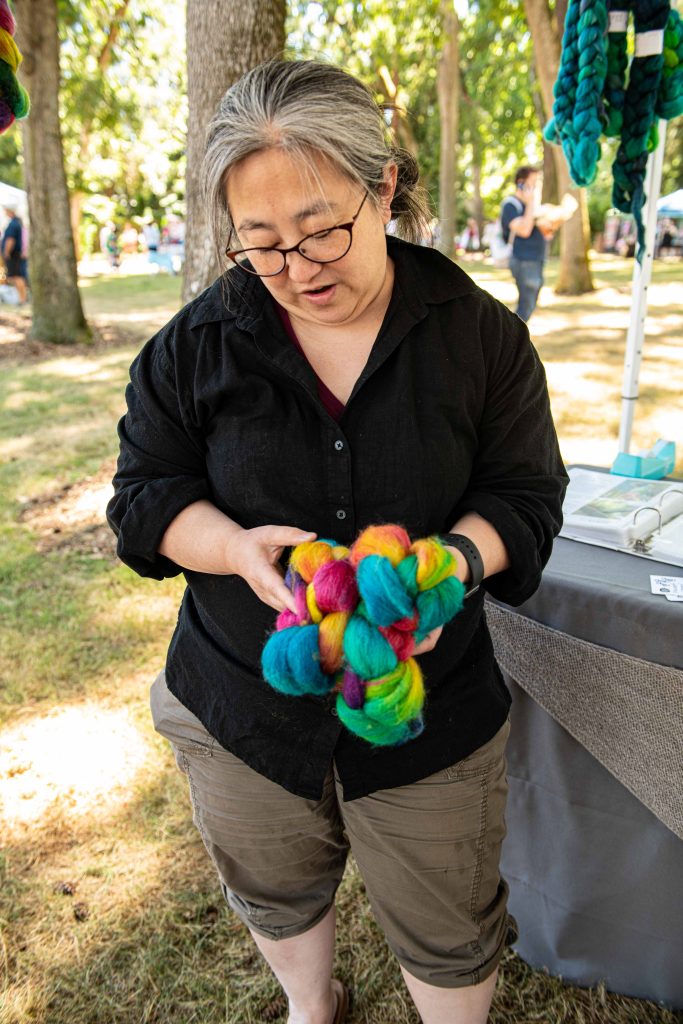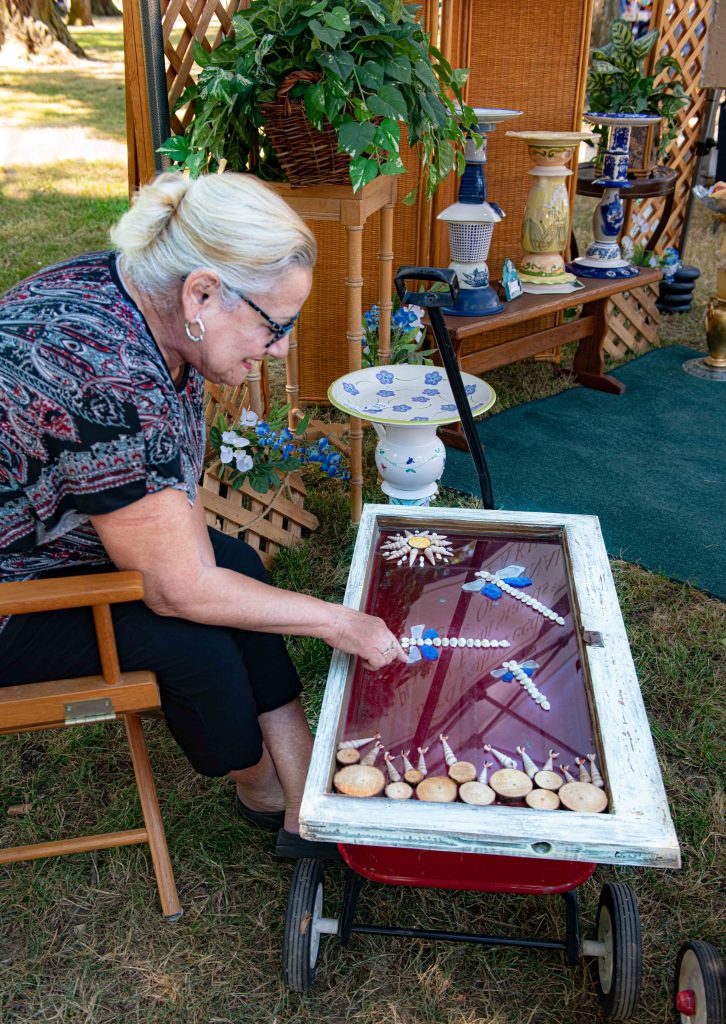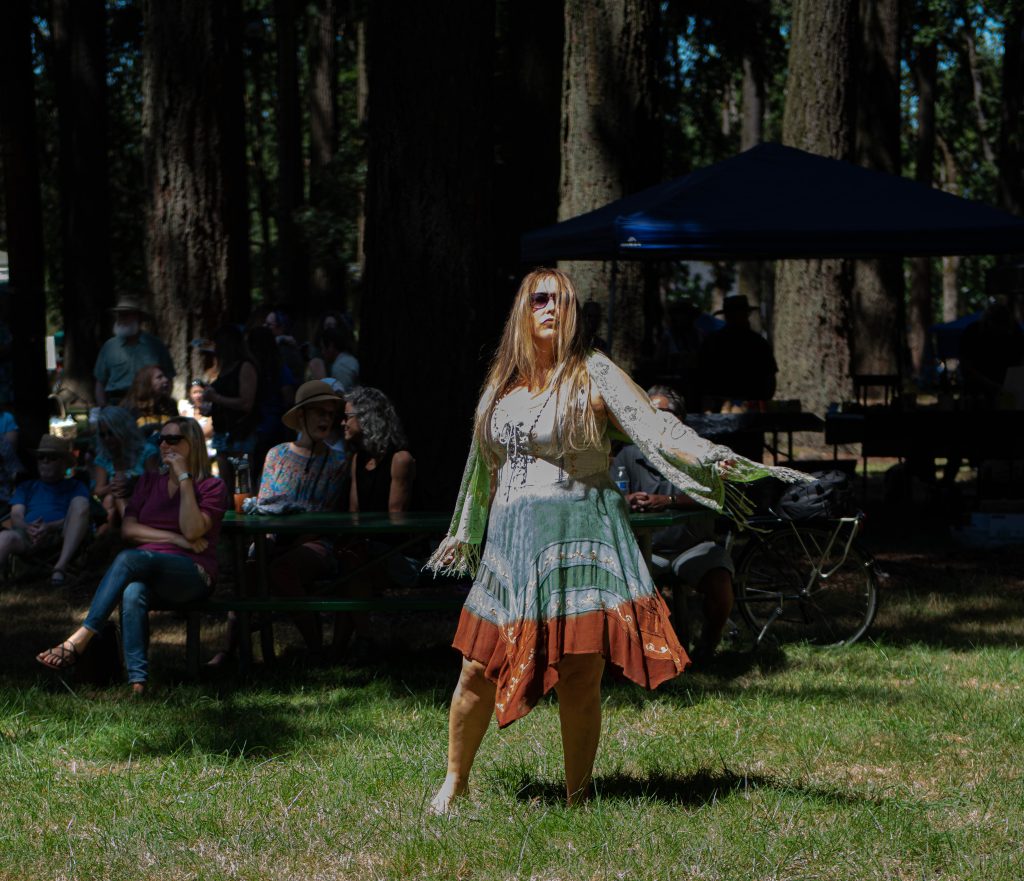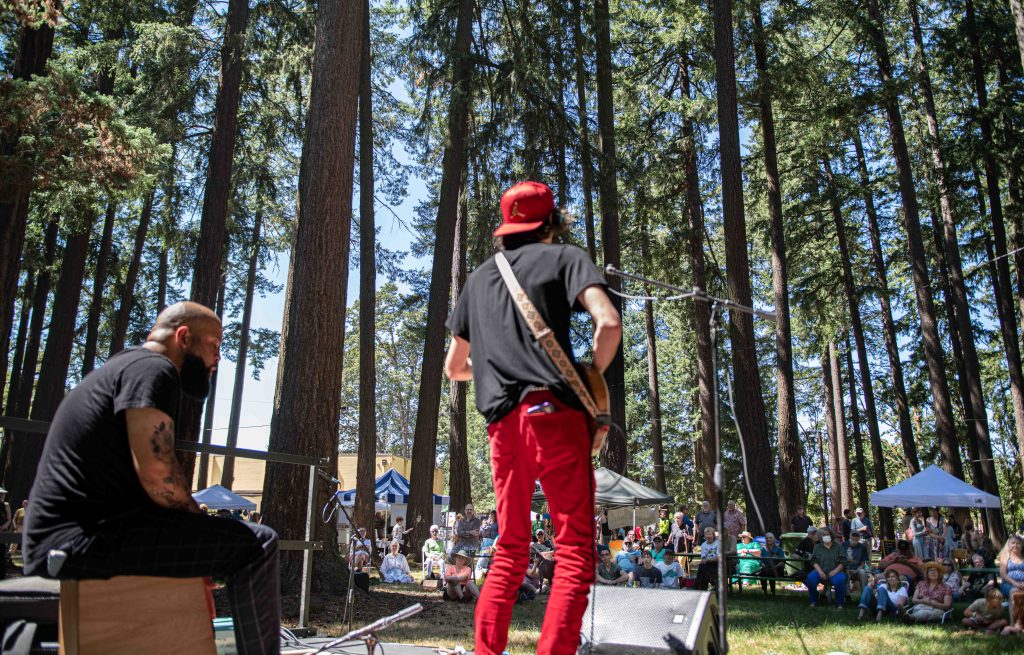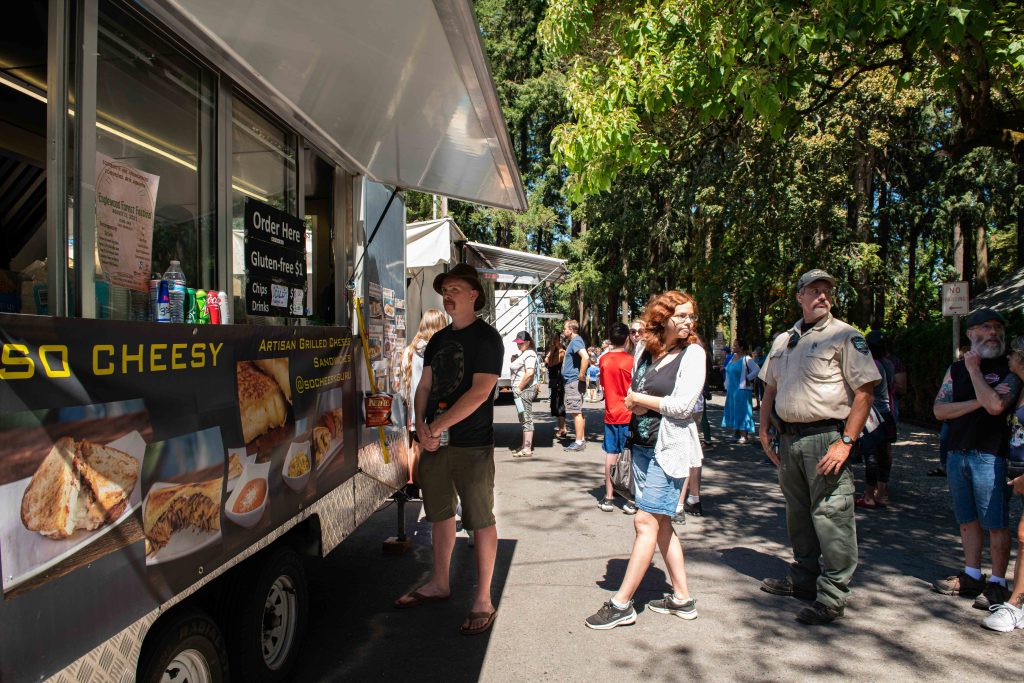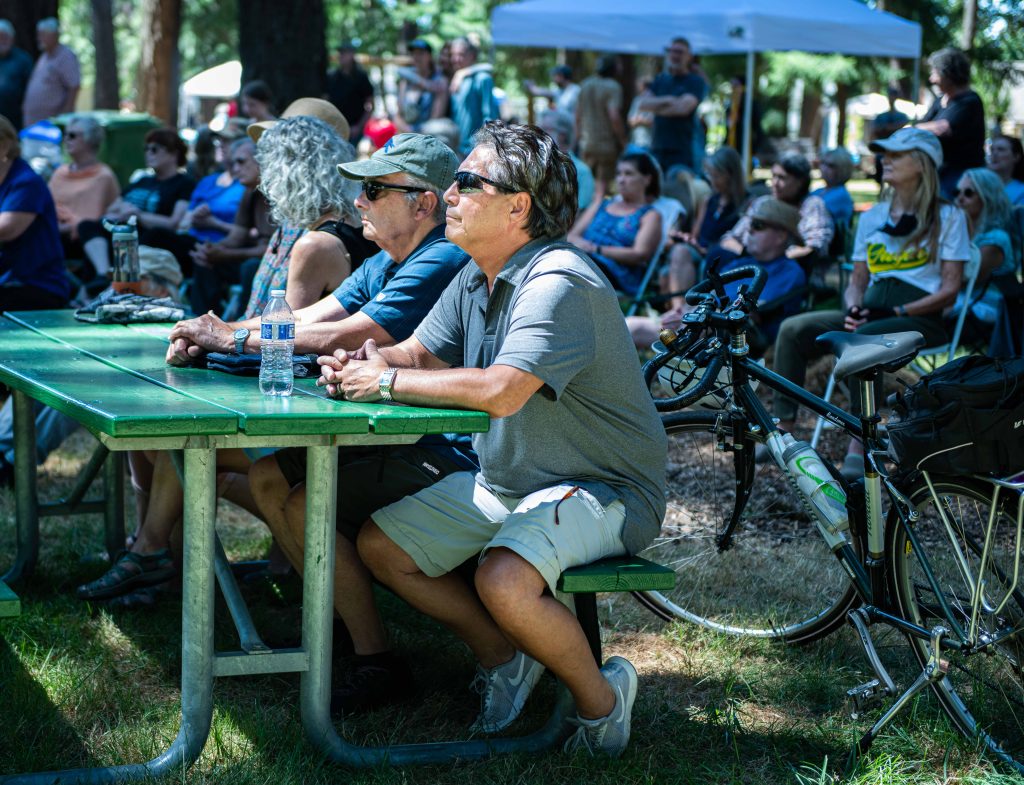 Correction: This article was updated to correct Jackson Heffley's last name in a photo caption. Salem Reporter apologizes for the error.
STORY TIP OR IDEA? Send an email to Salem Reporter's news team: [email protected]
JUST THE FACTS, FOR SALEM – We report on your community with care and depth, fairness and accuracy. Get local news that matters to you. Subscribe to Salem Reporter starting at $5 a month. Click I want to subscribe!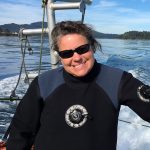 Laura Tesler has lived in Salem, Oregon for 20 years and is originally from Flint, MI. Laura has been an underwater photographer for 15 years, and is an avid scuba diver. Topside, she has been taking photographs since age 12, and currently works on assignment for the Salem Reporter, and full time purchasing land for fish and wildlife habitat in the Willamette Valley. Laura attended Oregon State University, and has traveled extensively all over the world and the United States.