TODAY'S BROADCAST: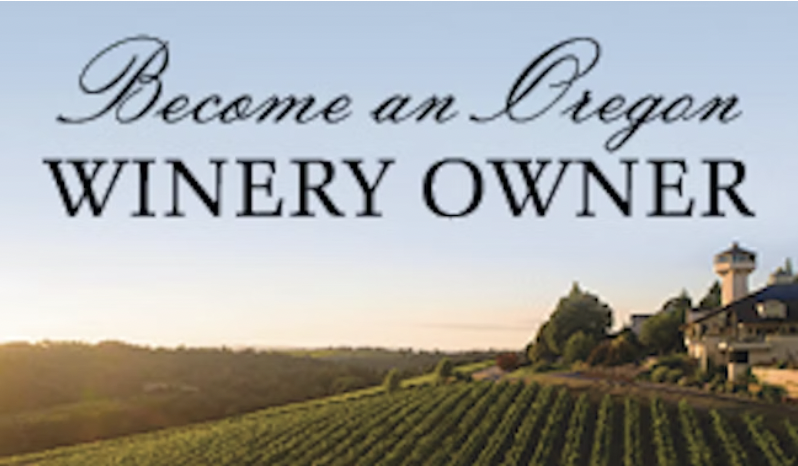 A Marion County grand jury on July 22 unanimously found three Salem police officers were justified in shooting and killing 16-year-old Robert Brown the previous week after trying to arrest him. Reporter Ardeshir Tabrizian talks about the Marion County District Attorney's Office's account of the attempted arrest and shootout. His original story is HERE. He also looks back at the events that prompted a Yamhill County judge to recently sentence Michael Wolfe to life in prison for murdering Karissa Fretwell and their 3-year-old son three years ago. Read that story HERE.
YOUR SOURCE: Ardeshir Tabrizian, Salem Reporter's criminal justice and housing reporter.
THE RECORDING: Behind The Story
OUR PARTNER: Capital Community Media, the Salem-based community television and radio operation, produces Behind the Story for broadcast on FM radio station KMWV. Reach Host Wendy Brokaw at [email protected] or (503) 588-2288.