When Ana Mariscal went with her mother to Tijuana over Christmas to visit family, she never imagined she'd be making the return journey alone.
But just after New Year's Day 2018, Mariscal found herself on a bus bound for Salem with no money and nowhere to live.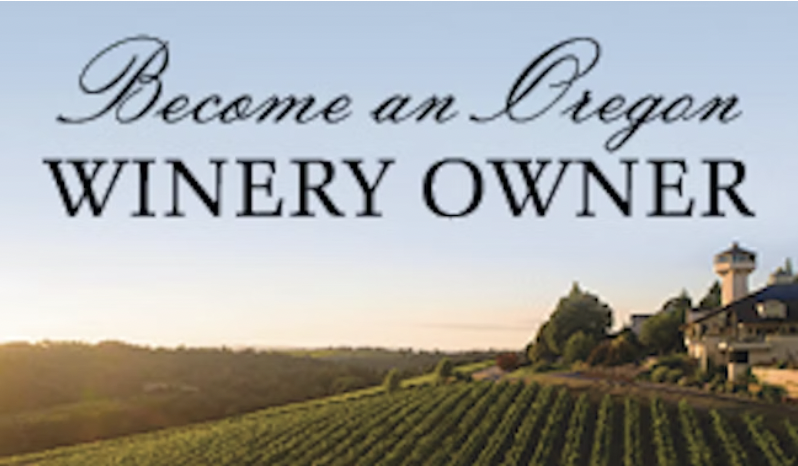 U.S. Customs and Border Patrol officials stopped her mom, who had a valid tourist visa, from crossing back into the U.S., saying she'd been working illegally. Mariscal, then a sophomore, and her mother agreed it was best for the teen to continue her schooling in Salem, even if it meant being on her own.
She called her North Salem High School JROTC instructor, Ret. Lt. Col. Dwight Morse, to let him know why she was late coming back from winter break.
"It was a really, really scary experience," she said.
Mariscal is one of nearly 1