Event flier (Courtesy/ShowBiz Salem)
Salem residents can get acquainted with dozens of local businesses and nonprofits while enjoying live music when ShowBiz Salem returns Saturday from a seven-year hiatus.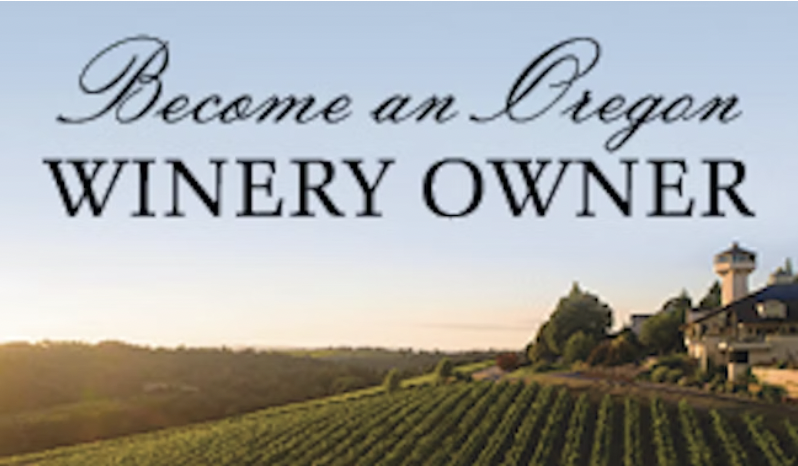 The tradeshow and job fair will be at the Oregon State Fairgrounds Saturday from 10 a.m. to 7 p.m.
The event will have live entertainment, over 125 local merchants, and food and spirits, according to its website.
The Salem Chamber of Commerce held ShowBiz for 19 straight years and had its last show in 2015 before Bruce Taylor, longtime publisher of the Salem Business Journal, took it over two years later, according to Ben Punley, current ShowBiz director.
Punley said Taylor asked if he wanted to help run the next event, and they planned to hold it in May 2020 before the pandemic hit. They eventually rescheduled for December 2021, but Taylor was diagnosed with cancer a few months prior and had to turn the event over to Punley.
Punley said the focus of the event is bringing awareness to area nonprofits, helping local businesses get new customers and connecting employers with employees.
Parking and admission are free. Organizers suggest a $3 donation, which would be shared with nonprofits at the event.
-Ardeshir Tabrizian