Araya Garcia, right, of Marion County Health and Human Services, plays a game with attendees to promote the new Family Connects program during the Hallman Neighborhood Family Council's inaugural "Fun Fridays at Northgate Park" event on Friday, July 9, 2021. (Amanda Loman/Salem Reporter)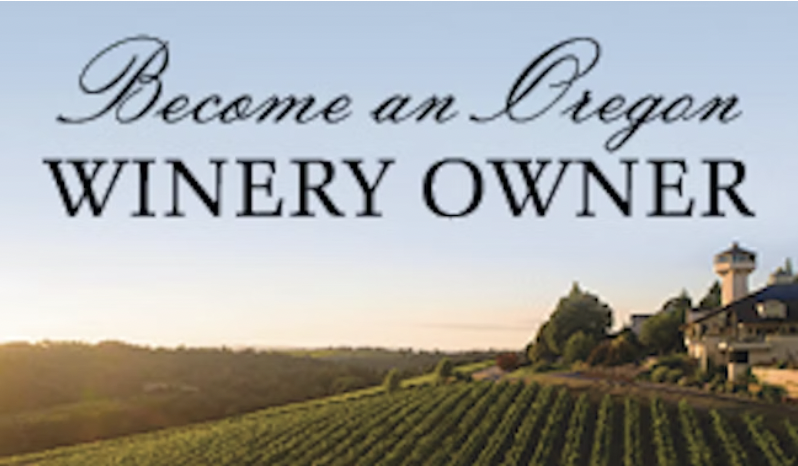 Northgate families will hold a final gathering in the neighborhood park on Friday, Aug. 27, capping a weekly summer event that's reached almost 2,200 Salem kids and parents.
The Hallman Neighborhood Council, a parent-led effort to help parents in the northeast Salem neighborhood better prepare their kids for school, started weekly Fun Fridays at Northgate Park on July 9.
The goal was to help families feel safe in Northgate Park, 3575 Fairhaven Ave N.E., after several shootings in the neighborhood early in the year, and to connect families with resources like library cards, healthy cookbooks, mentoring and early childhood education programs.
Parents Eduardo Angulo and Whitney Contreras organized the council and events as part of a larger Salem collaborative between business, education and nonprofit leaders aiming to help low-income kids in working class Salem neighborhoods be prepared for success in school and life.
Friday's final event runs from 4-7 p.m. and includes free Covid vaccinations, free bike repair, and more than a dozen other booths run by Salem health care providers, mentoring and after-school programs and more.
-Rachel Alexander