A 'now hiring' sign outside of a Burger King on Lancaster Drive in Salem on Friday, May 28. (Amanda Loman/Salem Reporter)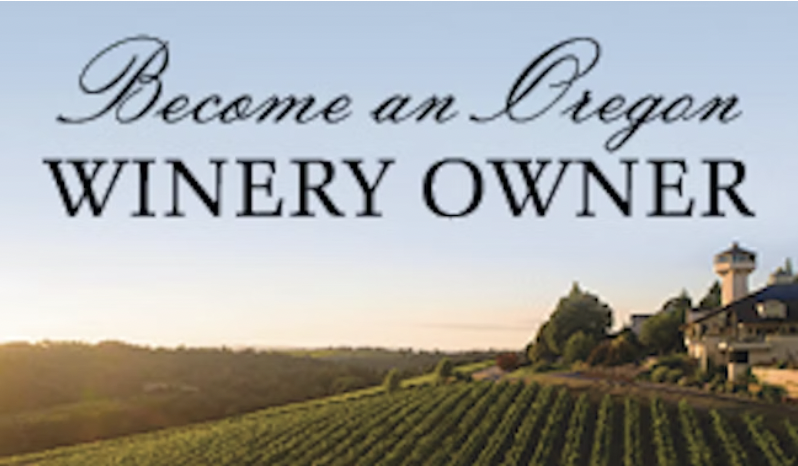 Marion County announced a new program on July 23, aimed at supporting local businesses that hire young workers over the summer.
The Youth Wage Grant Program is funded by a portion of Marion County's lottery proceeds and provides a stipend of $4 an hour to businesses who hire employees between 14 and 17. The county has partnered with Willamette Workforce Partnership to distribute the grant, according to a news release about the program
"Marion County is really pleased to offer this new program to employers and local youth looking to gain work experience," said Commissioner Danielle Bethell in a prepared statement.
"This is a win-win. It's become more and more difficult for youth to get work experience and we hope that many types of employers take advantage of this opportunity to hire local youth over the summer," she said.
The program is retroactive to May 1 of this year and will end on September 30.
Eligible businesses must be based in Marion County, have fewer than 35 employees, provide a youth employment certificate from the Bureau of Labor and Industries and provide documentation regarding its youth employees. Companies who are awarded the grant must also allow a representative of Willamette Workforce Partnership to visit the premises to ensure compliance with the grant.
The grant will cover up to 1,000 hours for a total of $6,000 per youth employee.
For more information or to apply for a grant, visit willwp.org.
-Caitlyn May