Nagia Elzadi, right, and Valeria Atanacio sort through children's toys purchased for an upcoming parent-child early learning program at the Salem Islamic Center on Saturday, June 26, 2021. (Amanda Loman/Salem Reporter)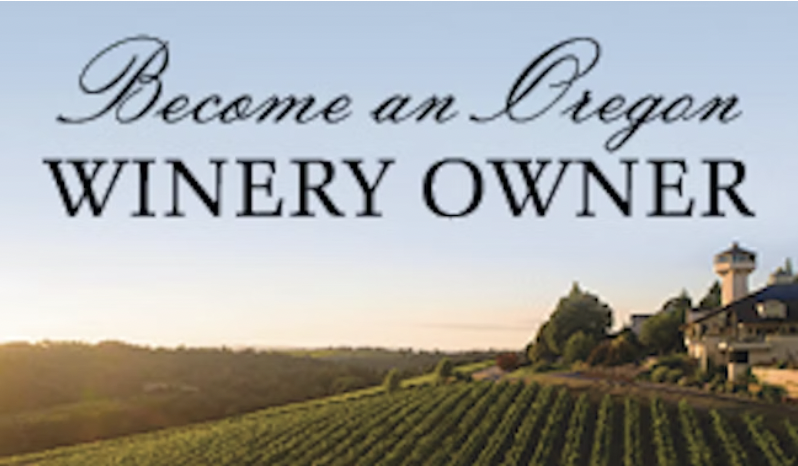 Nagia Elzadi beamed as she opened a cardboard box packed with colorful plastic dinosaurs.
It was a hot Saturday afternoon inside the Salem Islamic Center. Elzadi, the mosque's educational director, explained to a group of women how she planned to use the toys to help parents teach their young kids to recognize colors and sort items by shape and size.
"They will get a lot of stuff, so they know how to engage with the kids," she said.
With a $30,000 grant from the Oregon Community Foundation, the mosque is running its first parent-child summer program starting July 9.
It will feature painting, Play-Doh, xylophones and books, including copies of "It's Ramadan, Curious George" for families to take home.
The mosque has held Arabic classes for children previously, but has never run an early childhood summer program.
Elzadi was eager to take the reins. Though she currently works as a medical interpreter helping Arabic-speaking patients communicate with health are providers, she was a high school physics and chemistry teacher in her native Libya before coming to the U.S. In Oregon, she's worked for Head Start and other early childhood programs, and has run the mosque's Arabic classes.
A 'Curious George' book about Ramadan at the Salem Islamic Center on Saturday, June 26, 2021. (Amanda Loman/Salem Reporter)
In April, Oregon legislators approved a $250 million spending package for summer programs intended to help kids get caught up academically, socialize and have fun after a year of school held mostly online.
The foundation is administering over $41 million in state grants intended for community and nonprofit organizations. That includes $1.2 million earmarked for programs serving parents and children five and under.
Mary Louise McClintock, the foundation's senior education strategy and policy advisor, said the Salem Islamic Center application stuck out because of the mosque's ability to include recent immigrant and refugee families.
"We were struck by the fact that this would be reaching families who might not otherwise have anything available to them, wouldn't necessarily be comfortable going to a program where the staff only speaks English," said McClintock.
McClintock said the foundation funded 44 programs around Oregon out of 62 applications. Family Building Blocks in Salem also received a grant.
Nagia Elzadi holds up one of the children's toys she purchased for an upcoming parent-child early learning program at the Salem Islamic Center on Saturday, June 26, 2021. (Amanda Loman/Salem Reporter)
Elzadi said the program is open to all and will incorporate reading lessons and practice in English and Arabic, as well as Spanish. About 20 families have signed up with about 20 kids.
She and a committee of facilitators are planning various stations with activities for parents to do with their children, like painting, tracing letters or reading in a cozy corner.
"It's nice to have different activities for all kinds of kids," Elzadi said.
Valeria Atanacio, who works in early childhood education, is among the women helping plan the program. Her three and five-year-old children have attended Arabic classes at the mosque.
Atanacio said the organizers' goal is to make attending as easy for families as possible by providing meals, take-home activities and help in multiple languages.
"Families don't have to worry about breakfast," Atanacio said.
Facilitators are receiving a small stipend for their work, Atanacio said, but most of the grant will be spent on toys and items for families to take home, as well as food for the sessions.
Many of those attending are mosque members who Elzadi said often struggle to find programs that work for them because of language and transportation barriers.
"They don't have that much opportunity, especially in Salem," Elzadi said.
Sessions will begin July 9 and run Fridays from 5-8 p.m. and Sundays from 10 a.m. to 1 p.m. through August 15. The program is free for families, with meals provided. Registration is open online.
Correction: This article originally misspelled Mary McClintock's last name. Salem Reporter regrets the error.
Contact reporter Rachel Alexander: [email protected] or 503-575-1241.
JUST THE FACTS, FOR SALEM – We report on your community with care and depth, fairness and accuracy. Get local news that matters to you. Subscribe to Salem Reporter starting at $5 a month. Click I want to subscribe!