Agnes Tsai draws up a dose of the Pfizer vaccine during a COVID-19 vaccine clinic at the Oregon State Fairgrounds on Thursday, Jan. 28. (Amanda Loman/Salem Reporter)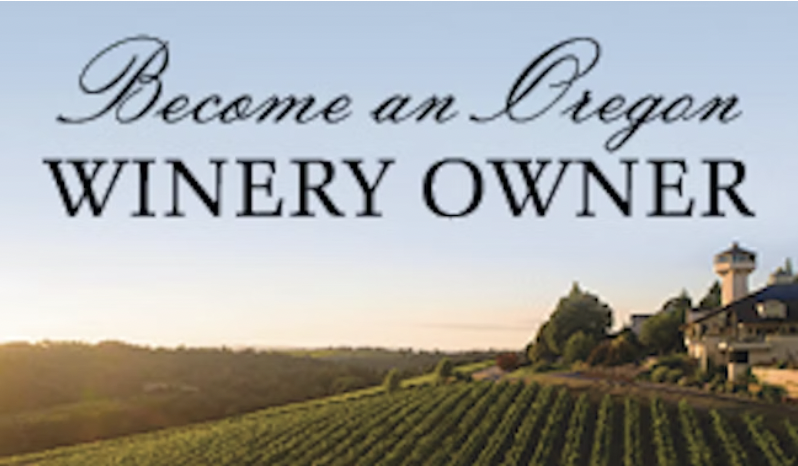 Two upcoming Covid vaccination events in the Salem area come with an extra incentive – a $100 gift card to Safeway or Fred Meyer for people receiving their first shot.
On Friday, June 18, the first 100 people to get a first dose vaccine at Western Oregon University in Monmouth will get a $100 Safeway gift card, Salem Health said in a news release. The Oregon Health Authority is providing the gift cards to encourage people to get vaccinated.
Salem Health will offer vaccines at Western Oregon University in the Pacific Room from 9 a.m to 4:30 p.m. People can make an appointment or walk-in until 4 p.m.
On Saturday, June 19, the first 500 people to get a first dose of Covid vaccine at the Oregon State Fairgrounds in Salem will receive a $100 Fred Meyer gift card. The clinic is open from 8 a.m. to 4 p.m. Drivers should enter the fairgrounds on Sunnyview Road.
No appointment, identification or proof of insurance is required to receive a vaccine, and vaccines are free whether or not someone has health insurance. People who want to make an appointment for a specific time or learn more can visit the Salem Health website.
Both events will have Pfizer and Johnson & Johnson vaccines available. The Pfizer vaccine is the only Covid vaccine approved for people ages 12-17. The Johnson and Johnson vaccine requires only one dose.
Chemeketa Community College is also hosting a drive-through vaccine clinic Saturday, June 19 from 8:30 a.m.-12:30 p.m. in the Blue Lot of its Salem campus. People can also walk up to the site.
Vaccines provided by Salem Health will be available for first doses, as well as second doses for people vaccinated at a May 29 event.
No gift cards will be distributed at the Chemeketa event.
Correction: This article misstated the time of the WOU clinic. It begins at 9 a.m., not 8:30 a.m.
-Rachel Alexander