Construction is underway at 990 Broadway N.E., which will produce 23 residential units. Developers worked with historic preservationists to make sure artifacts from Salem's pioneer era were preserved. (Jake Thomas/Salem Reporter)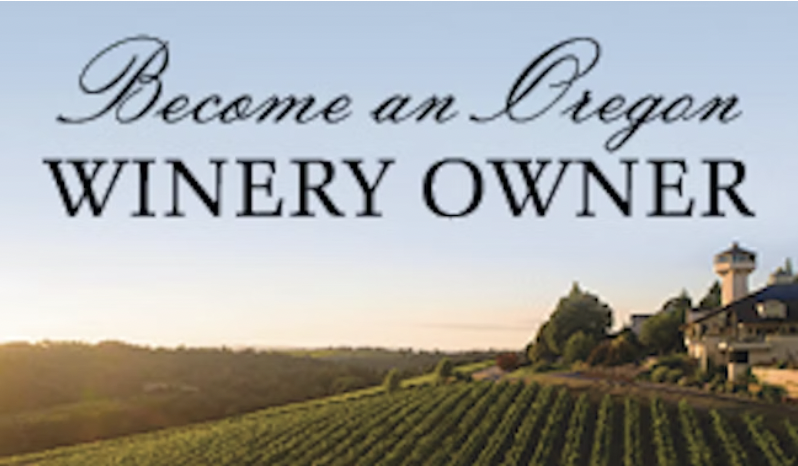 The Salem City Council on Monday approved for an apartment complex a ten-year property tax exemption under a decades-old program that seeks to increase density in the city center.
Across from McMenamins Boon's Treasury on 990 Broadway St. N.E., a 23-unit apartment building called "990 Broadway" will forgo paying about $300,000 total in property taxes over the period under the city's Multiple Unit Housing Tax Incentive Program.
The incentives aren't targeted toward affordable housing, and rents at the complex will range from $950 to $1,600. However, the development must meet at least one "public benefit."
Public benefits include recreational facilities, day care facilities, developing blighted property and dedicating land for public use.
According to city documents, the project meets five. Unit sales prices are "accessible to a broad range of mixed incomes," the horseshoe-shaped building will have an open courtyard, it's being developed on a vacant site, there will be 2,500 square foot commercial space and it replaces a gravel lot.
Since 2015, four projects have used the exemption.
-SouthBlock Apartments, located across from Riverfront Park on 315 Commercial St. S.E.
– The Court Yard Apartments, 211 Court St. N.E.
-Park 325, at 325 13th St. N.E.
– Koz on State Street, micro apartments in the Nishioka Building at 121 Commercial St. S.E.
Prior to that, three projects used the exemption from 1977 to 2000.
Kristen Retherford, urban development director, said there weren't housing developments until the rent rates started to increase to a point where projects penciled financially.
During Monday's meeting, councilor Tom Andersen said he had concerned the council was rubber stamping a project that would be profitable with or without the exemption.
"How is this stimulating anything? Why do we need this program?" said Andersen, of having seven developments approved in 44 years.
Councilor Chris Hoy said if the council were to deny the exemption the developer will pass that cost onto renters.
"We could deny it, and that's going to mean higher rents. Is that what we want? It's not what I want," he said.
The council passed the approved the exemption 7-1 with councilor Jackie Leung as the sole no vote.
Leung raised a hypothetical that the complex could raise the rent prices to the maximum limit allowed by state statute after a year of renting out the apartments.
That would mean the 380 square foot studio apartments would increase from $950 per month to $1,106, Leung said.
Contact reporter Saphara Harrell at 503-549-6250, [email protected]
BE PART OF OUR TEAM FOR SALEM'S BENEFIT: Accurate local information is vital for any community and that's harder to come by in this day of "anyone can post anything" to social media. People in communities without trained journalists working for them don't have accurate, trusted information. Help Salem avoid that fate – join in putting fuel in the tank of Salem Reporter to keep it growing, going strong. Here's how:
SUBSCRIBE: A monthly digital subscription starts at $5 a month.
GIFT: Give someone you know a subscription.
ONE-TIME PAYMENT: Contribute any amount and you support giving the people of Salem local news otherwise missing. (You can also mail your contribution: Salem Reporter, 72585 Middle Fork Lane, Bates OR 97817)