Marion County Fire District 1 will ask voters for another levy in the May 2021 election. (Courtesy/Marion County Fire District 1)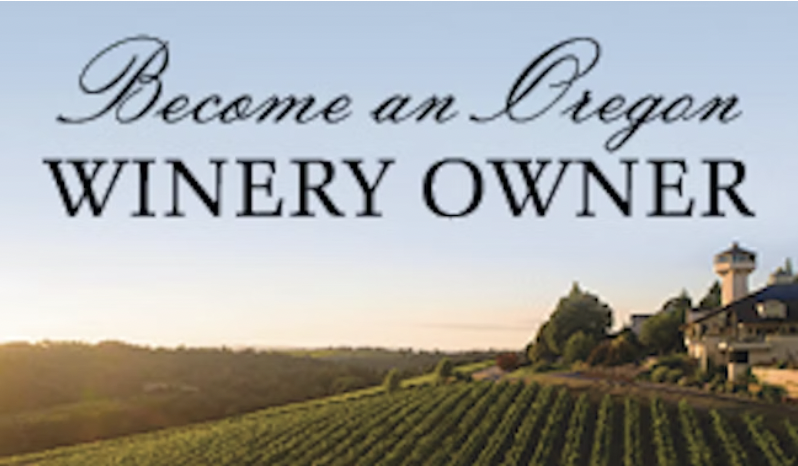 After facing a $2.4 million budget shortfall, Marion County Fire District 1 is asking voters in a few weeks to pass a property tax levy that would help pay for additional firefighters.
The ask will appear on the May ballot and follows two previous attempts to raise property taxes to help fund the district. Voters who begin receiving their ballots this week will see a measure that would tax property owners served by the district 59 cents per $1,000 of assessed home value for the next five years. That's down from the 99 cent and 77 cent levies the district was asking for in the previous two elections.
If approved, the levy would raise $10 million over five years.
Fire Chief Kyle McMann said the money would allow the district to rehire nine firefighter paramedics to staff one engine at the Middle Grove station, which serves most of east Salem, for 24 hours a day.
"We've thought long and hard to even put this back on the ballot. But the liability without a dedicated engine company … isn't one that I'm comfortable with," McMann said.
In December, the district laid off 12 firefighters, bringing the total staff that responds to emergencies like fires and heart attacks down to 30.
"The last few months have been pretty stressful and crazy," McMann said, adding that call volumes are up 18%.
He said there's a third of the day where all the engines are tied up and there are no units to respond to emergencies.
Over the last calendar year, response times are up one minute, McMann said.
He said the district continues to try to do more with less but is "pretty much at the breaking point."
Contact reporter Saphara Harrell at 503-549-6250, [email protected]
BE PART OF OUR TEAM FOR SALEM'S BENEFIT: Accurate local information is vital for any community and that's harder to come by in this day of "anyone can post anything" to social media. People in communities without trained journalists working for them don't have accurate, trusted information. Help Salem avoid that fate – join in putting fuel in the tank of Salem Reporter to keep it growing, going strong. Here's how:
SUBSCRIBE: A monthly digital subscription starts at $5 a month.
GIFT: Give someone you know a subscription.
ONE-TIME PAYMENT: Contribute any amount and you support giving the people of Salem local news otherwise missing. (You can also mail your contribution: Salem Reporter, 72585 Middle Fork Lane, Bates OR 97817)