A rendering of the front of the YMCA veteran housing project planned for 220 Cottage St. NE by Doug Circosta Architect.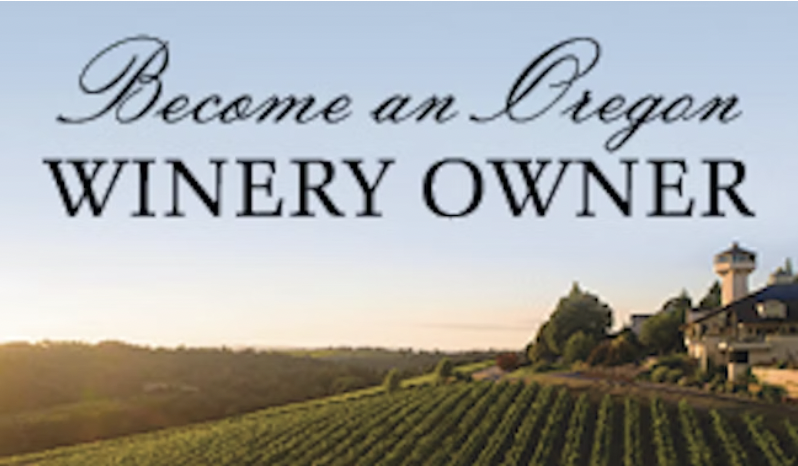 Salem veterans are one step closer to a new housing option after the Salem Planning Commission last week approved development plans for a 34-unit building on Cottage Street Northeast.
While the commission's approval could put the building on track to open next spring, funding remains uncertain after $4 million in bonds funded by the Oregon Lottery fell through after a pandemic-induced drop in revenue.
The building at 220 Cottage St. NE will sit across the street from Oregon's World War II veteran memorial, just a block from the Capitol.
It's being developed by the YMCA but has its own nonprofit organization, Salem Y Veterans Housing. The new nonprofit is led by Marine Corps veteran and Vagabond Brewery co-owner AJ Klausen, who also sits on the YMCA board.
"Housing in Salem and in Oregon has become a major issue and it's exponential in the veteran community," Klausen said.
After finishing his Marine Corps service, Klausen interned for the Veterans Administration while attending the University of Oregon, where he graduated in 2013. There, he helped veterans struggling with homelessness, mental illness and addiction, all issues with higher rates among the demographic than in general population.
"Pretty much every bad thing in society has a multiplier with being a veteran," he said. "One of the things I noticed was that when you house somebody, it's easier for them to address all of those other issues."
The Salem area currently has 76 homeless veterans and family members receiving services through the Mid-Willamette Valley Community Action Agency, said Cody Peak, the agency's veteran service program coordinator. There are another 104 people in veteran households who are at risk of becoming homeless, he said.
Klausen said once completed, the apartment complex will have services onsite to help residents with issues like mental illness. He'd like the building to serve as a center for all local veterans to get needed help, not just those living inside.
The affordable housing project is part of the rebuild of the YMCA's downtown Salem property, which was torn down in late 2019 to make room for a modern gym and headquarters.
The YMCA's former apartment complex demolition in progress, seen from Cottage Street on Dec. 10, 2019 (Rachel Alexander/Salem Reporter)
The new gym's larger footprint meant tearing down the apartment building next door where the YMCA had rented rooms for decades. But YMCA leaders struck a deal for a long-term lease on the lot across the street to build replacement housing.
Tim Sinatra, the YMCA's CEO, said the building's location will add value for veterans and their families. The exact rental structure is still being determined, but housing costs will be subsidized and veterans and their families will get free YMCA memberships.
"If there's veterans who have children they're going to be connected to a lot of youth and child-related services next door," Sinatra said.
Klausen said constructing the building is expected to cost about $6.5 million, though numbers are in flux because the cost of construction materials and labor has been unpredictable due to the pandemic and impact of wildfire rebuilding on the market.
The YMCA secured a $1 million grant from the state general fund and a $4 million lottery bond, Klausen said.
The lottery bond cancellation has left funding in limbo, but Klausen said he's optimistic other legislative funding will come through this session. Federal aid from the most recent pandemic relief package that's coming to Oregon should help, he said. While lottery revenue is down, the state's overall budget has more revenue coming in than forecast earlier in the pandemic.
"We're hoping … since this legislature is so focused on housing projects and is so focused on veteran issues they see the need and demand for our project," Klausen said.
Until then, he said the board is focused on securing needed permits and other pre-development work.
Contact reporter Rachel Alexander: [email protected] or 503-575-1241.
Salem Reporter counts on community support to fund vital local journalism. You can help us do more.
SUBSCRIBE: A monthly digital subscription starts at $5 a month.
GIFT: Give someone you know a subscription.
ONE-TIME PAYMENT: Contribute, knowing your support goes towards more local journalism you can trust.