The Oregon State Fairgrounds in September 2020 as hundreds of families gathered after wildfire evacuations in the Santiam Canyon area. (Rachel Alexander/Salem Reporter)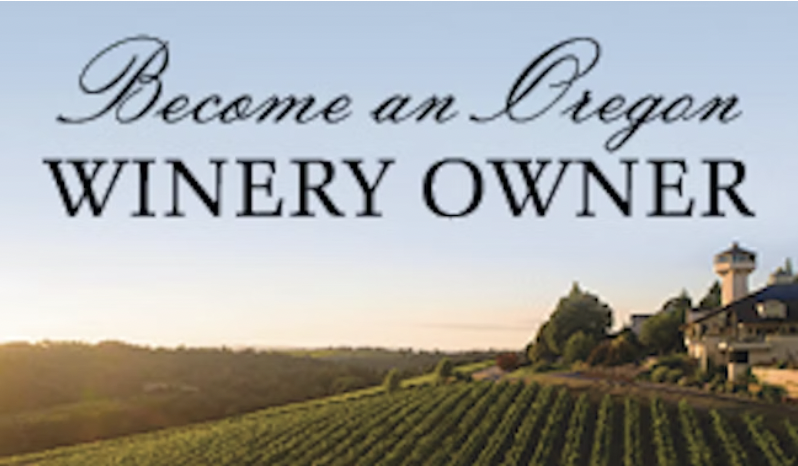 Santiam Canyon residents will have an easier time rebuilding from last fall's historic wildfires under legislation moving through the Oregon Legislature.
On Wednesday the Oregon Senate passed a bill that's intended to help homeowners and other property owners to sidestep land-use laws that may pose a hurdle to rebuilding.
Senate Bill 405 allows homes and other structures that were built under older land-use laws to be rebuilt to those standards instead of newer ones. The bill, which passed on a 27-1 vote, also gives property owners five years to rebuild under the old land-use requirements.
Marion County Commissioner Kevin Cameron said people with houses built in the Santiam Canyon 40 years ago may have issues with setbacks or other issues with newer building codes as they rebuild.
"We want them to rebuild their homes without going through months and months of adjustments in dealing with new codes and conditional use permits," he said.
Sen. Fred Girod, a Lyons Republican who sponsored the bill, said in a statement that the backlog of building supplies is putting residents of the canyon in a bind as they try to rebuild. He said the bill, which will now be considered by the House, will provide needed flexibility.
Other legislation being considered by lawmakers is designed to give property owners a break on their property tax bills as they rebuild from the fire. Under Oregon law, people could still be on the hook for property taxes even after seeing their homes or businesses badly damaged or destroyed.
Barb Young, Marion County government relations manager, said that there are two bills, House Bill 2341 and Senate Bill 464, aimed at giving affected property owners some relief. Cameron said the county supports the Senate version because it's more straightforward and allows county governments to prorate taxes for property owners who've had their property damaged by wildfires.
Marion County could also see more money to help offset expenses associated with last year's wildfires in House Bill 5042, which makes adjustments to the state's budget.
The bill includes $249,645 to help cover overtime costs for the Marion County Sheriff's Office, which had deputies working long hours during the fires. Another $177,312 will help rebuild fire-damaged parks in Marion County. Additionally, the cities of Detroit and Gates will receive $272,329 and $98,495 respectively to help mitigate rebuilding efforts.
"This funding for our public safety and reconstruction will provide the residents of the Santiam Canyon a jumpstart for recovery," said state Rep. Raquel Moore-Green, R-Salem, in a statement.
The bill is still in the House.
Cameron said that he's working with members of the county's legislative delegation for other budget asks aimed at helping the Santiam Canyon recover.
He said the ask includes $40 million for preliminary engineering and construction work on the sewer systems for Gates and Mill City. The request also includes $3 million for research on upgrades to the sewer system for Detroit and Idanha, as well as $7 million in grants for residents to rebuild their septic systems.
Contact reporter Jake Thomas at 503-575-1251 or [email protected] or @jakethomas2009.
SUBSCRIBE: A monthly digital subscription starts at $5 a month.
GIFT: Give someone you know a subscription.
ONE-TIME PAYMENT: Contribute, knowing your support goes towards more local journalism you can trust.