Highland Elementary 2nd grade teacher Becky Montgomery works with a student during a computer math exercise Wednesday March 13, 2019. (Fred Joe/Special to Salem Reporter)
Salem students who receive special education services, are learning English or don't have reliable Internet access could see the inside of a classroom much sooner under updated Oregon school guidelines released Tuesday.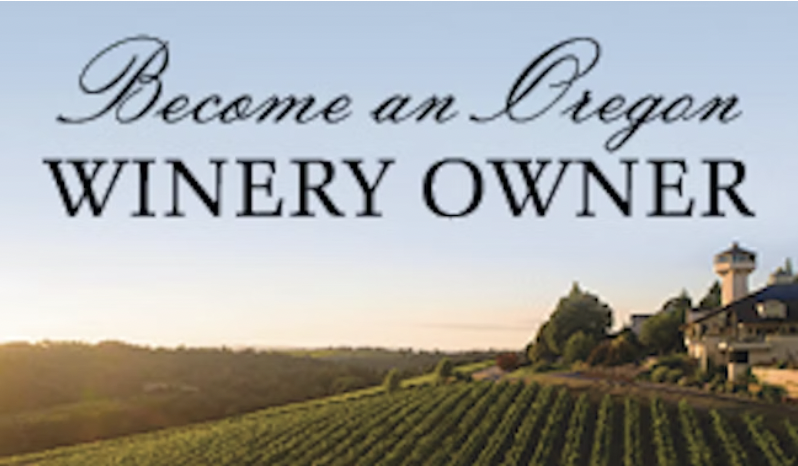 All Oregon schools can hold classes in person for students in those groups, even if counties are still having too many coronavirus cases to fully open schools. Students in career technical education programs, where hand-on learning is a major part of the curriculum, could also spend several hours per week in a school building.
Classes would have to be kept to no more than 10 students. And schools couldn't operate in-person if any student or staff member has tested positive for the virus in the past 14 days.
It's not clear what the latest about-face from the Oregon Department of Education will mean for many Salem-Keizer students, but thousands could be impacted. About 16% of students are learning English in school – more than 6,100 total students. Another 17% have a disability, and 280 reported they didn't have reliable online access in the spring.
Before the change, state officials said that to hold classes in schools, counties must have fewer than 30 new Covid cases per 100,000 residents in a week and fewer than 5% of Covid tests coming back positive – targets that Marion County remains far from hitting. Polk County's most recent numbers are slightly over both thresholds.
Superintendent Christy Perry of the Salem-Keizer School District said she learned of the change when it was announced publicly, and the district hasn't yet planned for bringing in small groups of students. She and other district administrators were due to present a plan for fall schooling to the school board tonight.
Under the guidelines, in-person classes wouldn't resemble anything close to a regular school day.
Students could be in a school for a maximum of two hours per day, and would have to remain part of a stable group of no more than 10 students while in school, and no more than 10 students while being transported to school.
No more than 250 students could enter a school building in a week. And schools can't require students to show up in person to receive special education services or help learning English.
Schools could also bring students to class in-person to meet other academic needs that can't be done online, such as tests requiring special computer equipment.
Small and rural schools also got more flexibility. Schools with 75 or fewer students enrolled could operate normally, so long as there are no virus outbreaks in the surrounding community.
Two special education programs will be able to meet at least part time in person as a result, said Melissa Glover, director of student services for the Salem-Keizer School District.
The 13 students enrolled at the Behavioral Intervention Center, a school for students who struggle with social skills and emotional regulation, will be a priority for in-person instruction, Glover said.
The district's Community Transition Program, which teaches vocational and independent living skills to students with disabilities who have finished a modified high school diploma, will also be a priority. That program has about 150 students enrolled across four locations in the district.
Both are programs that are especially difficult to conduct online, Glover said.
"A lot of students really rely on the proximity of an educator … that's really hard to do when you're doing it through a screen," she said.
She said school staff and the student services office will review student individual education plans to determine which students would benefit most from in-person instruction, though with just an hour to review the state guidelines, she couldn't offer an estimate of how many students might be able to attend class.
"As many as we possibly can, we want kids to be on site," she said.
This article was updated Tuesday evening with more current numbers for student enrollment.
SUPPORT ESSENTIAL REPORTING FOR SALEM – A subscription starts at $5 a month for around-the-clock access to stories and email alerts sent directly to you. Your support matters. Go HERE.
Contact reporter Rachel Alexander: [email protected] or 503-575-1241.