Robert Stone, a native of Cheyenne, Wyo., sits outside near a coffee shop in downtown Salem. The homeless Salem resident said he would "probably" be impacted by a proposed ban on sitting or lying down on public rights of way. (Troy Brynelson/Salem Reporter)
Salem city officials want to ban people from sleeping on sidewalks during the day and keep them from erecting any makeshift shelters, part of a continuing effort to deal with the city's homeless population.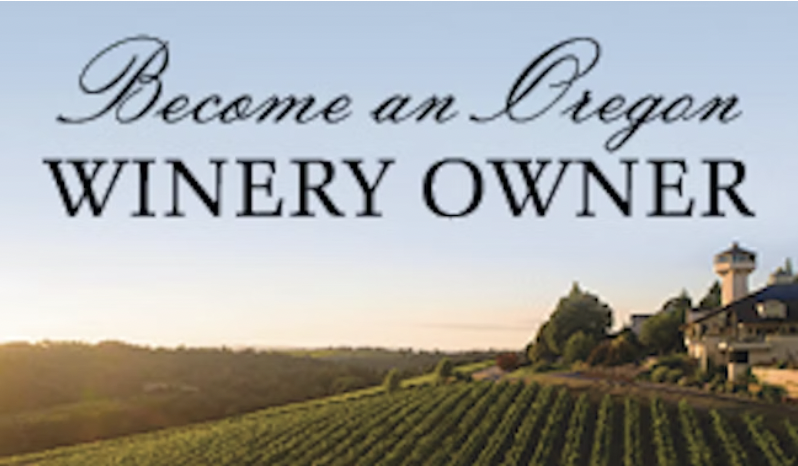 Salem resident Sarah Owens obtained a draft of the new city ordinance through a public records request and shared the document with Salem Reporter. She is an officer of the Central Area Neighborhood Development Organization, the downtown Salem neighborhood association.
The draft indicates the new law could go to the Salem City Council on Nov. 25 – three days before Thanksgiving.
"The city of Salem has seen an increase in the frequency and duration of campsites in public areas and of people sitting, lying, and leaving personal property unattended on sidewalks," according to the city staff report proposing the ordinance. "These uses are detrimental to public safety and welfare and the economic vitality of affected businesses and neighborhoods."
The proposal would make it illegal for people anywhere in the city to sit or lie down on sidewalks and other public rights-of-way from 7 a.m. to 9 p.m. Salem police would warn violators on first offense and write a ticket for the second. Police could also ban people from certain areas of town, such as the downtown core.
In the staff report, city officials say sitting or lying on sidewalks has had an especially disruptive effect for businesses.
"Residents, employees, and social service providers have reported feeling unsafe using public sidewalks," the staff report said. "Businesses have reported customer concerns and economic harm from behaviors on public sidewalks. People sitting, laying, or camping on sidewalks discourage others from using the sidewalks,, particularly people with disabilities."
Additionally, the proposal would ban makeshift structures at all hours and ban people from leaving personal property unattended on public property for more than 24 hours.
The City Council considered but rejected a similar ordinance in 2017.
The collection of new rules has created fault lines between many in the community since they were proposed in July. In the intervening months, city officials, led mostly by Urban Development Director Kristin Retherford, hosted three public forums.
Some worry the new city law would sacrifice the safety of homeless residents, who often congregate downtown to be near homeless services providers. Others say it's needed to protect business owners, shoppers and from disruptive behaviors.
Have a tip? Contact reporter Troy Brynelson at 503-575-9930, [email protected] or @TroyWB.