Thomas Denn (Courtesy of the family of Thomas Denn)
Officials from Linn and Marion counties are investigating suicides at each other's jails, raising questions about whether the investigations can be done objectively.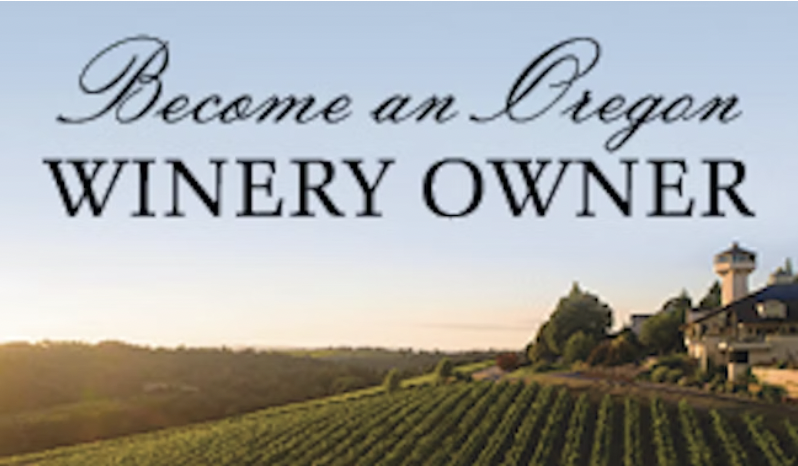 In early April, within four days and 25 miles of each other, inmates Thomas Denn and Joseph Hadley died of apparent suicides. Denn, 31, was an inmate at Marion County Jail, while Hadley, 46, was jailed in Linn County.
State law requires district medical examiners to investigate deaths of inmates. Law enforcement agencies often call for another agency to aid the investigation. Linn and Marion regularly turn to each other, said Andy Franklin, Detective Lieutenant for Linn County.
"Generally when we have a death in our jail we have an outside agency investigate it," Franklin said. "We often have Marion County investigate ours and we investigate theirs."
But with both investigations underway and overlapping, some question whether the relationship can lead to an evenhanded investigation.
"When members of our community die in our county jails, the public has a right to know if there was any misbehavior or failure on the part of our sheriffs' offices," said Kelly Simon, an attorney with the American Civil Liberties Union of Oregon.
Suicide is the leading cause of death in Oregon's jails. Simon said such investigations need "transparency and accountability."
"We rely on independent investigations to give us insight," Simon said. "So when two sheriffs who have recently had people die on their watch agree to police themselves, it raises serious questions about whether their investigations are conflict-free and whether those officials are qualified to conduct an appropriate review."
When asked why the two agencies felt this was the right course of action, Marion County Sheriff Jason Myers said in a statement that he had the "utmost confidence that investigators… will conduct thorough and impartial investigations."
"Requests for investigations are taken seriously (on both sides), with transparency and accountability at the forefront of our minds and with the ultimate goal of ensuring trust in the public safety system."
Officials for Linn County did not respond to questions seeking comment.
Denn was found unresponsive in his jail cell at 1 a.m. April 6, according to the Marion County Sheriff's Office. He died April 7 at Salem Hospital. On April 8, the office said it would ask Linn County to investigate the death.
Three days later, Hadley died of an apparent suicide, according to the Linn County Sheriff's Office. Deputies reportedly found Hadley alone in his cell while they conducted routine cell checks. They conducted CPR but he was later pronounced dead.
In a press release April 12, the office said: "Per standard protocol, Sheriff Yon requested Marion County Sheriff's Office to conduct the investigation in conjunction with the Linn County Medical Examiner's Office."
Neither agency has disclosed more information about the deaths.
Aliza Kaplan, a law professor at Lewis & Clark Law School and director of the Criminal Justice Reform Clinic, said she thought the agencies should have considered how it would appear if they investigated each other.
"It seems like all this is going to do is create a potential conflict of interest and make it appear – whether it's true or not – that it's not transparent or done in the best way," Kaplan said.
The concerns are especially high, Kaplan noted, after recent reporting showed more than 300 inmates have died in Oregon and Washington since 2008, with at least 120 of them dying by suicide.
"We really need to be doing everything we can to make sure these are safe environments," Kaplan said. "I think it's just common sense to say that it's in everyone's best interest to have a neutral body come in and do the investigations in circumstances like this."
Have a tip? Contact reporter Troy Brynelson at 503-575-9930, [email protected] or @TroyWB.
Marion County Jail (courtesy of Marion County Sheriff's Office)