The Marion County Commission will consider renewing its agreement with a firm that provides behavioral health services at the county's Health and Human Services department.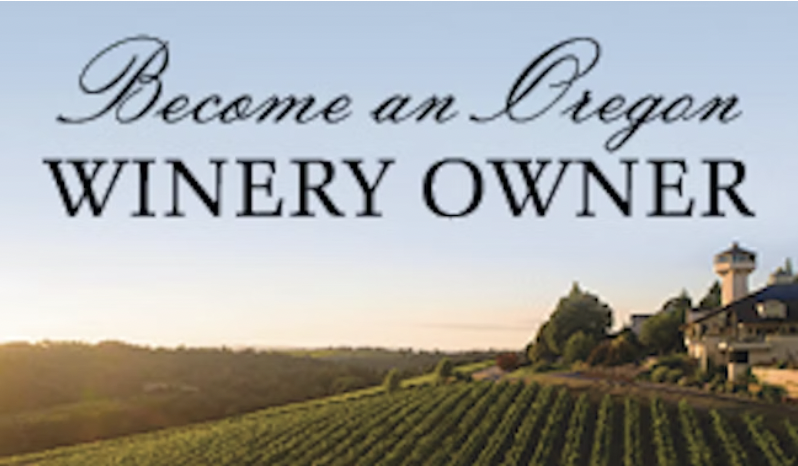 The proposed contract would pay Health Assessment Program Inc. $364,000 through April 30, 2021. The contract says the contractor would work up to 35 hours per week and be paid $120 per hour.
According to spokeswoman Jolene Kelley, the firm employs one person who handles 36 patients per week. The person is able to prescribe psychiatric medications. She has worked there for more than a dozen years, Kelley said.
"It's a very specialized position and it would be very difficult for the county to recruit for it," said Kelley. Kelley added that these services have "always been at the center of what we do at the Health and Human Services department."
The commission will also consider a resolution that would approve a County Assessment Function Funding Assistance Grant that the Marion County Assessor's Office is requesting.
And the commission will consider vacating a portion of North Pershing Street.
Meeting details: 9 a.m. Wednesday, April 24 at Courthouse Square, 555 Court Street N.E.
Commission members: Sam Brentano, Kevin Cameron, Colm Willis.
Have a tip? Contact reporter Troy Brynelson at 503-575-9930, [email protected] or @TroyWB.
A note from our editor: Thank you for reading another example of our local journalism. This kind of work takes paid professionals and we rely on subscribers to support this work. If you haven't yet signed on as a Salem Reporter subscriber, please ensure you get more of these kinds of stories with your subscription: Click HERE. Thank you. — Les Zaitz, editor