(Amanda Loman/Salem Reporter)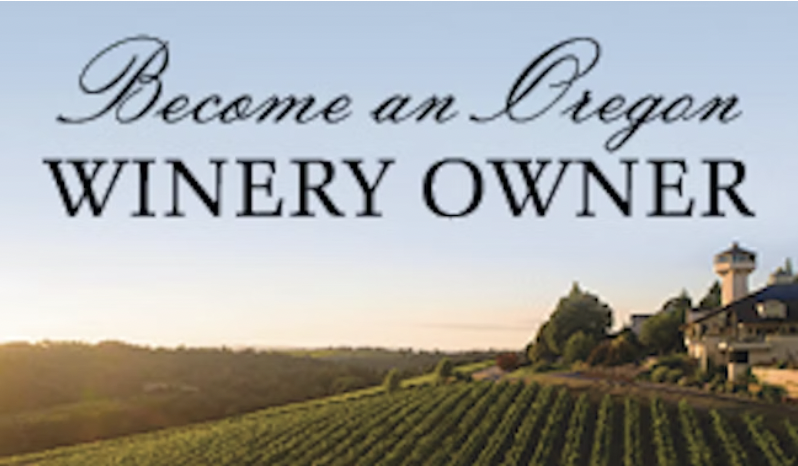 A man was hospitalized Wednesday night with a gunshot wound to his neck following a shooting in southeast Salem, police said Thursday.
Just before 7 p.m. Wednesday, Salem officers responded to a report of shots fired in the 5700 block of Southeast Woodside Drive, according to Angela Hedrick, Salem Police Department spokeswoman.
Police found a man in a truck suffering a gunshot wound to his neck, Hedrick said in an email. Paramedics transported the man to the hospital.
"Detectives were called to the scene to assume the investigation and believe the incident to be isolated," Hedrick said.
She said the department did not know the man's current medical status and is not releasing his name.
Woodside Drive was closed between Mildred Lane and Wiltsey Road for several hours, only allowing residential access.
Detectives asked anyone with information to call the Salem Police Tips Line at 503-588-8477.
-Ardeshir Tabrizian