Student Dara Elkanah cuts the ribbon during a ribbon-cutting ceremony for the new addition at South Salem High School on Oct. 21, 2021. (Amanda Loman/Salem Reporter)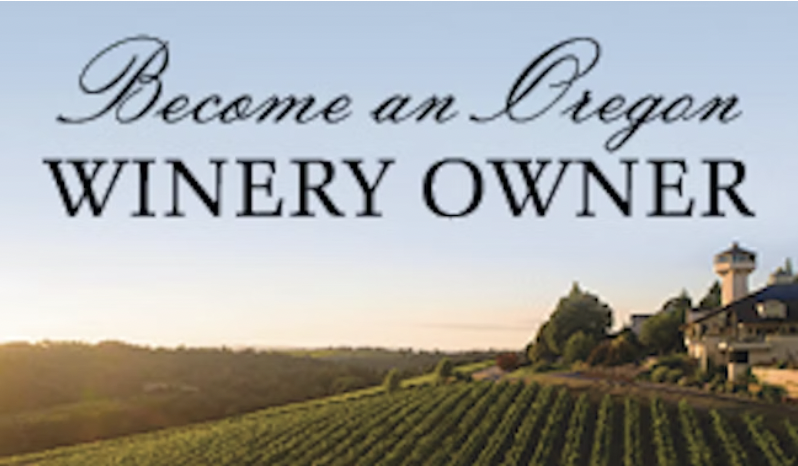 When senior Arnav Mohindra walked through the new addition at South Salem High School, his classmates were buzzing with excitement so loudly they could barely hear the teacher showing them around.
The wing on the north side of campus sits on the site of the former Leslie Middle School, which was torn down to make room for a campus expansion with new spaces for orchestra, band, theater, choir and career programs.
PHOTOS: Look inside the new addition at South
"Seeing the new soundproof practice rooms actually gave me the desire to practice for once," said Mohindra, an orchestra student.
South Salem High School is the second district high school to complete major renovations this fall, following McKay.
The $84 million project is the most expensive in a sweeping package local voters approved in the spring of 2018, authorizing the district to borrow $619.7 million, to be repaid over 20 years of property taxes.
District officials have since added $135 million to the total to be spent across district schools thanks to extra revenue from selling bonds to finance the work, state grants and other income. That allowed for significant expansions of some projects, including South.
The rebuilt Rose Auditorium in the new addition at South Salem High School on Oct. 21, 2021. (Amanda Loman/Salem Reporter)
The centerpiece of the new addition is the new Rose Auditorium, a 900-seat performing arts theater with three catwalks, cushioned seats and state-of-the-art lighting and sound systems.
"I can turn on the lights, and that was after a seven-hour training," principal Lara Tiffin quipped while leading a tour Thursday morning.
For theater teacher Julianna Gibbons, the new space is a "massive level up" for her students, allowing them to work with technology they'd encounter in a college or professional theater.
Students are already at work rehearsing for "All Together Now," a musical revue featuring songs from popular musicals, scheduled for performances Nov. 12 to 14.
The entrance to the theater opens onto Howard Street Southeast.
Also added are larger classrooms for life skills and development learning center students, two special education programs for students who need significant help from adults during the school day and sometimes have complex medical needs. The classrooms have more windows, opening on the school's north side, and now include a kitchen, washing machine and dryer.
Senior Dara Elkanah said she's now able to visit her younger brother in his new special education classroom.
"It is an opportunity for me to bother and embarrass him as much as possible," she joked.
Especially compared to learning from bed on Zoom, "It feels so good to be here," she said.
The expansion and other renovations also mean expanded spaces for the school's popular culinary program, which previously squeezed as many as 60 students into a 1954 home economics classroom. Now, students have modern kitchen equipment in a much larger space.
Other career-focused programs, including graphic arts and broadcast journalism, also get larger classrooms with new equipment. The school added a total of 12 classrooms and two science labs.
Tiffin praised her students for adapting to school during both a pandemic and major construction, noting there were some rough transitions along the way.
"They had to deal with new situations every day, like no Internet or no desks or no heat or too much heat," she said as a trio of students waiting to speak laughed knowingly.
South is the fourth district high school to complete major renovations. The final two, Sprague and West, will have construction ongoing this school year, with most work completed by next fall.
Correction: This article originally misstated the timeline for repayment of district bonds through property taxes. It is 20 years, not five years. Salem Reporter apologizes for the error.
Contact reporter Rachel Alexander: [email protected] or 503-575-1241.
JUST THE FACTS, FOR SALEM – We report on your community with care and depth, fairness and accuracy. Get local news that matters to you. Subscribe to Salem Reporter starting at $5 a month. Click I want to subscribe!