Tent sites at Wallace Marine Park on Wednesday, May 27. (Amanda Loman/Salem Reporter)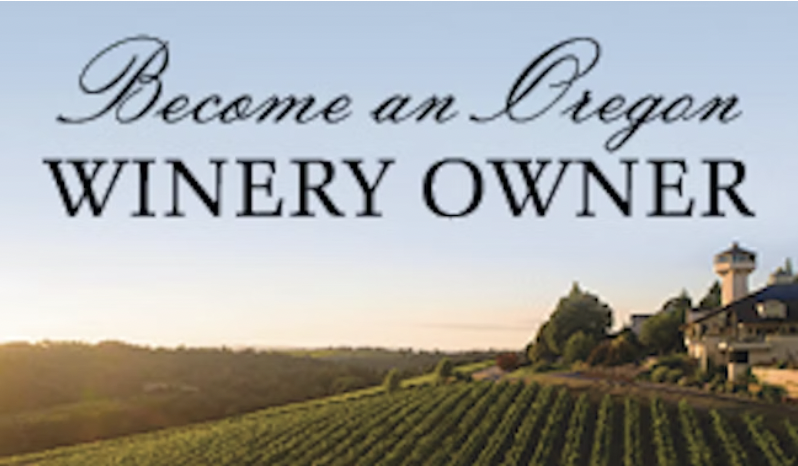 [ NOTE: Salem Reporter is providing this information free as a community service. You can support dissemination by subscribing. ]
Local health providers see low rates of Covid in Salem's unsheltered population
One Salem population appears to be escaping a deep impact from coronavirus infections – people experiencing homelessness populating city parks.
While Marion County remains on a state watch list because of concerns Covid continues to spread, testing at the camps is turning up few cases.
In three testing events at Salem camps where people experiencing homelessness have been residing since March, mobile testing unit Alluvium hasn't detected any Covid infections.
"It's a combination of outdoor transmission being less common and groups have been really taking the social distancing very seriously," said Lara Knudsen, a doctor and one of the founding members of Alluvium.
FULL STORY HERE.
Some Oregon superintendents, parents report 'whiplash' as state school reopening rules change again
Salem-Keizer Superintendent Christy Perry was preparing for a school board meeting Aug. 11 when she got the email from the Oregon Department of Education.
Perry, who leads Oregon's second-largest school district, was expecting the latest state guidelines for returning to school. She thought they'd include more detail about how federally-funded education programs and special education services would operate with classes held remotely.
But there was a surprising wrinkle. Schools would now be allowed and even encouraged to bring some students into buildings in small groups for schooling or services that can't be offered remotely, like speech language pathology, career technical education or help learning English.
It was a 180-degree turn from two weeks earlier, when state officials said schools couldn't hold any in-person class unless counties reported fewer than 30 new coronavirus cases per 100,000 residents – a target most of Oregon's largest counties were nowhere close to meeting.
FULL STORY HERE.
DATA: Hospitalizations up, new cases down in Marion and Polk counties
The number of people diagnosed with Covid weekly in Marion and Polk counties decreased slightly last week as hospitalizations rose, according to data released Thursday by Oregon Health Authority.
The two counties are collectively meeting three of five state goals for controlling the spread of the virus. The Salem area continues to trace most Covid cases – about 70% – back to a known source, higher than Oregon's rate of about 60%.
Both counties also reported fewer new cases than in the previous week, and county contact tracers promptly reached nearly all people diagnosed.
But the percentage of positive tests in Marion County continues to rise, to about 7.3%, and hospitalizations also rose, OHA said. The percent of positive tests gives an indication of how widespread infection is in a community, as well as whether areas are doing enough testing. Marion County has persistently had a higher rate than Oregon since the pandemic began.
FULL STORY HERE.
Keizer In-N-Out Burger is the latest workplace to report a Covid outbreak locally
In-N-Out Burger is the latest Marion County workplace to report a Covid outbreak.
The Keizer location of the popular fast food chain, located on 6280 Keizer Station Blvd, reported five employees have contracted the virus, with the most recent falling ill July 29, according to the latest state data released weekly by the Oregon Health Authority.
Workplace outbreaks are included in the weekly report if there are five or more employees confirmed to have the virus.
Pan American Berry Growers, a farm near Brooks, reported 22 people with the virus in an outbreak that began July 29. The farm didn't return calls by Wednesday afternoon seeking comment on how it was addressing the recent outbreak.
FULL STORY HERE.
Contact Salem Reporter with news tips, suggestions or questions by email at [email protected]
SUPPORT ESSENTIAL REPORTING FOR SALEM – A subscription starts at $5 a month for around-the-clock access to stories and email alerts sent directly to you. Your support matters. Go HERE.