The gym and track at the downtown Salem YMCA. (Rachel Alexander/Salem Reporter)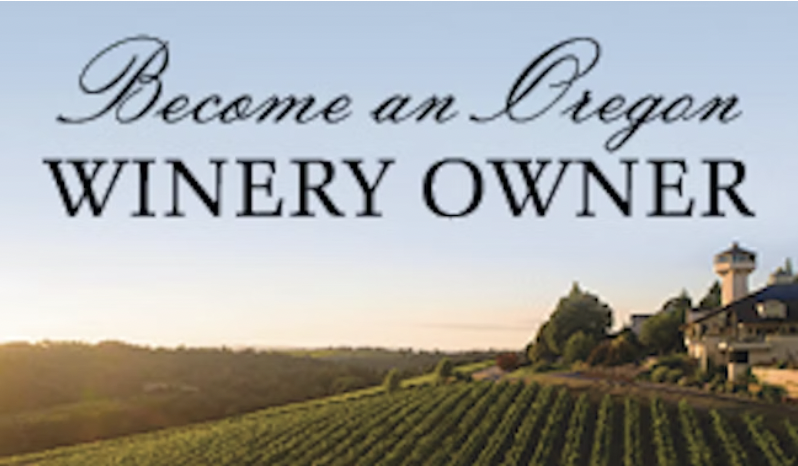 Salem's YMCA is scaling back plans for a new building and turning to borrowed money to begin construction this year after early fundraising efforts came up short.
Leaders say they'll begin demolition in early fall for a new $20.5 million downtown gym to serve thousands of Salem residents through youth sports, exercise classes, chronic disease support programs and swim lessons.
The organization originally planned for a $26.5 million building but pared that down in late 2018 after donors and community leaders suggested "there might be some challenges raising those kinds of funds and bringing that project to fruition," said Sam Carroll, YMCA chief executive officer.
The new gym will have one pool instead of two and a smaller health and wellness area, Carroll said.
More than half of the costs will be paid with $12 million in state lottery bonds, which the Oregon Legislature awarded in 2017 after a push by state Sen. Peter Courtney, a longtime YMCA member. To receive that money, the YMCA has until Feb. 11 to show the state it can complete the project, Treasury Department spokesman James Sinks said.
Since securing the bonds, the YMCA has raised about $2 million from private donors, said Chuck Adams, the board's immediate past president.
Adams and Carroll said they're confident they can raise the remainder of the project's cost while the building is under construction, but needed temporary funding to meet the state deadline.
That came last week when the Faith Foundation, a local foundation for Washington businessman Richard Faith, agreed to loan the YMCA $7 million toward the project.
"We can go to the state, we can be confident that we will have the funding to build the building. That gives us time to fundraise," Sam Carroll, YMCA chief executive officer said.
With funding in place, the plan is to begin demolition in August or September and open the new facility in early 2021.
Sinks said the Treasury Department will consult with outside financial experts to review the YMCA plan, including the organization's financial solvency, before finalizing a contract for the lottery funding. There's no rule against using borrowed money to finance construction, he said.
The YMCA's aging building has put financial stress on an organization serving about 8,000 people per year.
Built in 1926, the facility has a sprawling floorplan making heating inefficient. The roof frequently leaks and because of regular repairs, the building costs roughly $700,000 a year to maintain, Carroll said.
When Carroll came to the YMCA in 2014, it was losing $200,000 to $300,000 a year, the organization's tax returns show. Since 2015, revenue has exceeded expenses, but the nonprofit has under $300,000 in cash reserves.
Taking on millions in debt to finance construction can be a risky move. Borrowing against a new building in 2018 pushed the Salem-Keizer Education Foundation into a cash flow crisis that leaders are still working to fix.
Carroll said he's cognizant of the risk and committed to keeping the YMCA on solid financial footing.
"We are a nonprofit. We are not fond of debt. That never puts you in a great position," he said.
Their plan relies on more members joining following construction, which will give the organization a regular monthly income that's not tied to specific programs.
The nonprofit commissioned a market study which found it could expect to add about 2,000 memberships over the five years following the new building.
To be conservative, Carroll said their plans assume they'll lose about half their roughly 2,400 memberships during construction, then earn that back with a net gain of about 1,200 to 1,400 in the five years after the new building opens.
"We're being extremely cautious with our projections," Adams said.
They will also continue fundraising to pay off the debt as construction gets underway.
Adams said one benefactor is willing to give $500,000 toward the campaign if the organization can raise $1.5 million. They will announce that push in the coming weeks.
"We feel confident that we can reduce the $7 million to a manageable debt," Carroll said.
During construction, YMCA programs held outside the downtown facility, like after-school care, will continue. Carroll said he anticipates a deal with the Kroc Center allowing basketball teams and other gym sports to train there.
The organization is still working to find a storefront location downtown to offer basic gym equipment for members to work out, he said.
Reporter Rachel Alexander: (503) 575-1241 or [email protected]
A note from our editor: Thank you for reading another example of our local journalism. This kind of work takes paid professionals and we rely on subscribers to support this work. If you haven't yet signed on as a Salem Reporter subscriber, please ensure you get more of these kinds of stories with your subscription: Click HERE. Thank you. — Les Zaitz, editor